Canadian star Justin Bieber made statements about his private life and the coronavirus.
Emphasizing that he has suffered in his past relationships, Bieber said, "Really, 'Man, will this pain stop?' There times I thought about it "
Justin Bieber, who has married to US model Hailey Baldwin for two years, stated in his new documentary that he has more confidence in himself, both in relationships and spiritually.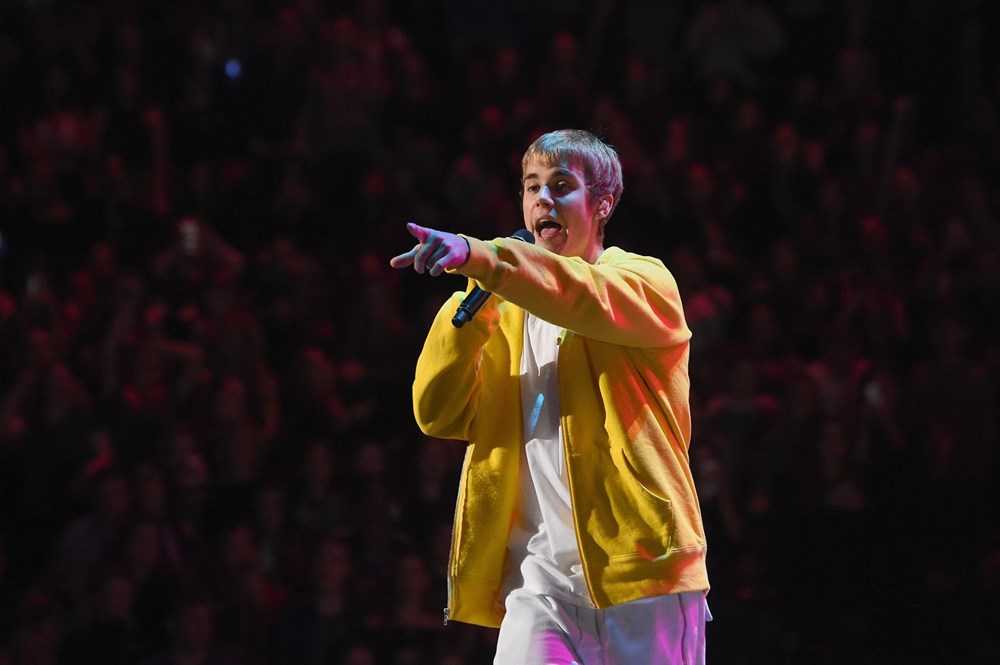 Sharing a piece from the upcoming "Justin Bieber: Next Chapter" documentary, Bieber also made statements about his personal development.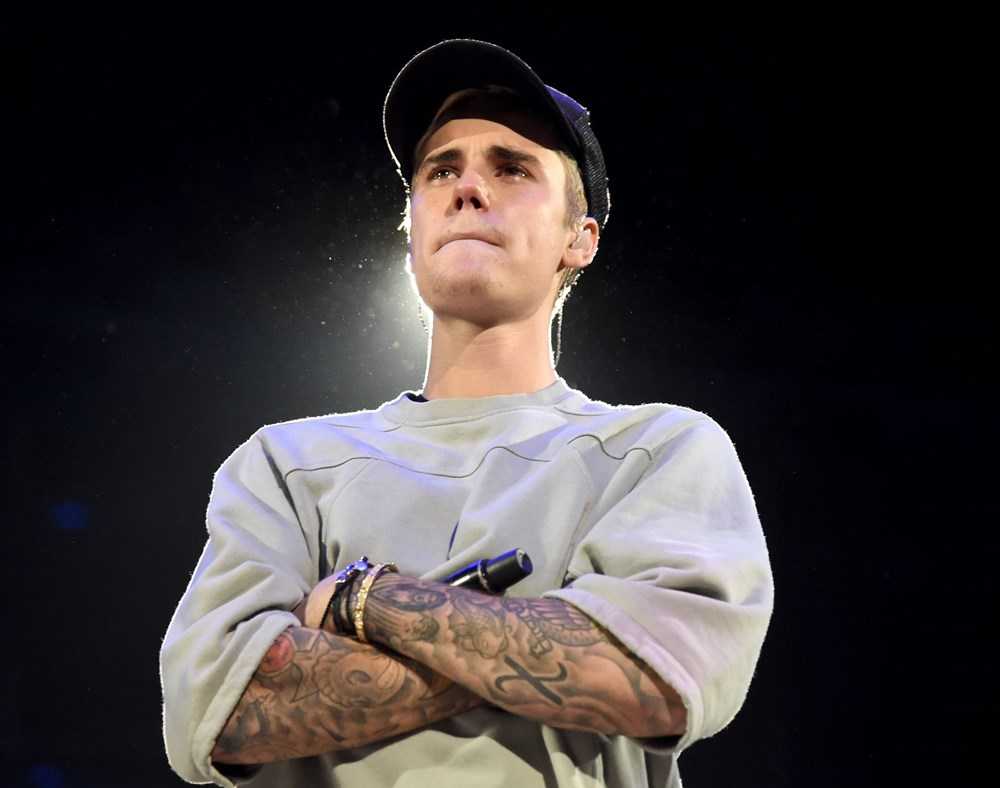 Bieber used the following statements in the video: "There is a lot more trust in my relationships. Really, 'Man, will this pain stop?' There were times I thought. Now I only have hope in my relationship with God. It is not based on fear and the past. It just depends on who I am. " Regarding the coronavirus, Bieber said, "It made us take a step back and focus on each other. It was a nice thing and it turned into working on the album."
The Canadian star's statements about his private life, who had a tumultuous relationship with another Selena Gomez before marrying Hailey Baldwin, were interpreted as a reference to this union.