Famous actor Jude Law is now a father with six children. His wife Phillipa Coan gave birth to the couple's first child.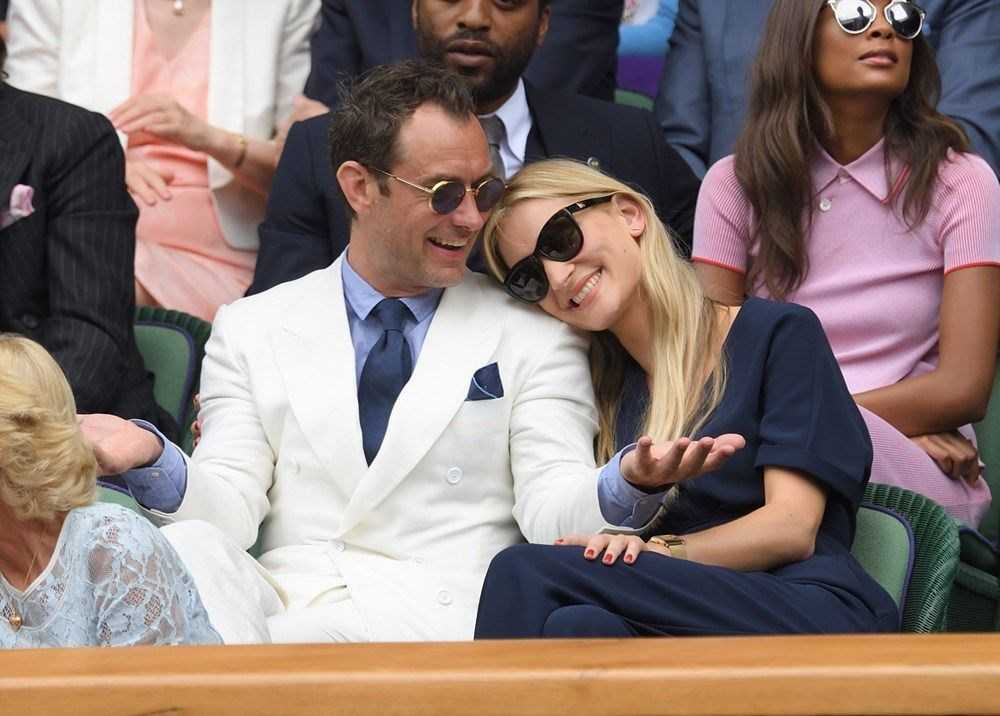 The world-famous British actor Jude Law is experiencing the joy of fatherhood for the sixth time.
Their newborn baby is the first child of his wife Phillipa Coan.
Law, 47, announced his new baby excitement on Jimmy Fallon's show called The Tonight Show.
While explaining that he was busy with his garden during the epidemic process, Law also gave the news of the baby and said:
"I fell in love with my garden. I realized how lucky I was to have a garden. We had the best spring. It was the only happy thing in this madness. I have become obsessed with my purple bunches. I watched them grow. There is nothing in my life that I am more obsessed with than them right now. And above all, I had a baby. "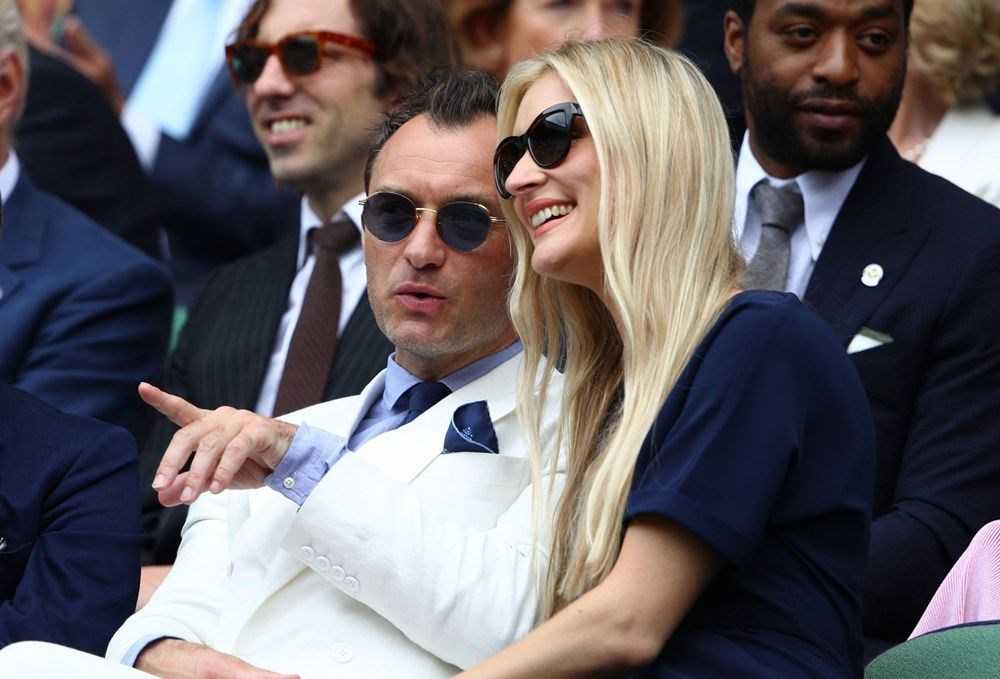 Law and 33-year-old psychologist Coan married in London in May 2019 after four years of relationship. This was Law's first marriage after 16 years.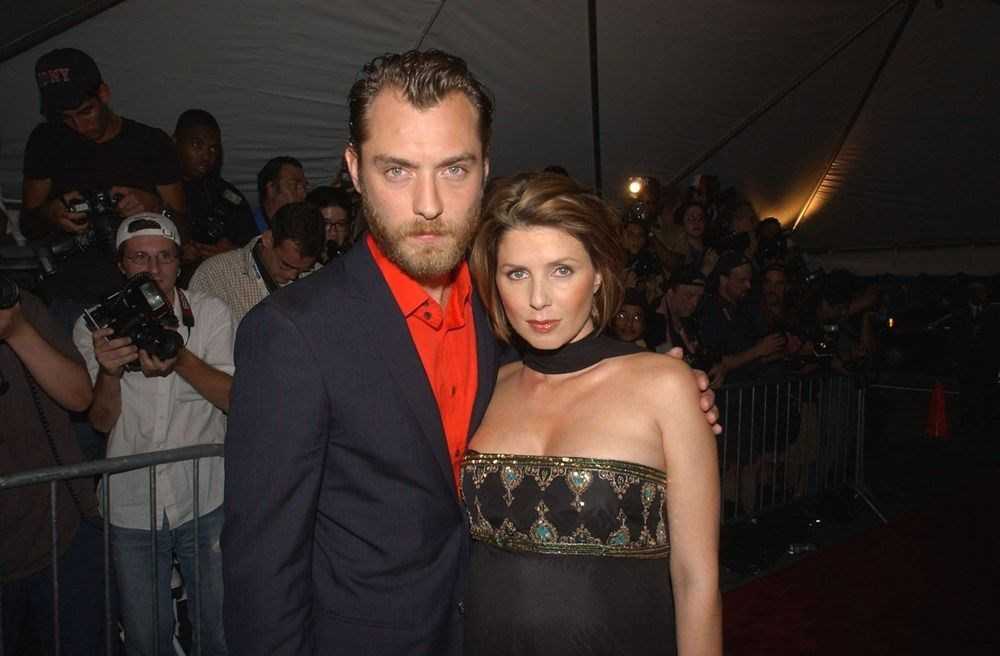 Law was married to actress Sadie Frost between 1997-2003. From this marriage, three children were born, Rafferty (22), Iris (18) and Rudy (16).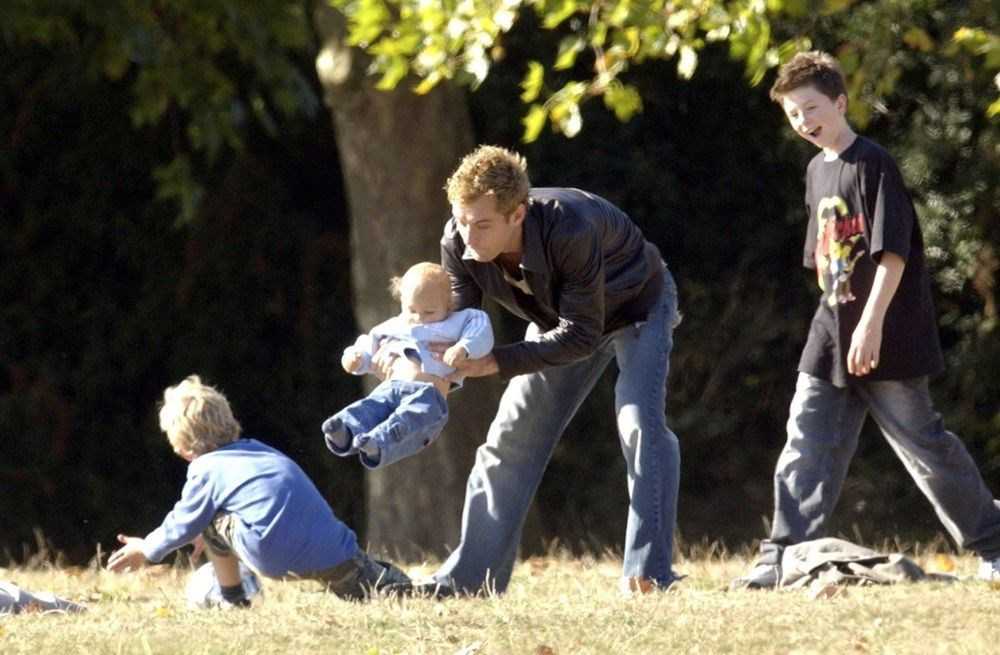 Sophia, 10 years old, from Law's association with Samantha Burke. They have a 5-year-old daughter named Ada from her association with Catherine Harding.