Boris Johnson described the European Union (EU) as a threat to the UK's unity and territorial integrity.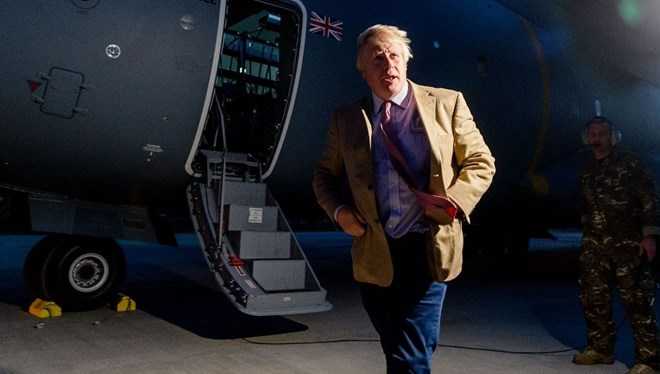 Boris Johnson, in his article published in The Telegraph newspaper, stated that more than 7 months have passed since Britain left the EU on 31 January.
He reminded that during this period, they were conducting negotiations to determine future relations in every field.
Noting that they want a comprehensive free trade agreement, Johnson. However, he pointed out that the EU has refrained from presenting its agreement with Canada to the UK, which has remained a member for more than 40 years.
Stating that they have made significant progress in the last few months despite the disagreements and that a free trade agreement can be reached if both parties so wish, the British Prime Minister.
He also touched on the UK's attempts to change the Northern Ireland Protocol of the withdrawal agreement reached with the EU last year.
Noting that "they believe there may be a serious misunderstanding" in the deal, Johnson.
The protocol highlighted the EU's concern that it might intend to use Northern Ireland to permanently keep it within the Customs Union.
Noting that it was decided to establish a Joint Committee to eliminate possible differences of opinion, Johnson used the following statements:
"Now we hear that if we do not agree to the terms of the EU, the EU may resort to an extreme interpretation of the Northern Ireland Protocol to create a full-scale trade border in the Irish Sea. It said that the EU would not only set tariffs on goods transported from Great Britain to Northern Ireland, but could also stop shipping food from Great Britain to Northern Ireland. I must say that I never believed it would threaten to destroy the UK economy and territorial integrity. "