Johnny Depp brought up the allegation that he was violent against his ex-wife Amber Heard. He lost his libel suit against The Sun. Deep demanded compensation by saying "My image is damaged".
High Court in London, regarding Depp's news about The Sun himself. Refused his request for compensation, as his image was damaged in his libel lawsuit.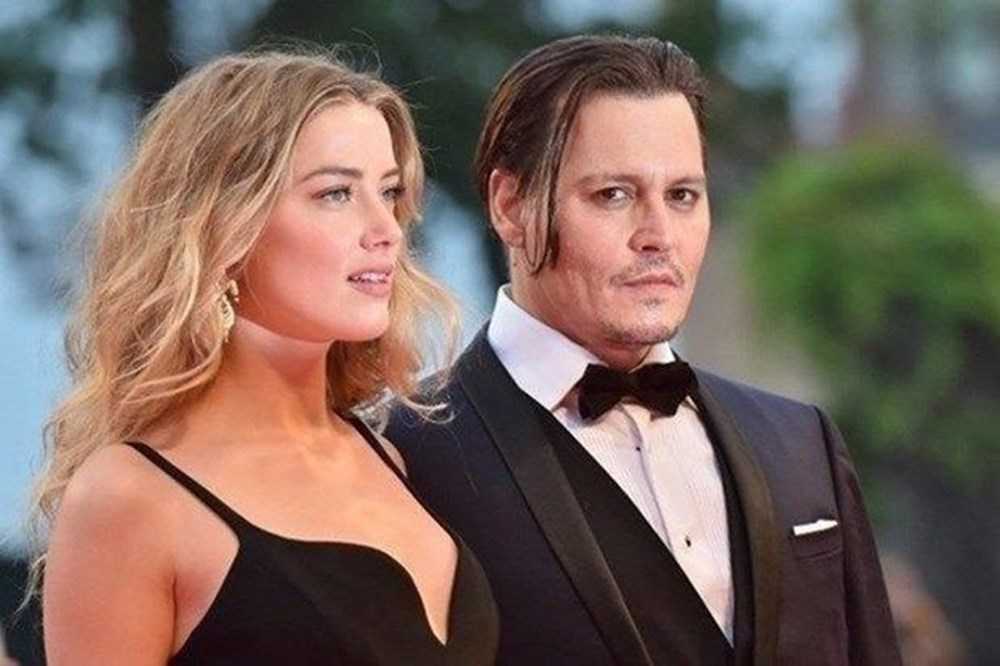 The Sun newspaper's spokesperson made the following statements after the decision. "The Sun has resisted and has campaigned for victims of domestic violence for over two decades. Victims of domestic abuse should never be silenced."
"We thank the Judge for his careful consideration and thank Amber Heard for her courage to testify to the court."
Depp ended his 15-month marriage with his wife Amber Heard in 2016. During this process, images of the couple's fight leaked to the internet, and Heard, 30, claimed that Depp was violent to her. Following the divorce, Depp filed for libel against The Sun for writing that he had 'beaten' his ex-wife. Heard said that the 57-year-old actor abused her very heavily. "Some events were so dire that I was afraid that he would kill me deliberately or by losing control and crossing the line. He especially threatened to kill me many times during the last period of our relationship."
Depp denied the accusations, arguing that he was the victim of violence.