John Travolta's wife Kelly Preston died at the age of 57 from breast cancer.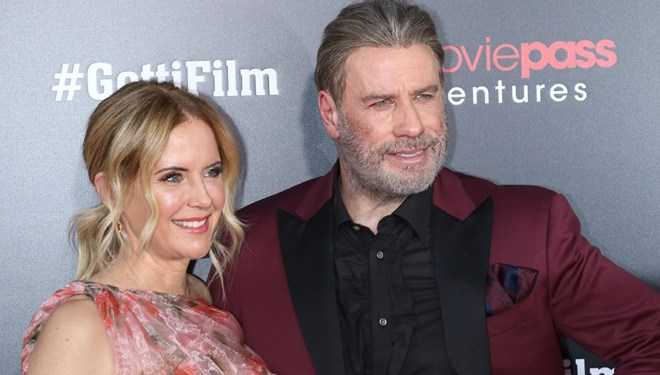 Italian-American actor and singer John Travolta announced that his wife Kelly Preston has been defeated by cancer.
"BRAVE GAVE A STRUGGLE"
The famous actor who made a statement from his Instagram account; Regrettably, my beautiful wife Kelly has lost her struggle against breast cancer for two years.
She gave a brave fight against cancer with the support of many people, "he said.
DISEASE PROCESS HIDDEN
Kelly Preston, who is also an actor, had not made the illness public. Providing information to the People magazine published in the USA, the representative of the Preston-Travolta Family said that the 57-year-old player died on Sunday morning. "For some time he was being treated with the support of his family and close friends," said the representative.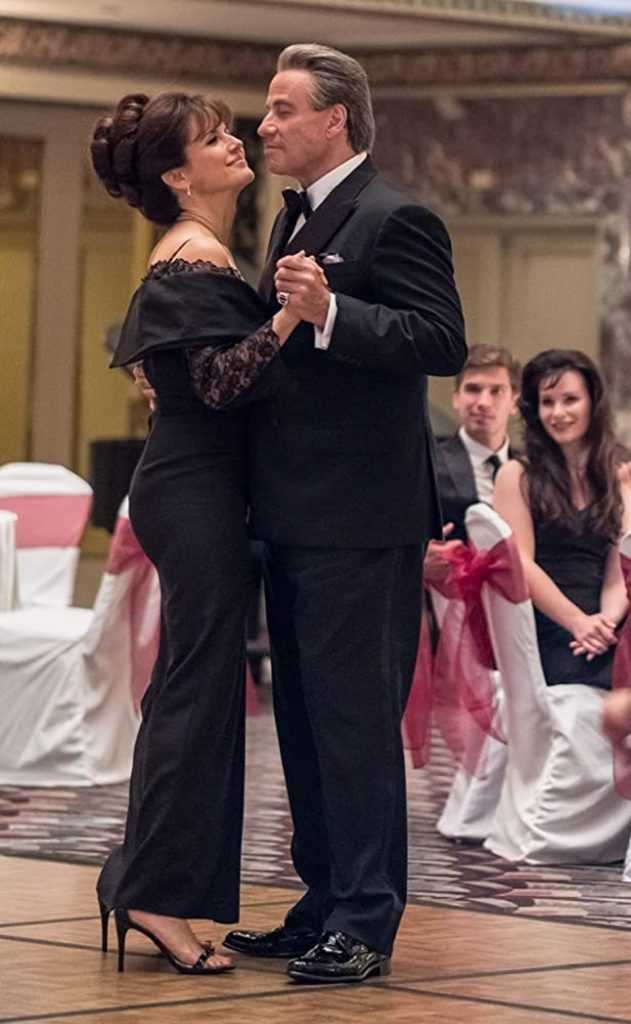 THEY HAVE A TWO CHILDREN
He starred in many films with famous names such as Preston, Tom Cruise and Arnold Schwarzenegger. The 28-year-old married couple has two children, 20 and 9 years old.
THE FIRST CHILDREN DIED AT 16 YEARS
The couple's first children, Jeff, died at the age of 16 in 2009 during the Bahamas vacation.
WAITING THE LAST PROJECT
Kelly Preston, who recently portrayed the Victorian character in the movie Gotti, was in the post-production stage of the Off the Rails project.