Joe Biden went on a bike tour with his wife Jill Biden. Post-election where Donald Trump refused to accept the election results and objected. The Secret Service agents' close follow-up of the cycling couple interpreted as Biden, the new head of the Secret Service.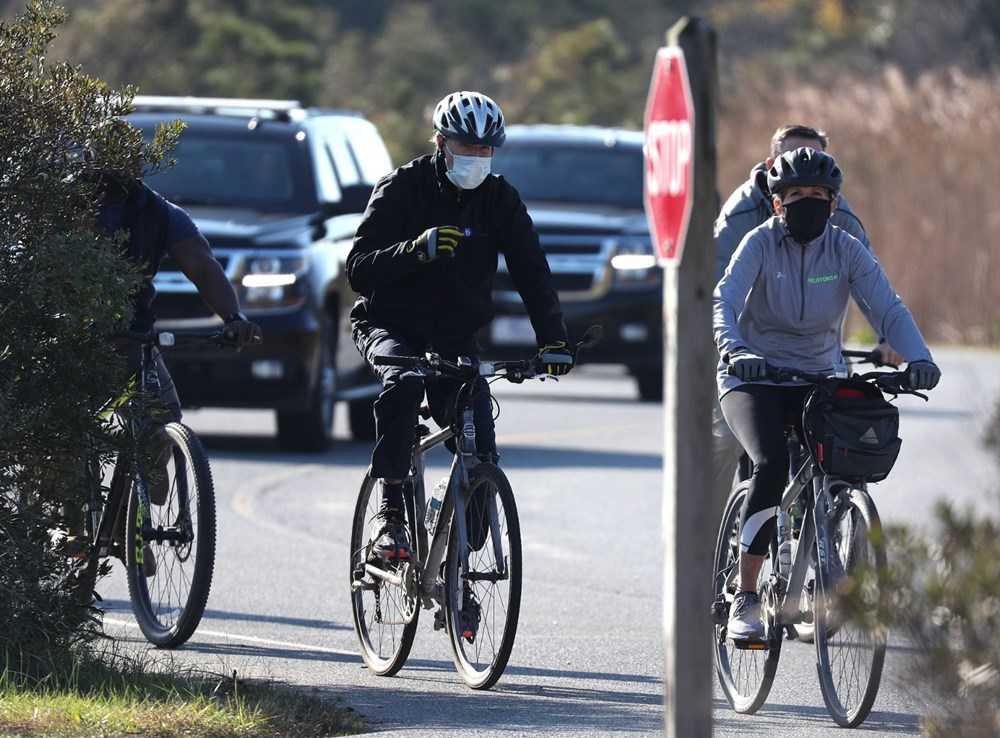 Joe Biden and new First Lady Jill Biden, who finished ahead in the presidential election held in the USA on November 3, did a cycling exercise before the transition team gathered in Delaware.
The Biden couple, who will soon become new residents of the White House, greeted the press as they cycling in Cape Henlopen State Park.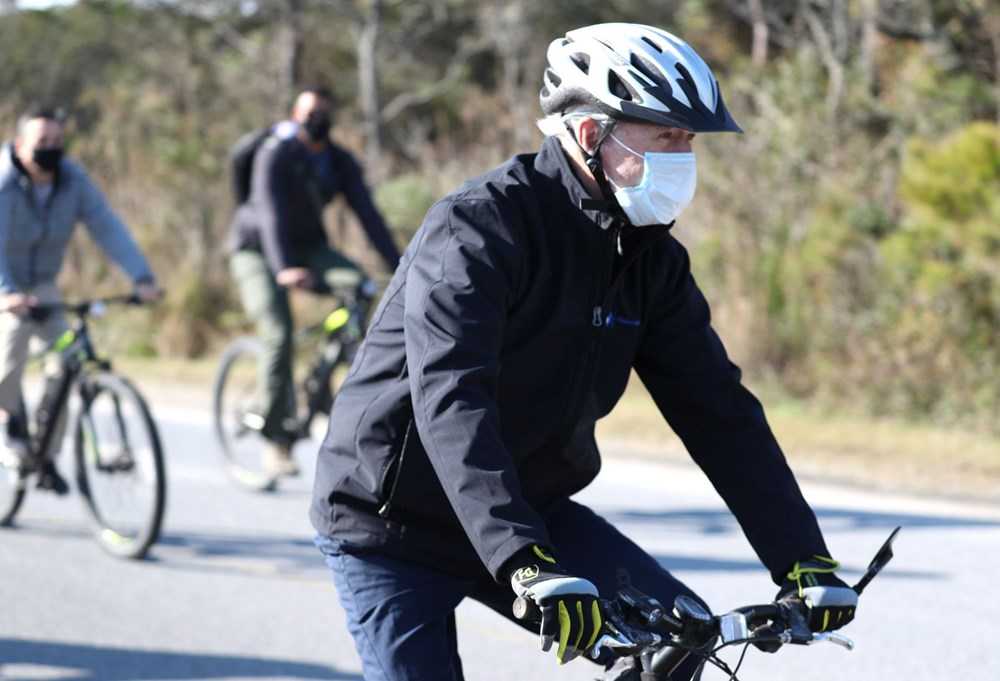 Secret Service agents also followed the couple closely.
Agents keeping a close watch on the Biden couple while Donald Trump does not admit that he has lost the election. It interpreted as the Secret Service acknowledging Joe Biden as the new president.