Lopez, 51, who pushed both her work schedule and summer vacation a little further than usual due to the coronavirus, finally went on vacation.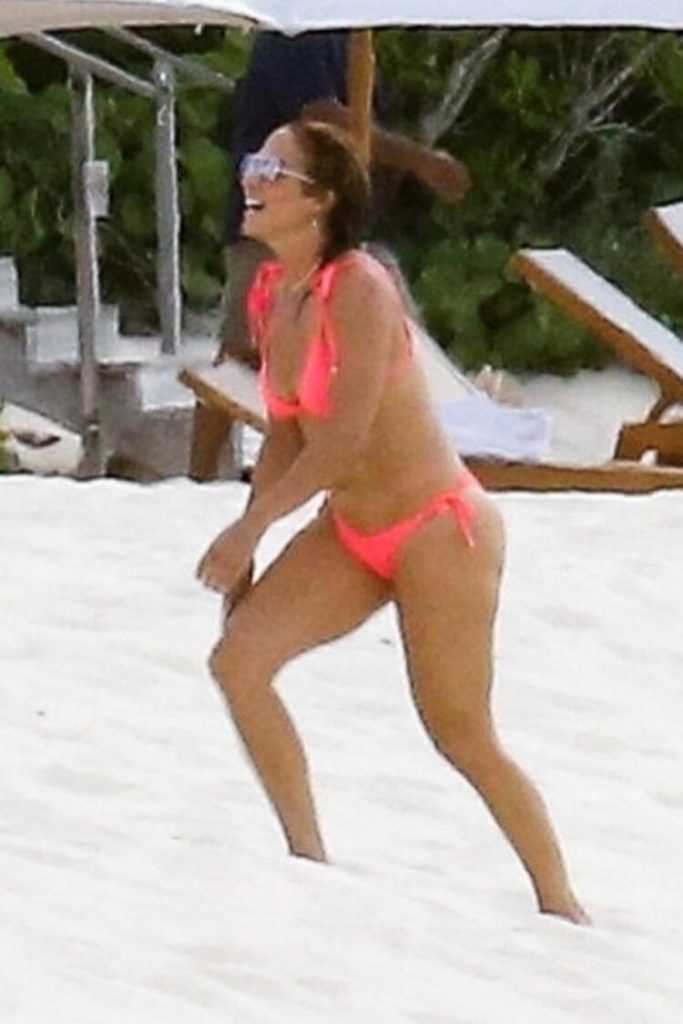 Lopez and her 45-year-old fiancee Alex Rodriguez chose the Turks and Caicos Islands to relax.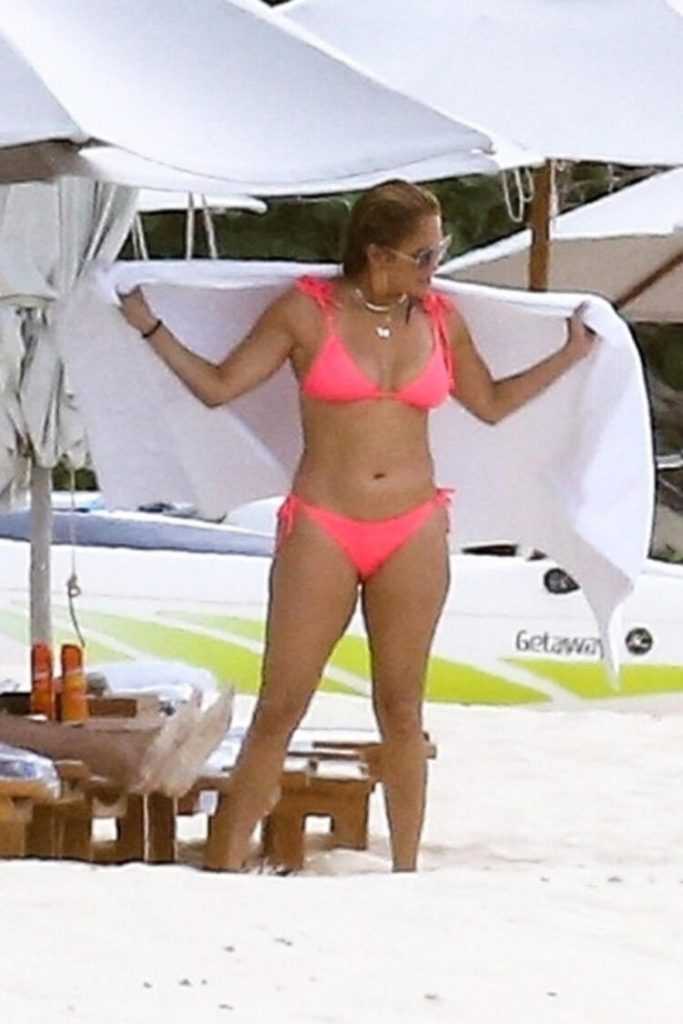 It spotted on the beach in Turks and Caicos, a popular holiday destination on the Bahamas.
Jennifer Lopez and Alex Rodriguez went overboard for a while. The two lovers who were swimming for a long time also chatted a little in the sea.
Then Rodriguez returned to the beach a little earlier than her fiance and lay down on her sunbed. Then Lopez came to him.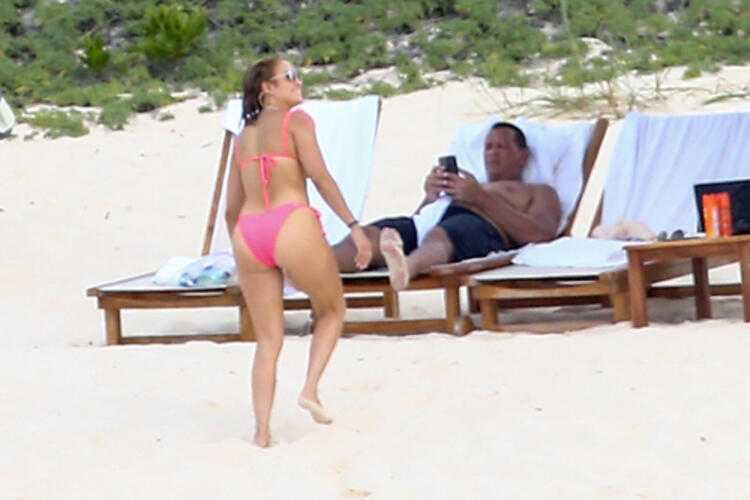 Lopez, who was spoken with her assertive poses on her Instagram page, wore an orange bikini.
Also known as JLo in show business, Lopez did not neglect to complete her bikini with necklaces and wristbands.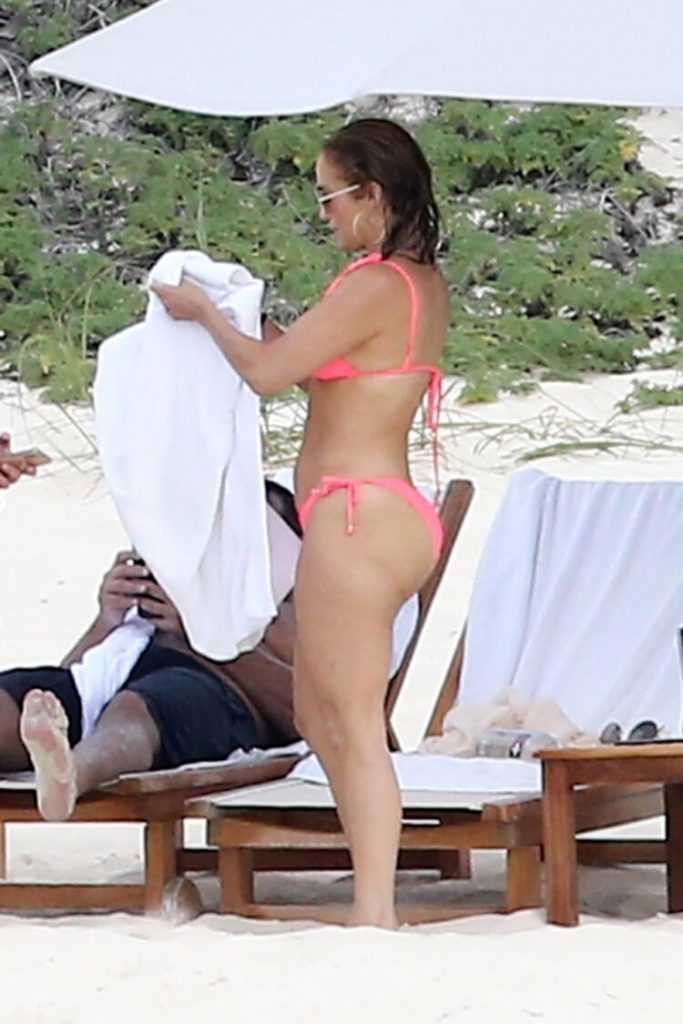 Lopez started to sunbathe on the sunbed after drying with a towel.