US singer Jennifer Lopez (50), who toured a lot of bicycles during the New York holiday, preferred fitness bikes in Miami.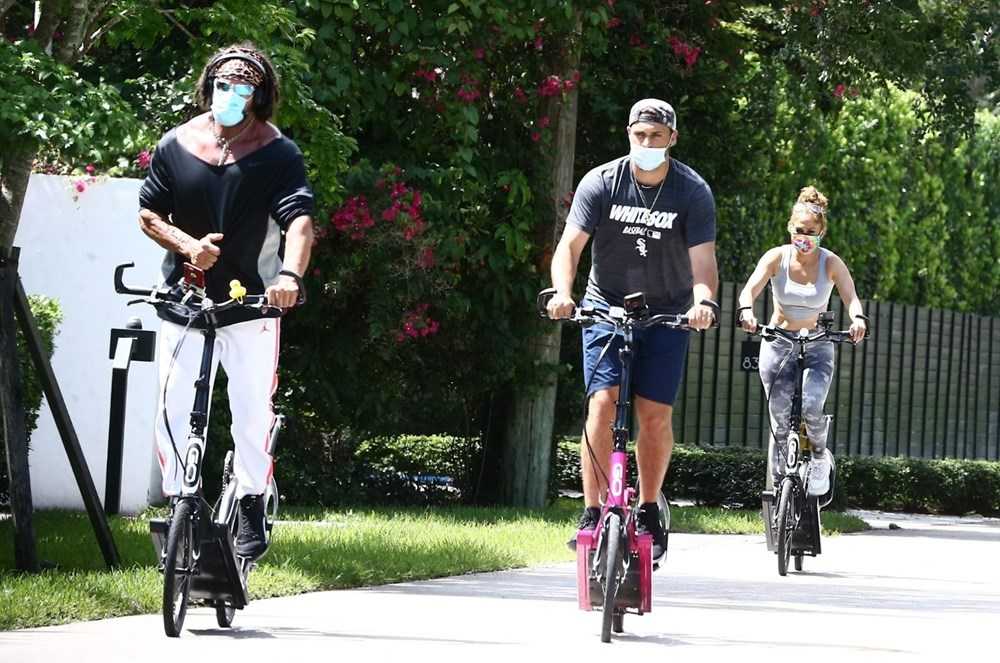 Hollywood residents are not missing their activities even on quarantine days. Some are jogging when the streets are empty, and some are cycling. American singer Jennifer Lopez (50) and her fiancé Alex Rodriguez (44) are also among the names that prefer biking.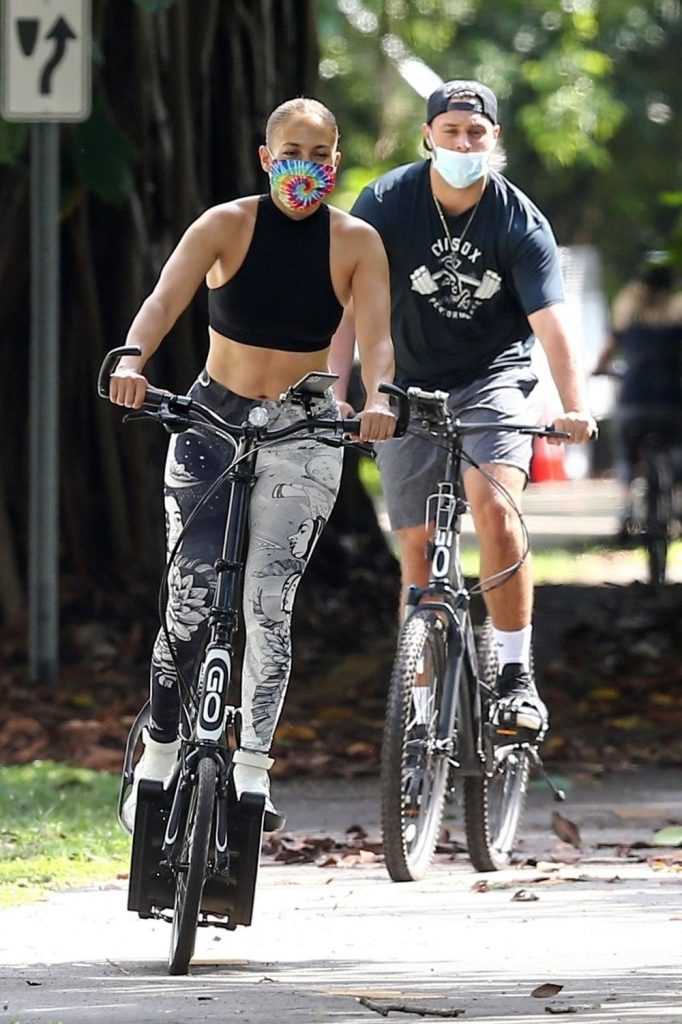 The famous couple, who was seen on a New York holiday while cycling, was viewed this time in Miami.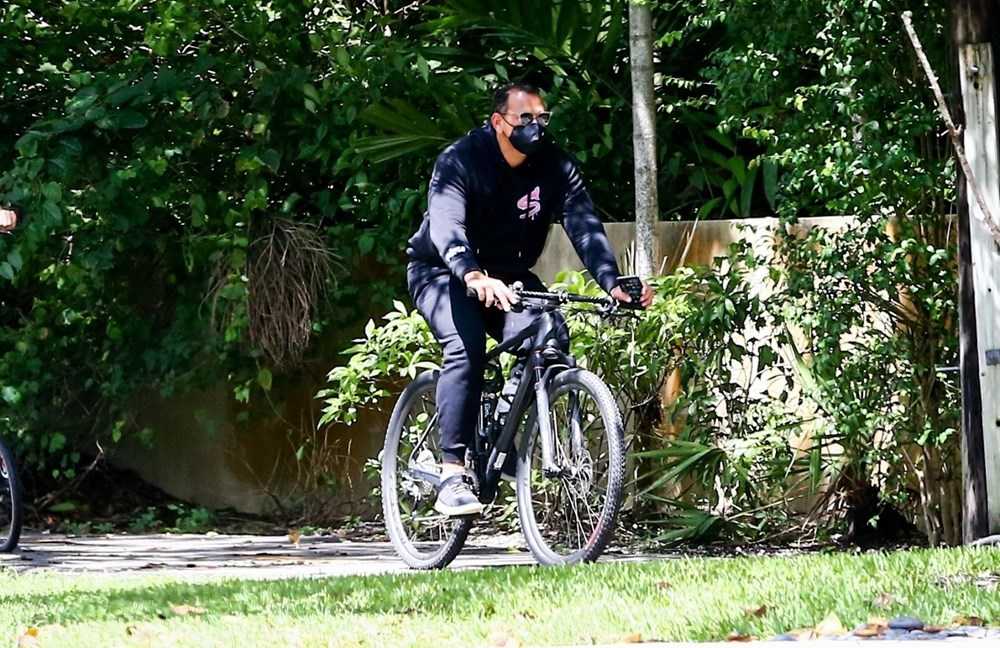 Lopez did not give up on the classic choice, of the couple with their personal trainers, but this time she kept fit with fitness bike.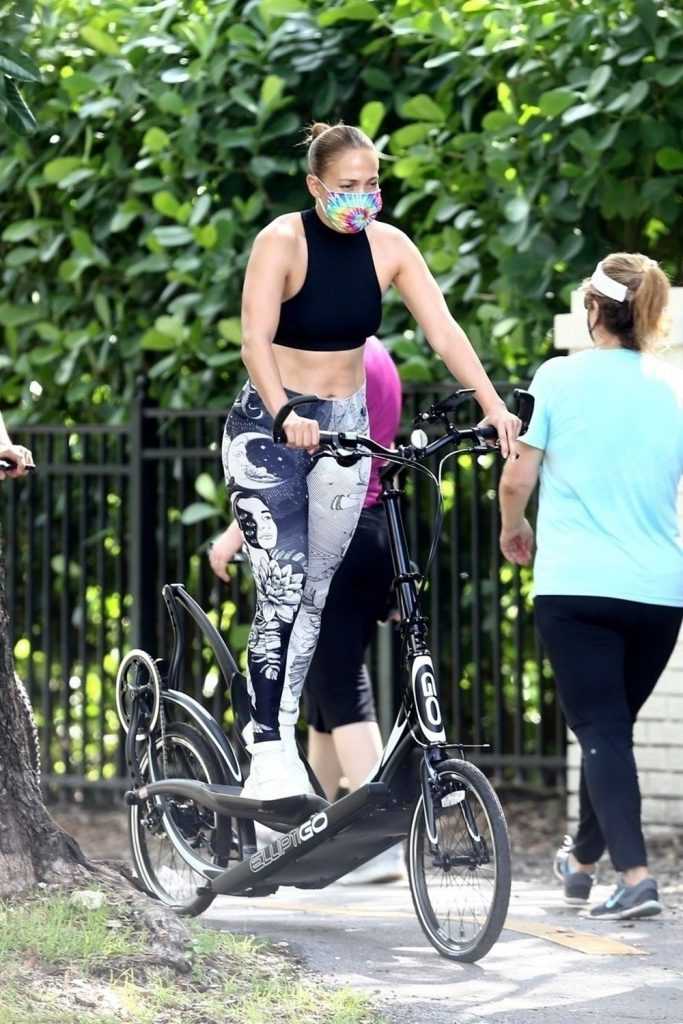 Providing the opportunity to ride bicycles like running, the vehicle is sold for 3,700 dollars.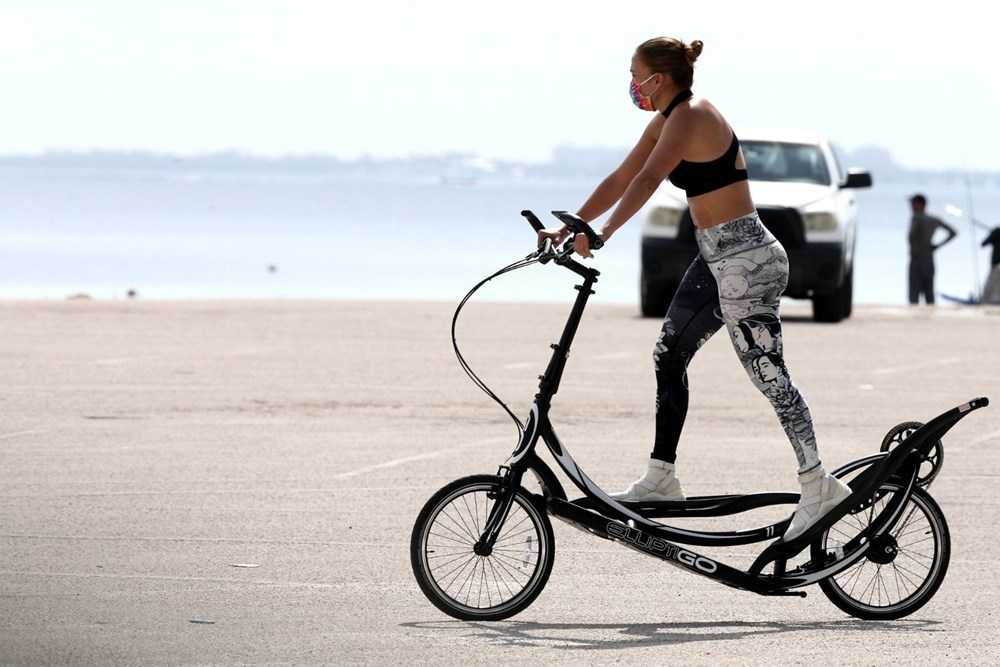 Lopez's fitness bike can speed up to 37 km per hour.