World-renowned singer and actress Jennifer Lopez turned 51 years old.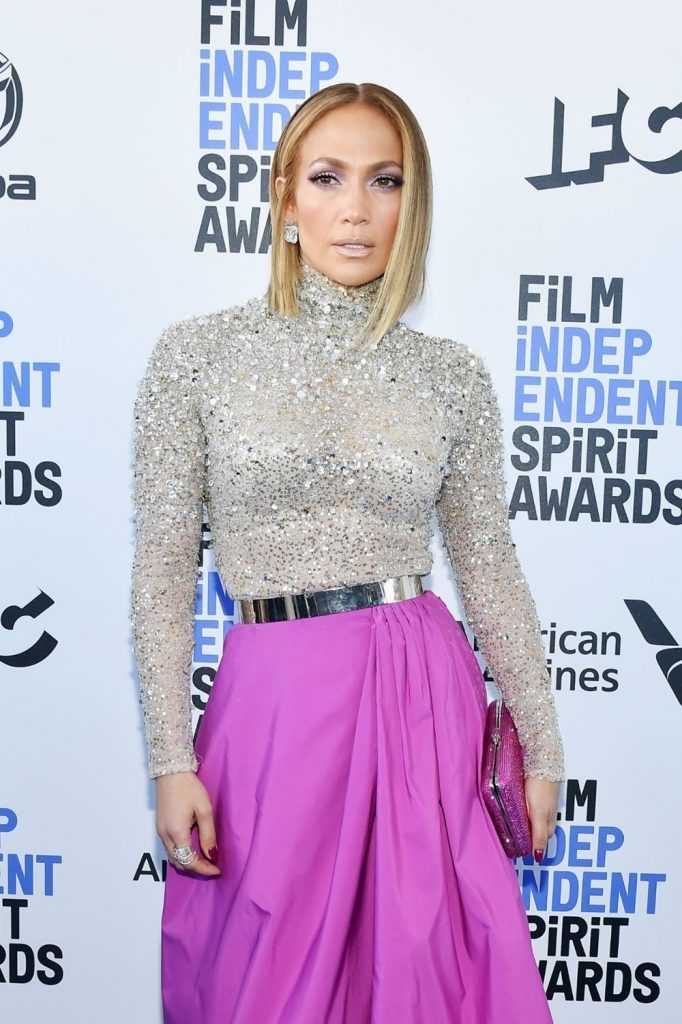 Jennifer Lopez, who Time Magazine has shown as one of the '100 most influential people in the world' and declared Forbes' 'the most powerful artist on earth' in 2012, turned 51 today.
Successful actress who turns 51 attracts attention with the shares she made. Lopez, who gives stones to the youth with her physique and energy, is appreciated with her Instagram shares.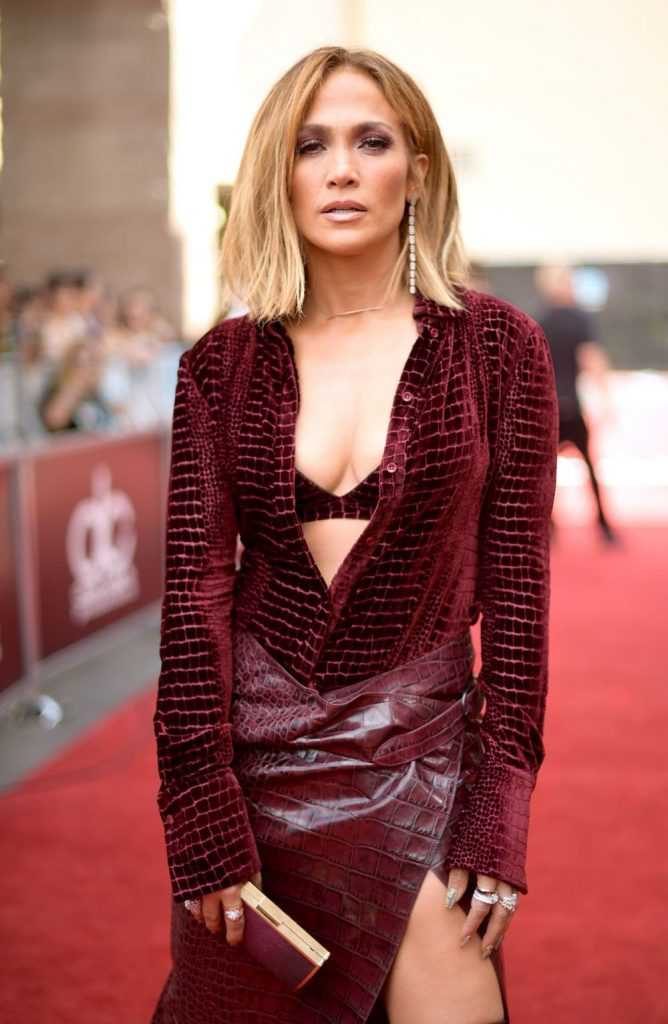 The successful star, who plays sports almost every day and is often seen while leaving the gym, is recently reflected in the cameras while touring the bike.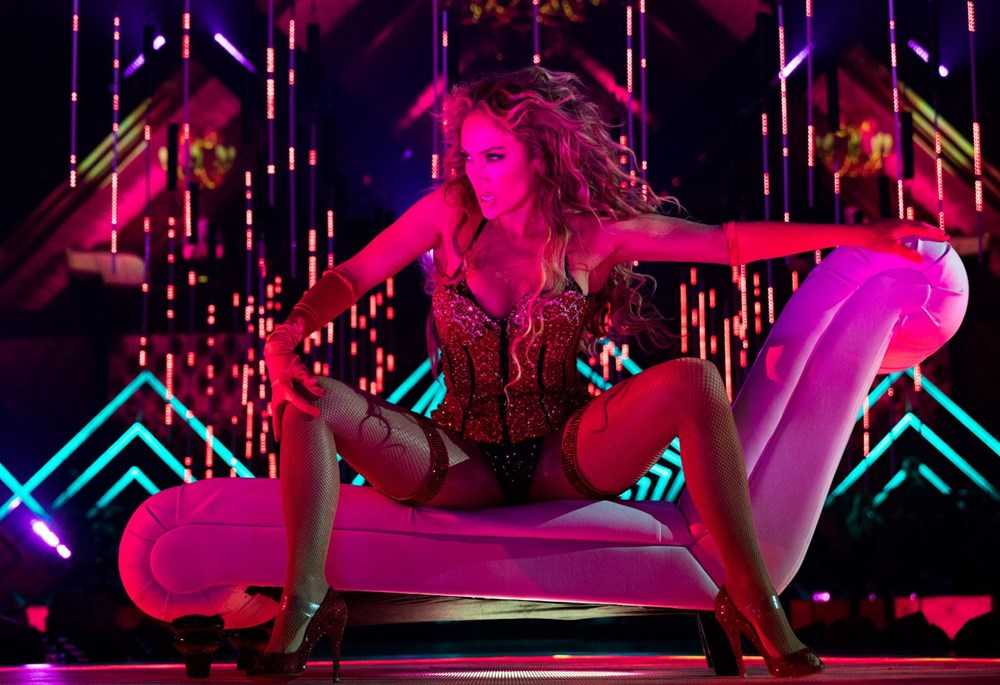 Jennifer Lopez posted on social media, showing that she spent the days of the epidemic at home with her children in quarantine. Loops often called her fans to "stay at home." Lopez never gave up on sports and a healthy diet during this process.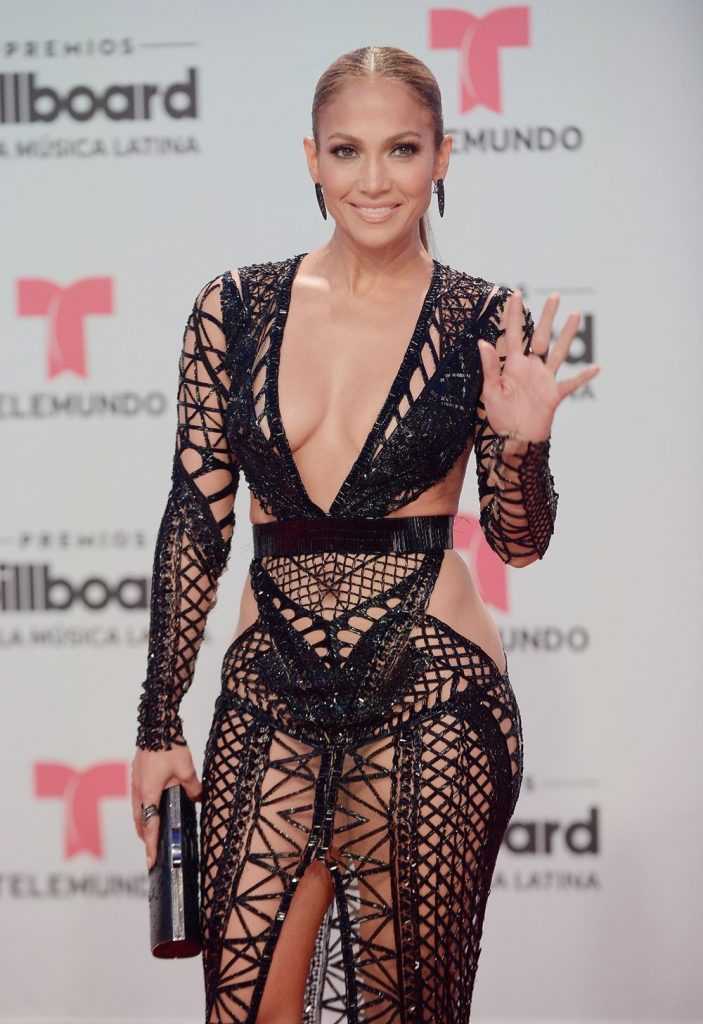 With a fortune of 400 million dollars, Lopez earns $ 43 million a year. Jennifer Lopez is portrayed as "the most hardworking and determined woman the industry has ever seen."