Former Belgian martial artist and actress Jean-Claude Van Damme, known for his action movies. He adopted a chihuahua puppy named Reya, who was caught at the customs and decided to be put to sleep.
Reya, a chihuahua puppy, was caught trying to be smuggled into Norway from Bulgaria with false documents. Norway did not accept Reya into the country. Bulgaria also did not take it back.
It was decided to put Reya to sleep. Learning about this situation, action movie star Jean-Claude Van Damme reached out to the authorities and asked for the dog to be given to him.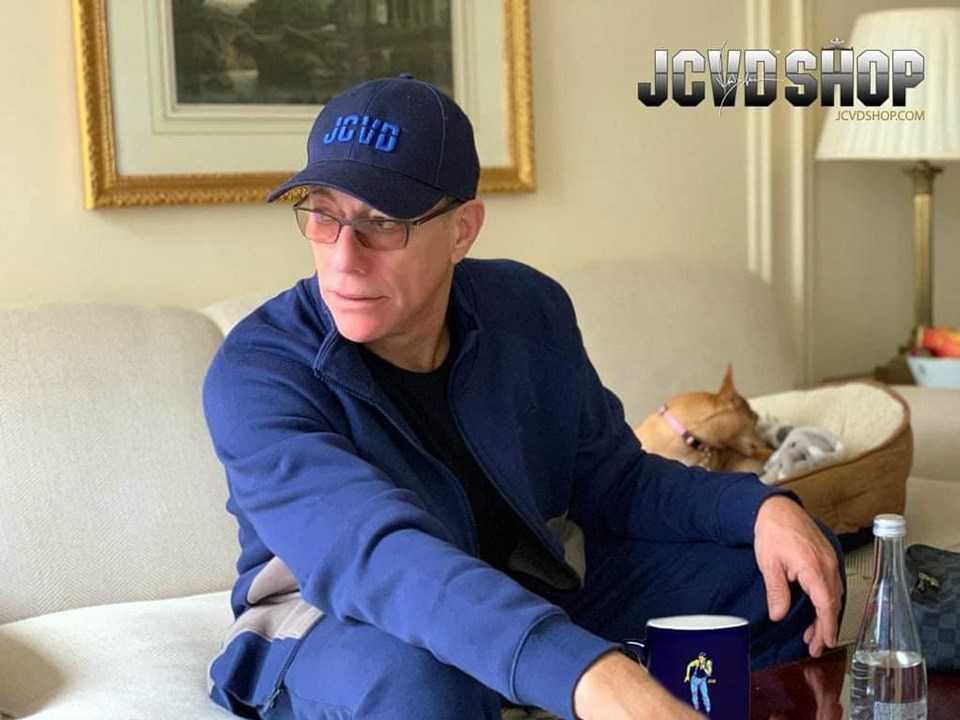 The request was accepted and Reya was sent to the USA. Thus, Van Damme saved Reya's life.