Tenet's star John David Washington: I've always kept my dad Denzel Washington.
John David Washington, who starred with Robert Pattinson in Tenet, directed by Christopher Nolan. He admitted that he hid that his father was Denzel Washington during his casting career throughout his career.
Hollywood star John David Washington has revealed that he has lied about his father's identity for years. The 36-year-old actor, the son of Denzel Washington, said he hiding the truth just for a sense of normalcy.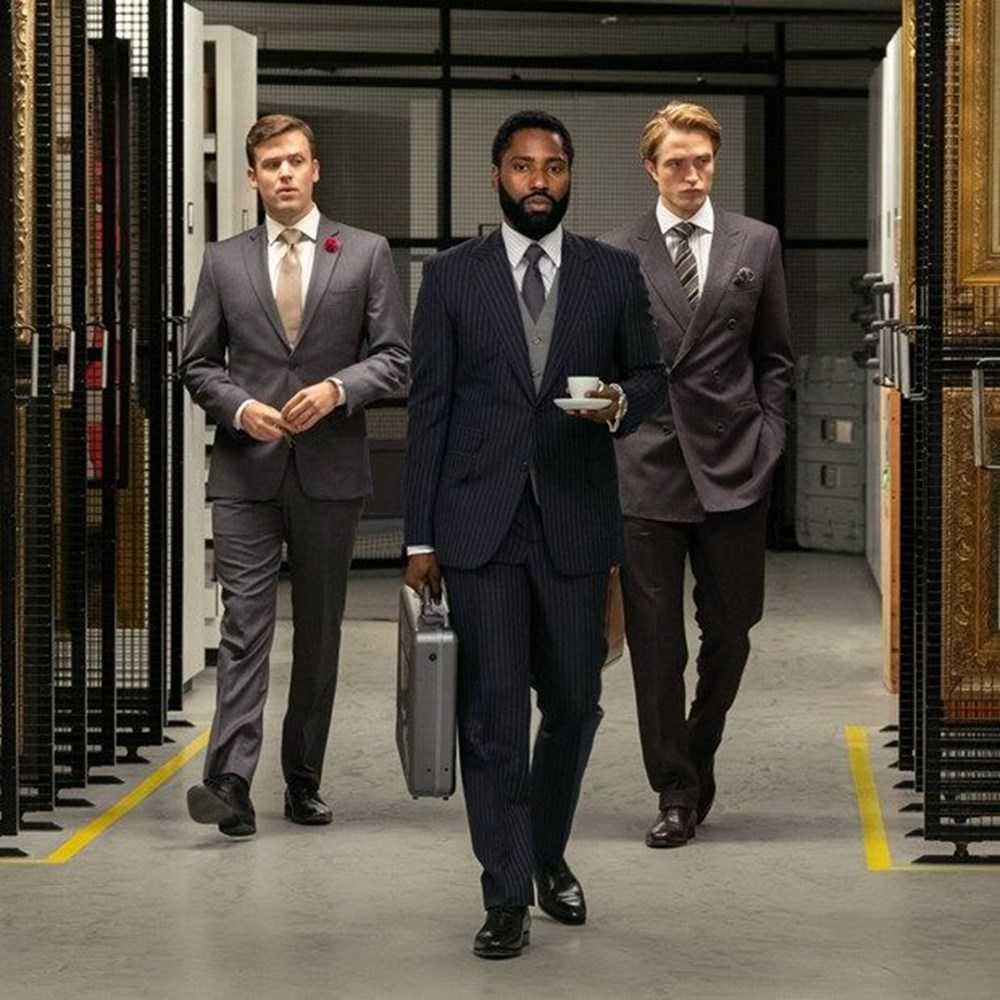 Washington "I've seen how people change when they find out who my father is."
"I'm used to lying by saying that he's a construction worker or in prison just for a sense of normality. Even if I succeeded, I felt it was impossible for people to take me seriously. So I hid who my father was. I think I was protecting myself."
Son of veteran actor Denzel Washington and singer Pauletta Washington "I hope my work will speak for itself."
In 2019, Spike Lee's Oscar-winning film BlacKkKlansman co-starred with Adam Driver. He earned a Golden Globe nomination for his performance. Denzel Washington, who won two Oscars for his roles in Glory and Training Day, has six nominations in total.