The coronavirus, which started in China and affected more than 45 million people in the world, has caused more than 1 million people to die, according to the latest known figures.
However, the number of people who got the virus and recovered exceeded 33 million people. Among these people who have recovered, there are well-known names in the world of art, entertainment and sports. Some describe a tremor that has never experienced before, some pain. There are some who say that still coughs in the morning, and he points out social isolation.
Finally, Prince William, one of the heirs of the British royal, caught the coronavirus in April. It turned out that he survived the Covid-19 disease. Prince William did not comment when he was sick.
"There were more important issues, I didn't want to upset anyone"
Prince William, the second heir to the throne of England after Prince Charles. In April, it turned out that he caught the corona virus and survived Covid-19.
The royal did not comment on the news that the Duke of Cambridge was infected, nor did he make any refutation. "There were more important issues, I didn't want to upset anyone," said Prince William not to make any statement about the positive test result.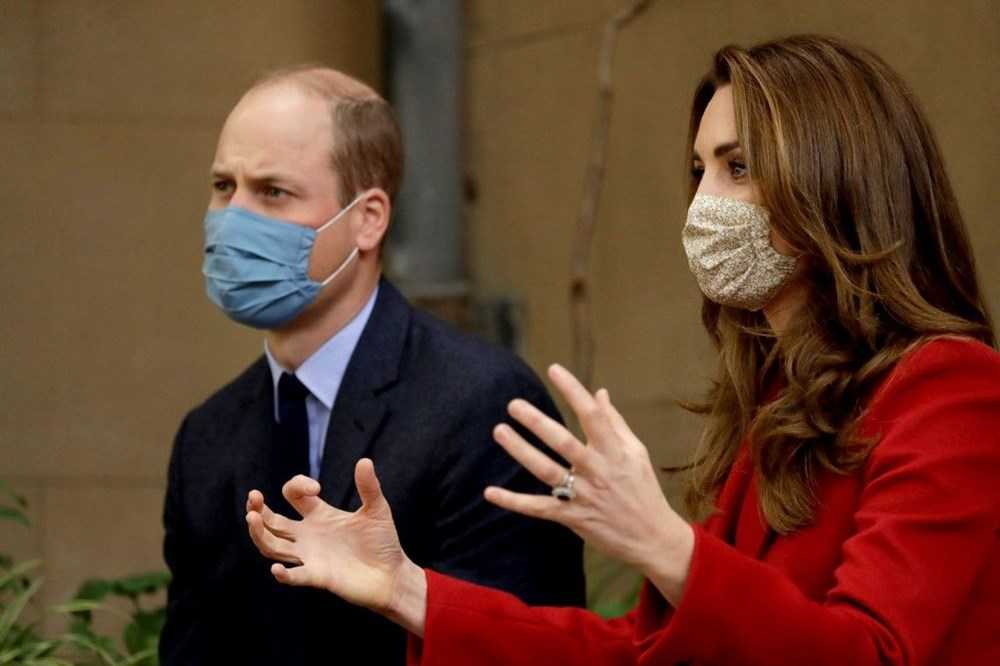 William was treated by palace doctors, quarantined with his family at the Anmer Hall cottage in Norfolk.
During the month of April, it was learned that he continued his royal duties by phone and video calls. It was learned that Prince William's father, Prince Charles, contracted the corona virus in March and survived the disease with mild symptoms. The coronavirus test of Charles's wife, the Duchess of Cornwall, was negative, and the couple was separated for 14 days.