Ireland Baldwin seen for the first time after being attacked. The absent-minded state of the star model, on vacation with her boyfriend drew attention.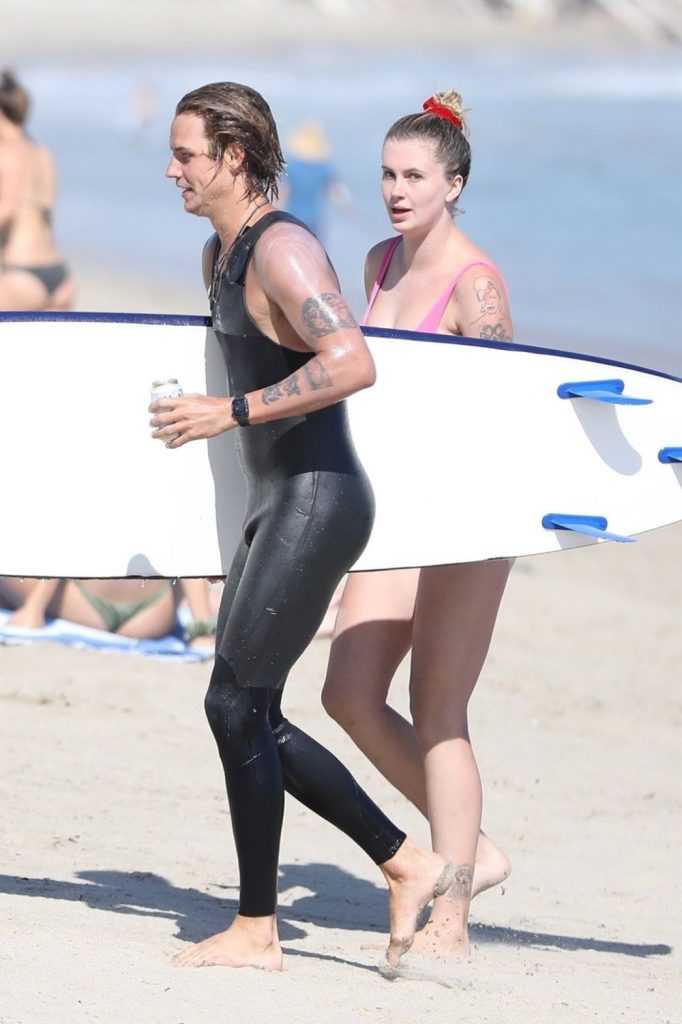 Alec Baldwin's model daughter, Ireland Baldwin, has seen for the first time after her attack.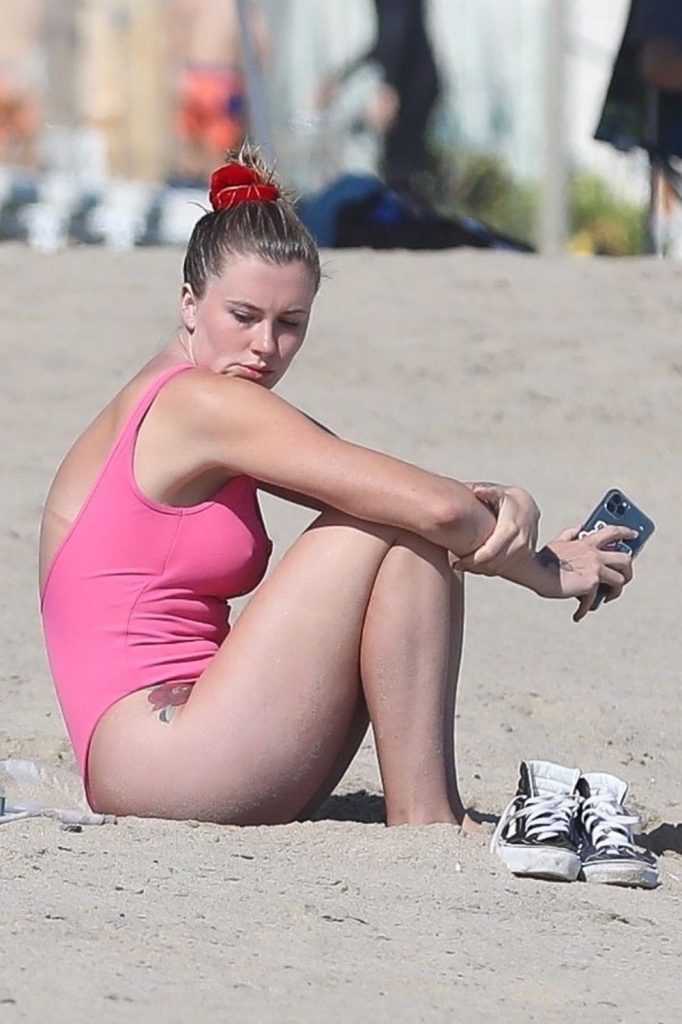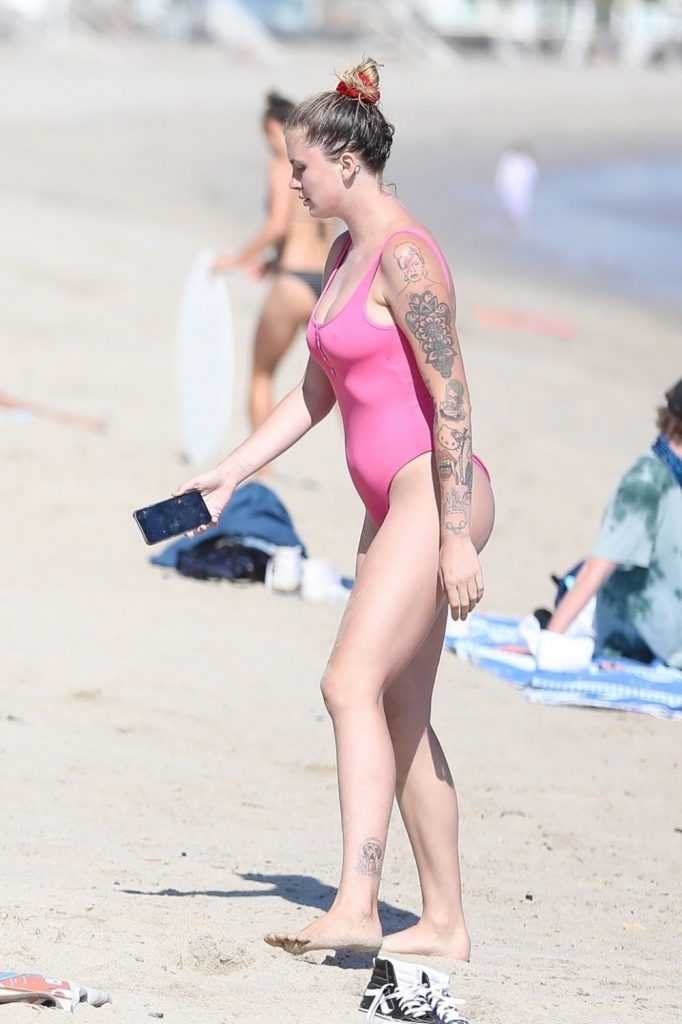 Baldwin seen entering the sea in Malibu for the first time after the incident. Baldwin went to the beach with her boyfriend Corey Harper, drew attention in her absent-minded state.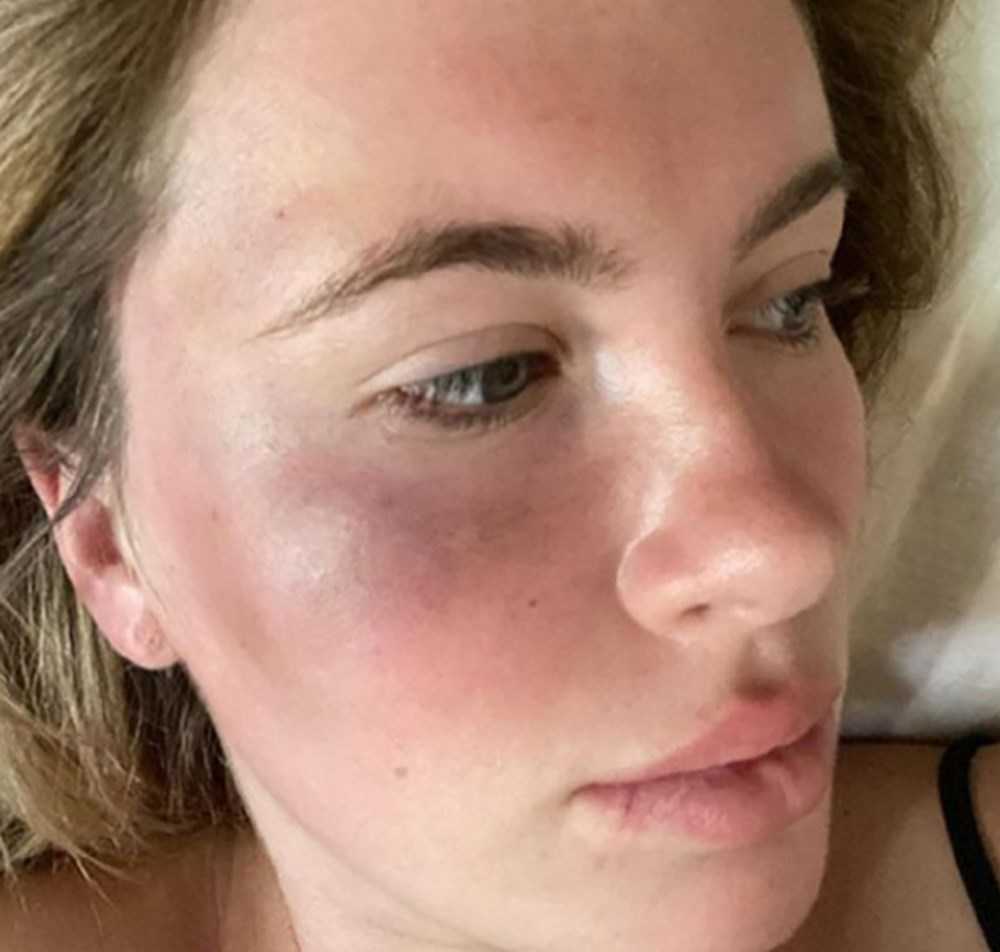 WHAT HAPPENED?
24-year-old model attacked by a drug-affected woman. She shared her face on her social media account.
Baldwin telling that the woman waiting in the parking lot as she went to her car beat her. She stated that the incident reported to the police and that the woman arrested.