Joe Biden elected president of the United States. He announced that he would bring former US Federal Reserve (Fed) Governor Janet Yellen to the Treasury Department.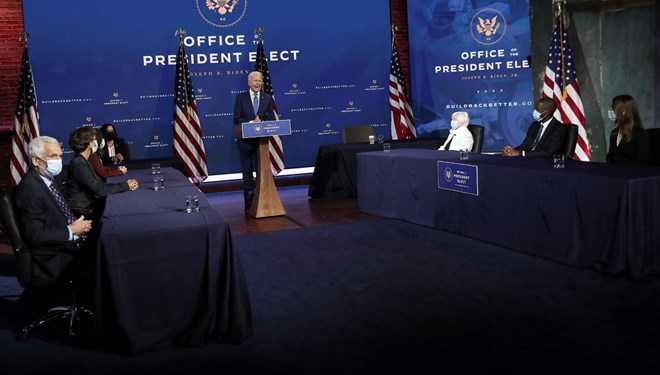 Biden, his team to lead the economy in Wilmington. He introduced names to be consulting in the field of economics. Biden promising "economic recovery" and "aid is on the way" to the US people. He urgently called on the US Congress to pass the economic aid package law.
It will kick the US out of the ongoing economic crisis and help rebuild the economy. Saying that he established a "first class" and "experienced" economy team, Biden. He said he would bring former Fed Governor Janet Yellen to the Treasury Department.
Janet Yellen will be the first woman in the country's history if the appointment is approved by the US Senate.
Biden, Indian-born Neera Tanden to the White House Budget and Management Office Director. She will appoint Cecilia Rouse as Chairman of the Economic Advisors Council.