Breaking news: The world is shaking with this news … inappropriate images of Trump's lawyer shocked!
While the world is locked in the US presidential election on November 3. This image, which spread on social media and fell like a bomb on the agenda, created a great debate.
Trump's personal lawyer is Rudy Giuliani, also former Mayor of New York City. Because of inappropriate images taken in a hotel room, it has fallen into the language of the world.
Sacha Baron Cohen, who came to the fore with his political criticisms in his films and known for his character in the famous Borat movie. The images of Rudy Giuliani in the Borat 2 movie, which he shot as a sequel to the 2006 Borat movie.
In "Borat Subsequent Moviefilm", Rudy Giuliani interviews an actor who portrays Borat's sister.
Giuliani in an interview in his hotel room. It answers questions posed to him about the Trump administration's response to the coronavirus outbreak.
The young actress, whose true identity Giuliani is unaware of, then invites the 76-year-old lawyer to drink.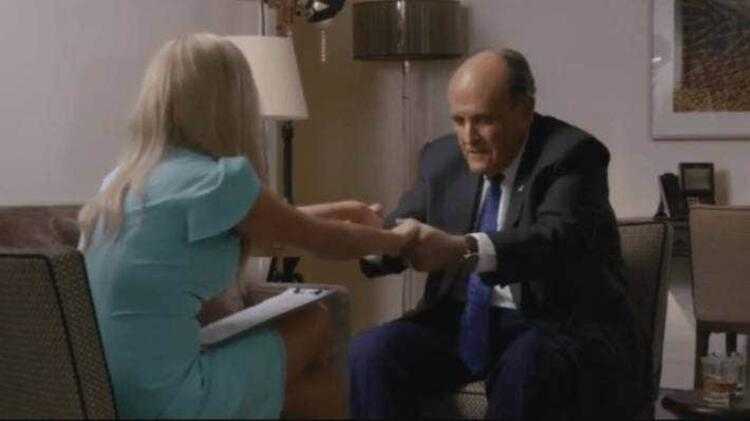 Giuliani, on the other hand, is lying on the bed after removing the microphone from his collar and it is seen that he is putting his hands in his pants.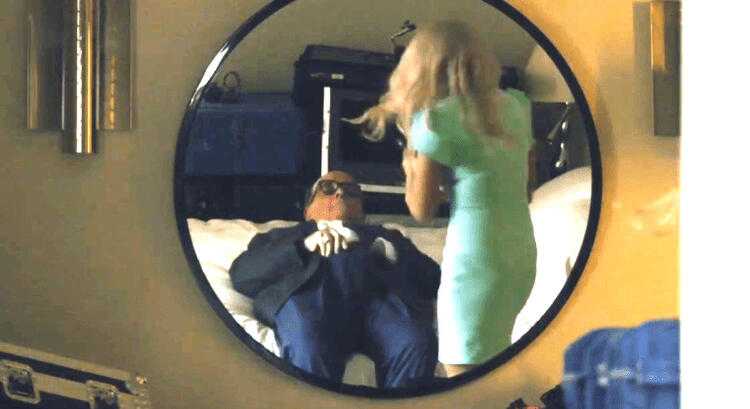 But before a minute passes, the Borat character played by Sacha Baron Cohen enters the room.
As soon as Borat enters the room, he yells, "He's 15, he's too old for you."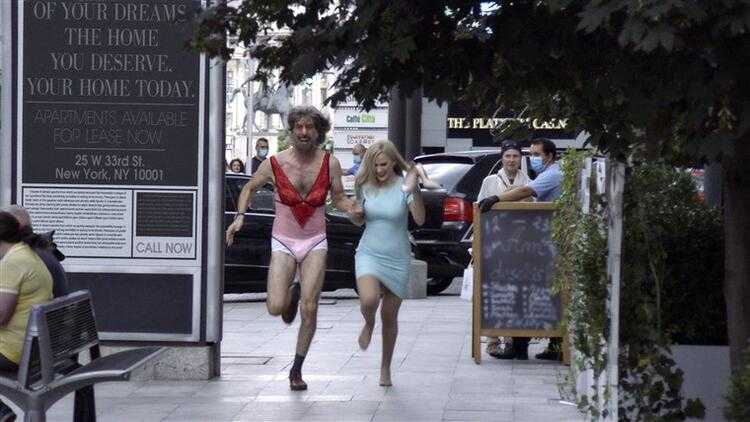 It was learned that the Bulgarian-born Maria Bakalova, who played Borat's daughter, was actually 24 years old. These images in the movie, which will be released on Amazon Prime today, suddenly spread on social media and fell like a bomb on the world agenda.
After the incident, Giuliani made a statement on his Twitter account that the images were tampered with. Giuliani said, "I never took any inappropriate action before, during or after the interview. If Sacha Baron Cohen implies otherwise, he is a liar. "
Giuliani expressed that an actor in the sequel to 2006's "Borat" introduced him as a reporter and he thought a serious interview would be made. Giuliani added that he called the police after the incident.