Constructed 130 meters deep in a mountain between the glaciers in the Svalbard archipelago in northern Norway, the warehouse will function as Noah's Ark in a possible global disaster. However, the highest temperature in history was recorded in the Doomsday warehouse.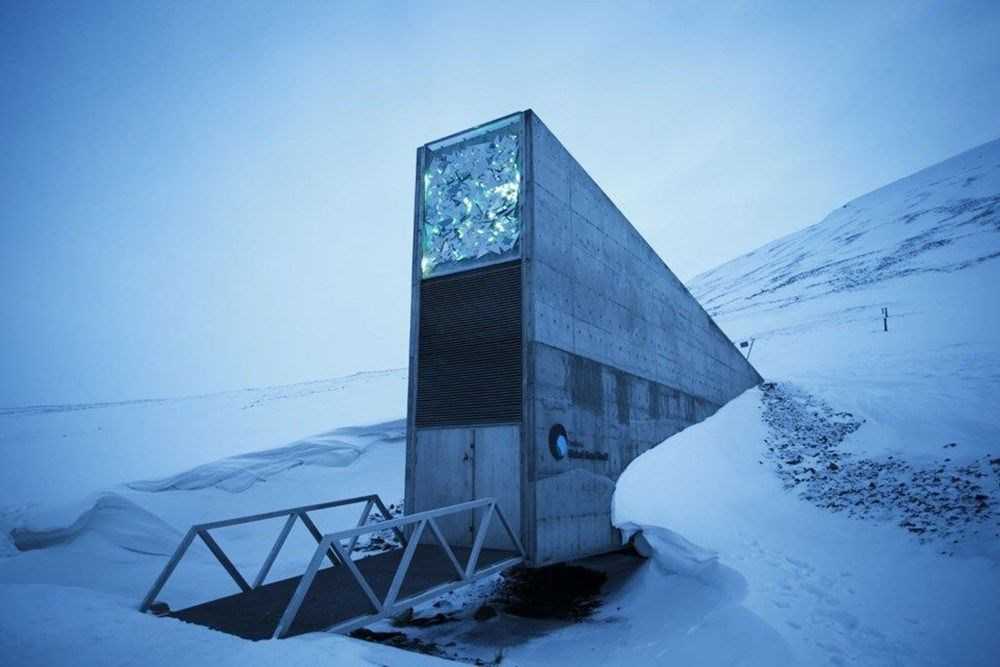 In the Svalbard archipelago of Norway, there is almost a Noah's Ark in the ice.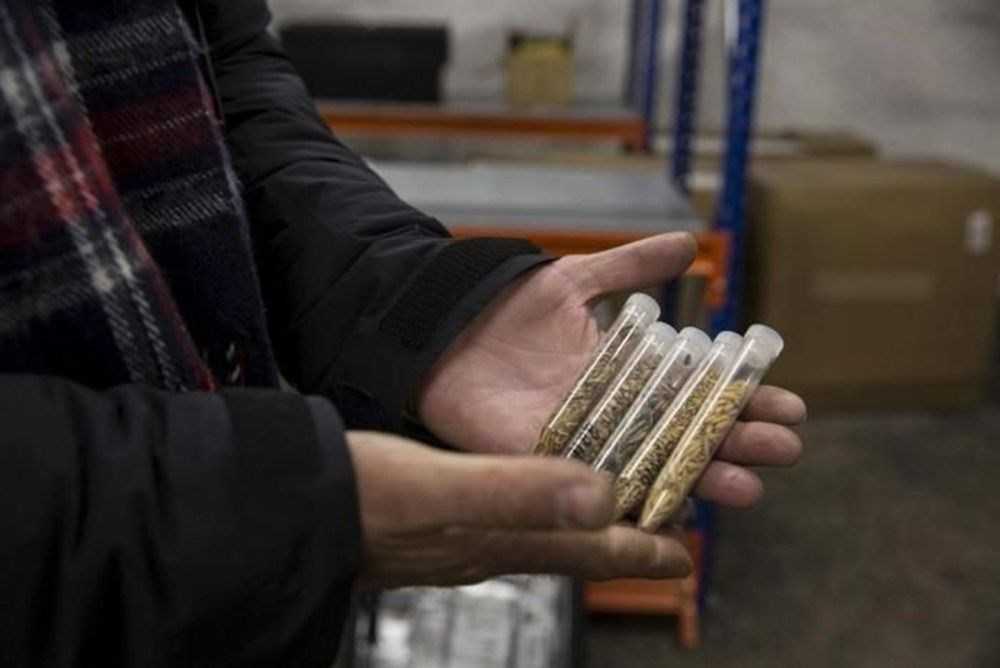 Global Seed Depot aims to ensure the security of important seeds against situations such as war and natural disaster.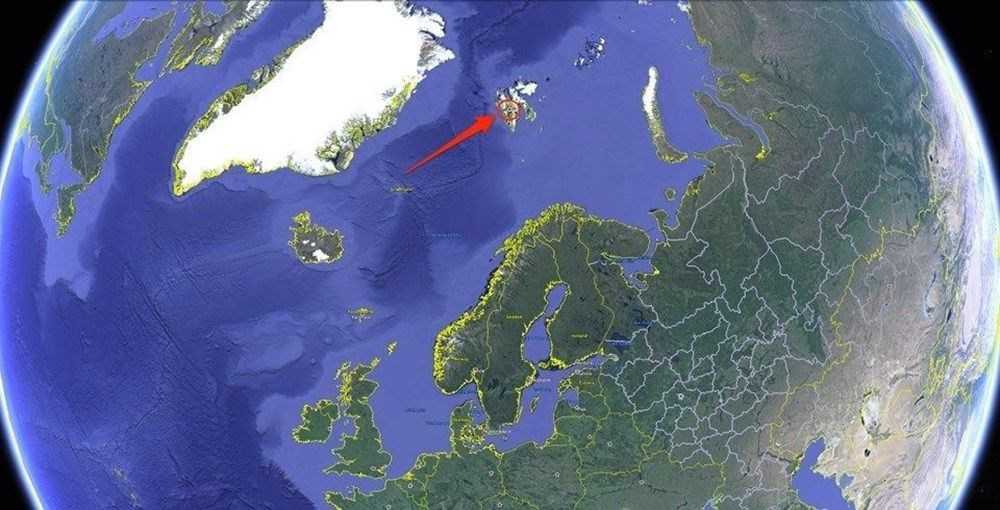 However, it seems that the Global Seed Depot also got its share from global warming. Because the highest temperature in history was recorded in the region.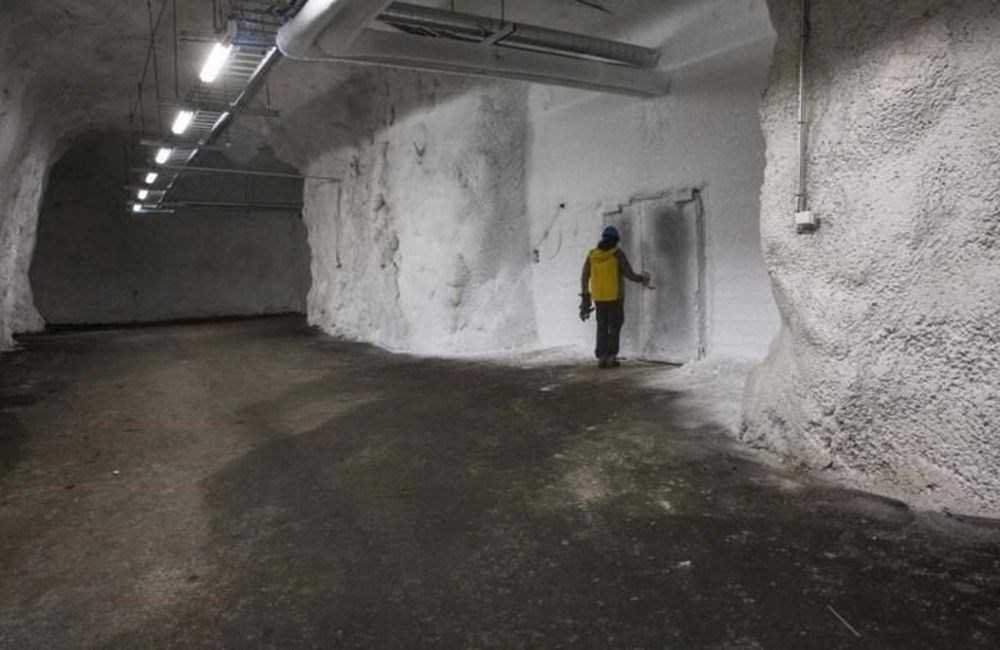 The highest recorded temperature in Svalbard, where the temperature of 21.7 degrees Celsius was recorded, was experienced in 1979 with 21.3 degrees Celsius.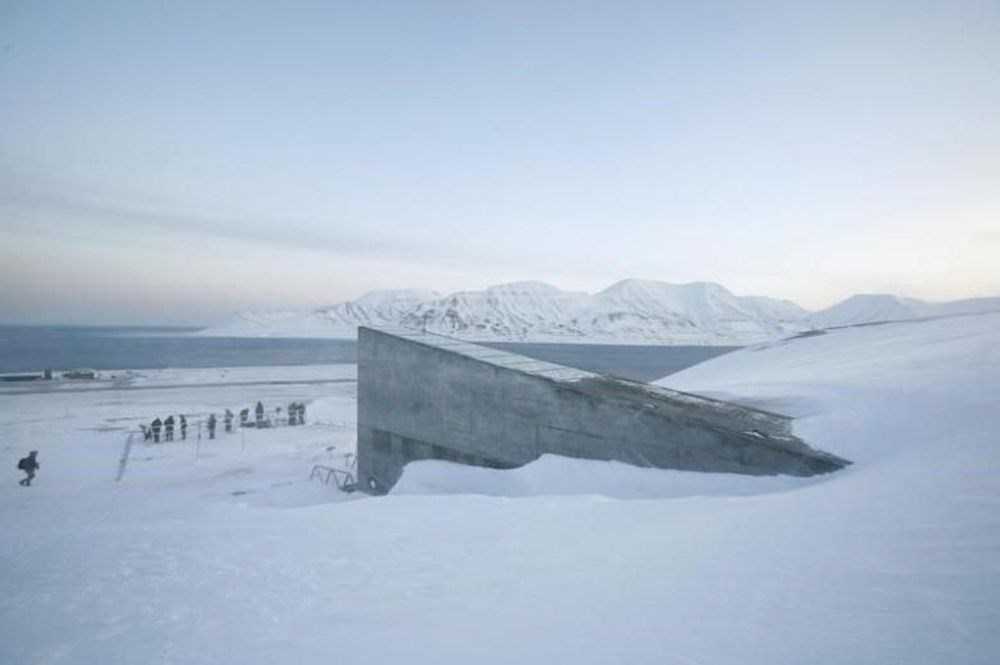 The data show that the north pole is one of the regions most affected by Global Warming. In the past period due to global warming, the ice layer on the plant melted and its warehouse was flooded.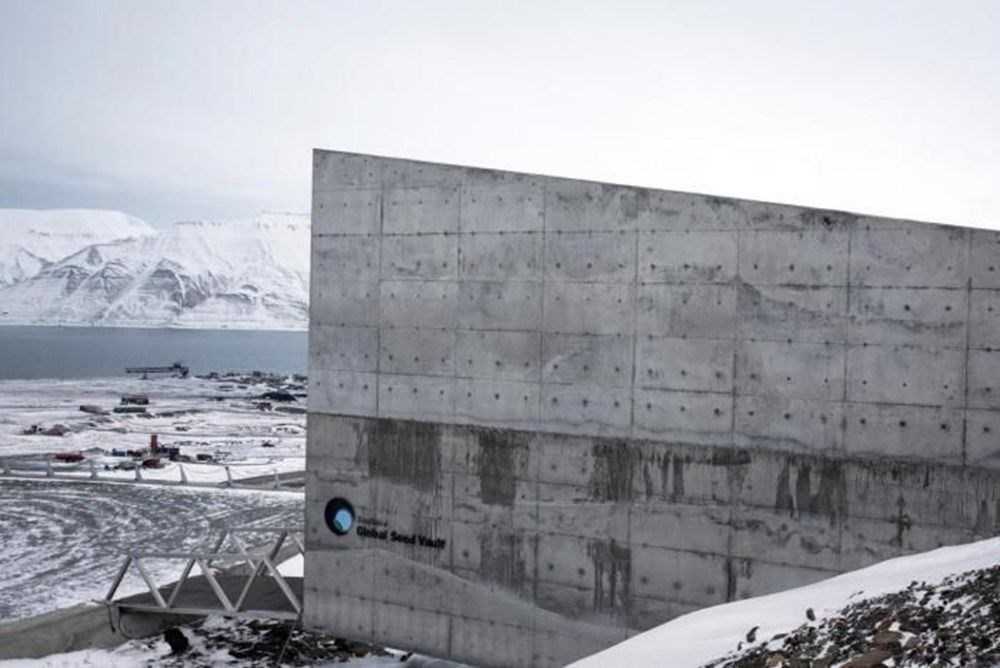 The 'Svalbard Global Seed Depot' was built as a shelter against the possibility of extinction of plants.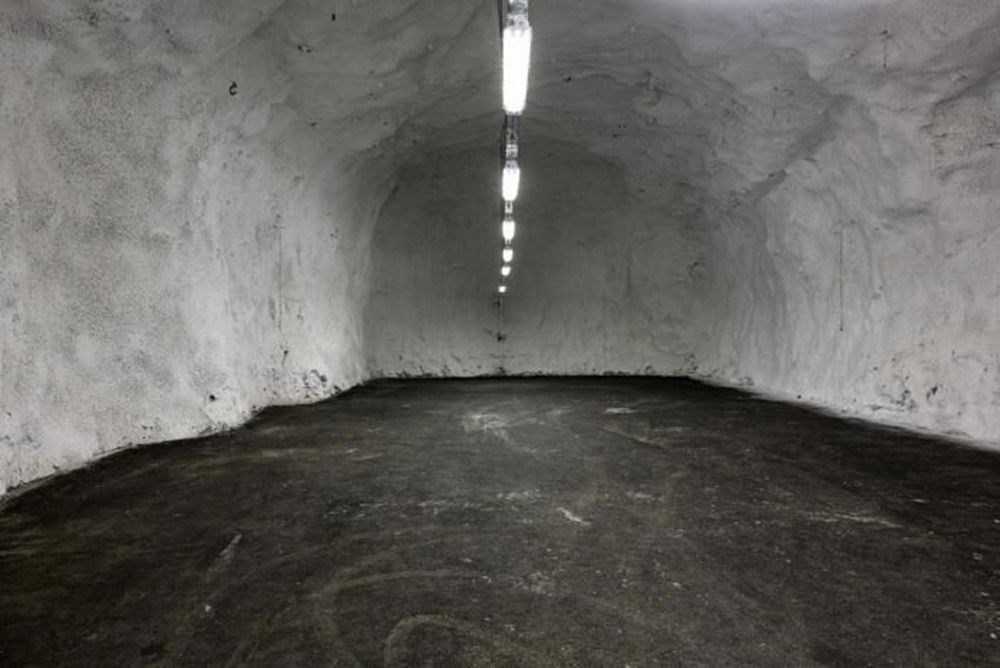 The structure, carved into a mountain and containing more than 500 million plant species brought from all corners of our planet, was established to prevent the extinction of plant species in a possible global disaster.