Taking care of your health is one of the most important things you do in life. Other things won't matter if you are not both mentally and physically fit. Taking care of health includes eating well, sleeping regularly, doing sports, taking steps away from stress as well as personal care.
If you are looking for tips for care, you can get help from your horoscope. We tell you exactly how to take care of yourself according to your horoscope.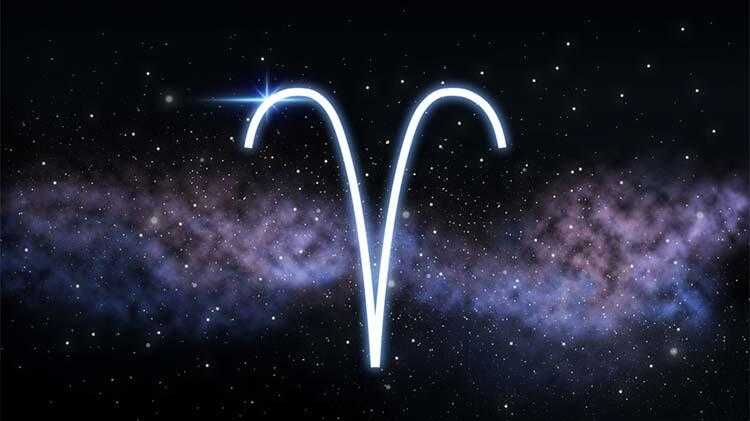 Aries
Everything is too obsessive, you think too much. You tend to consume your excess energy with negative thoughts. Running outdoors in the evening instead of thinking too much will be the healthiest way to spend your energy.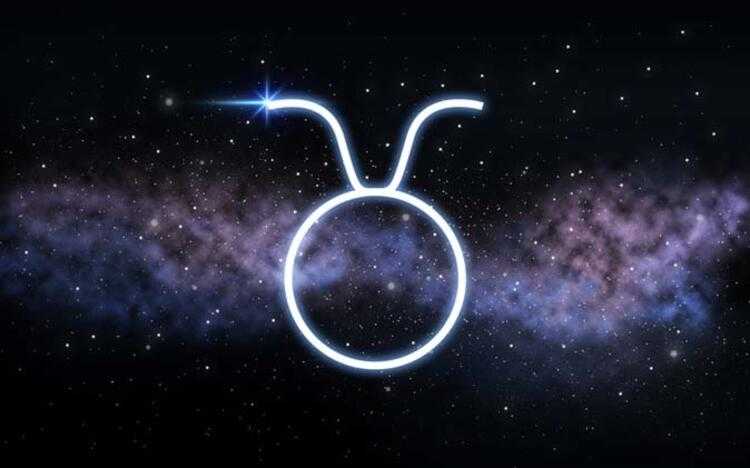 Taurus
Taurus signs are very disciplined and sometimes this can be weary. All you have to do is create a 'stop' time for yourself. During this time, do whatever your heart desires; skin care, sports, meditation, reading … Whatever you want at that moment, that's it!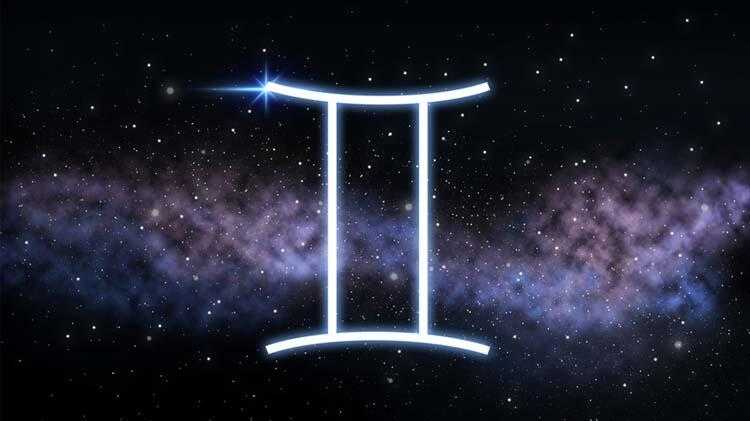 Gemini
You may be prone to anxiety, so the way to take care of yourself is to show your creative side. If you are fond of music, learn to play an instrument, write a poem or a story. These and similar activities will be very good for your soul.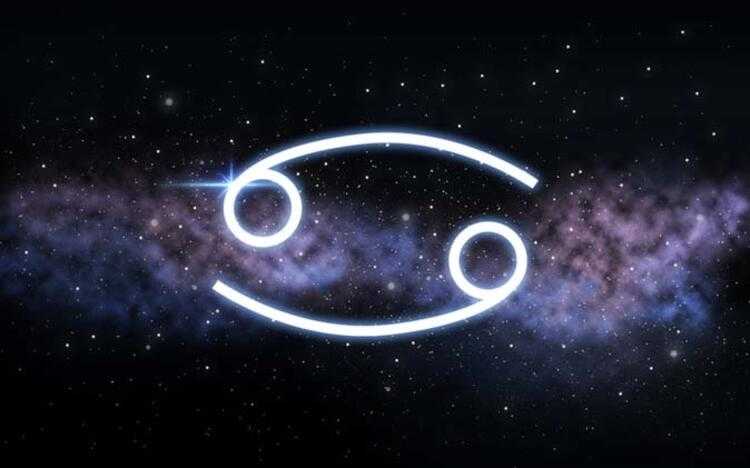 Cancer
Cancer signs are very sensitive. It will be very good for these signs, who are not very troubled, to learn crisis management. You can get help from an expert on this subject and participate in seminars.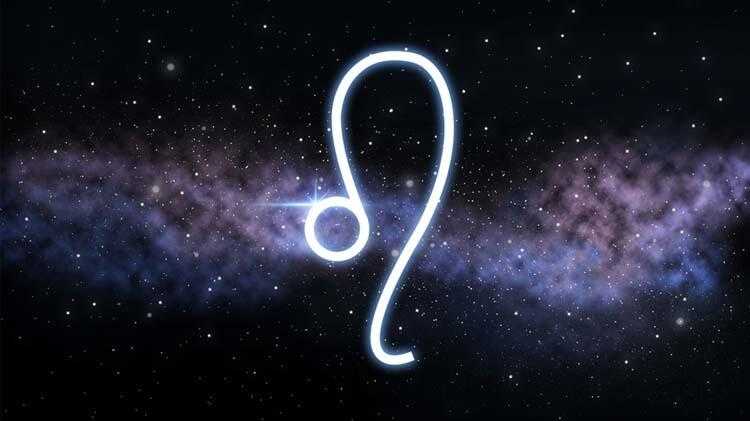 Leo
Leo signs are always very busy and often forget to slow down. The best form of self-care for lions would be to meditate.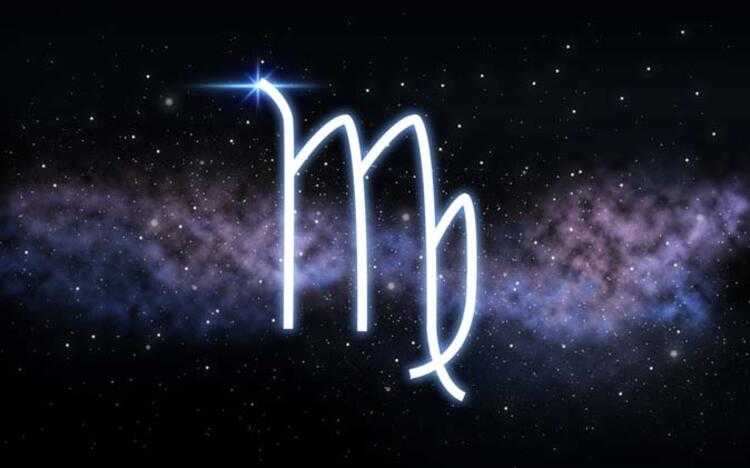 Virgo
Virgos can often suffer from stomach issues, and one way to regulate this as much as possible is to maintain a healthy and balanced diet. On the other hand, the people that everyone likes to tell trouble are Virgo signs. For your health, we recommend that you stay away from listening too much and focus on your own life.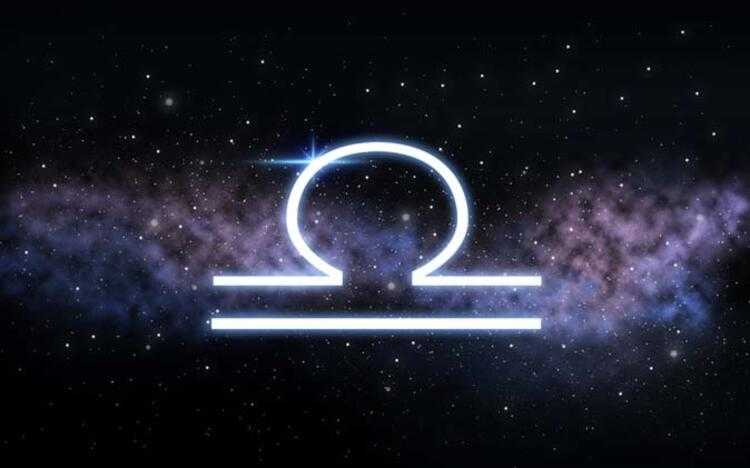 Libra
Libra signs love to take care of themselves. The best thing for these signs will be to take care of themselves. Set a day of the week and set aside that day for your self-care; Pouch, massage, exfoliate, moisturize and sleep!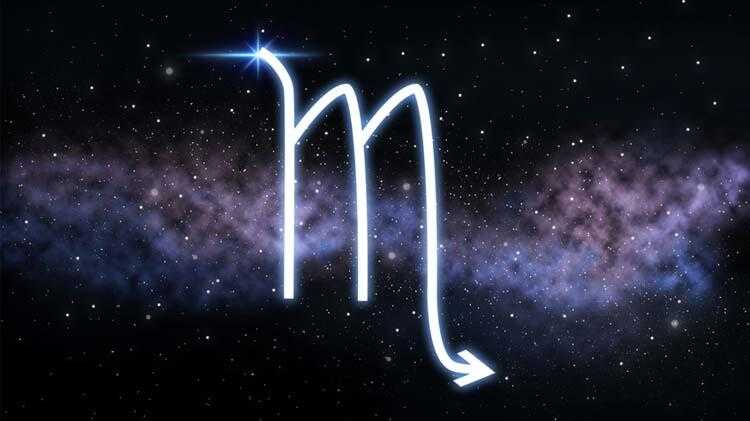 Scorpio
Scorpio signs have a habit that ruins their lives; obsession. For your own sake, the first thing you should do should be to seek professional help to get rid of your obsessive mood.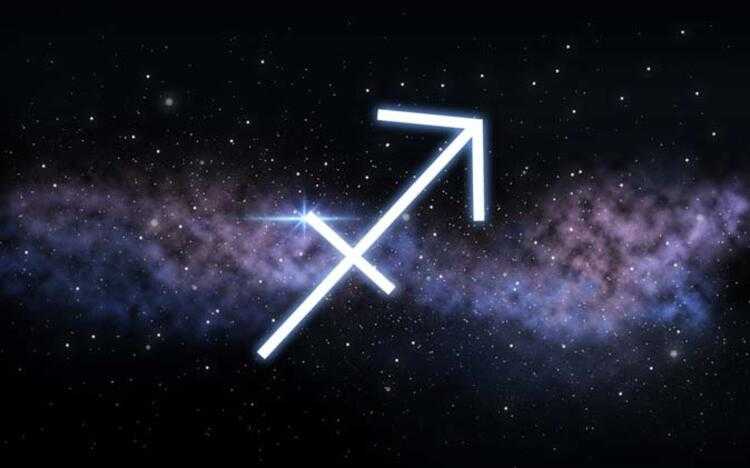 Sagittarius
Sagittarius love to have fun. We often see the effects of living fast in our livers and skin. Having fun is great, but sometimes you need to slow down. Including detox drinks that are good for your liver and skin is a good way of care.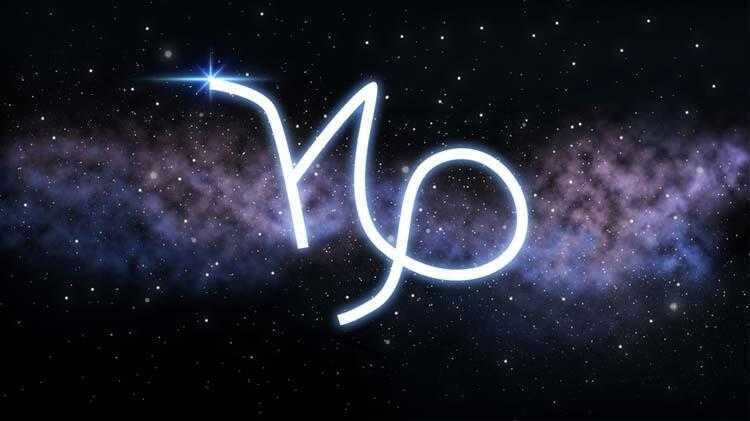 Capricorn
You have a tendency to experience joint pain due to your overactive lifestyle. Regular sports, massage and vitamin supplements should be integral to your personal care.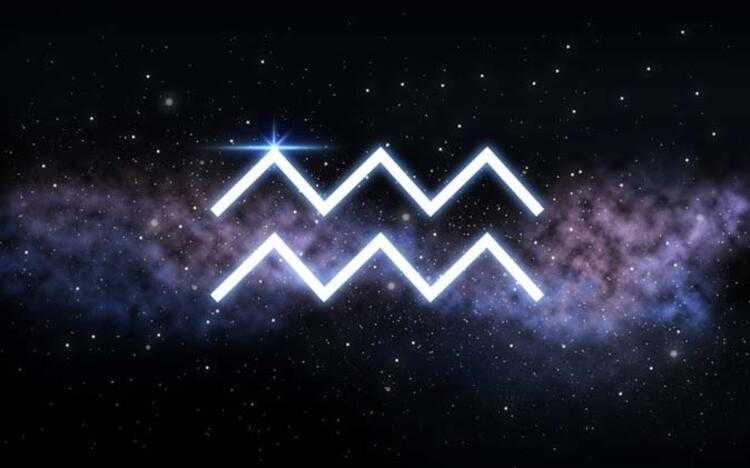 Aquarius
Aquarius signs may encounter foot problems very often. Make sure that the shoes you wear are healthy and do not neglect to have foot care and foot massage from time to time.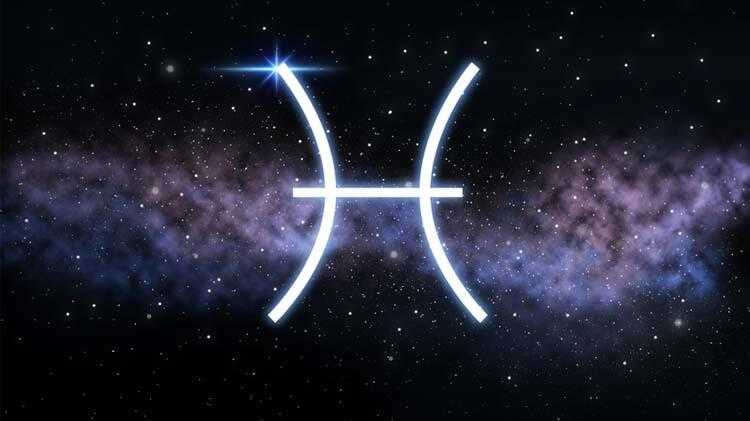 Pisces
Pisces who are too emotional and depressed should turn to things that will make them happy. You can make a great contribution to your health by staying away from movies, books and events that will make you sad and emotional.