Life is back to normal in Wuhan. Halloween celebrated. There is no trace of the pandemic in Wuhan, where the Coronavirus started.
Halloween celebrations started in the brightly decorated streets.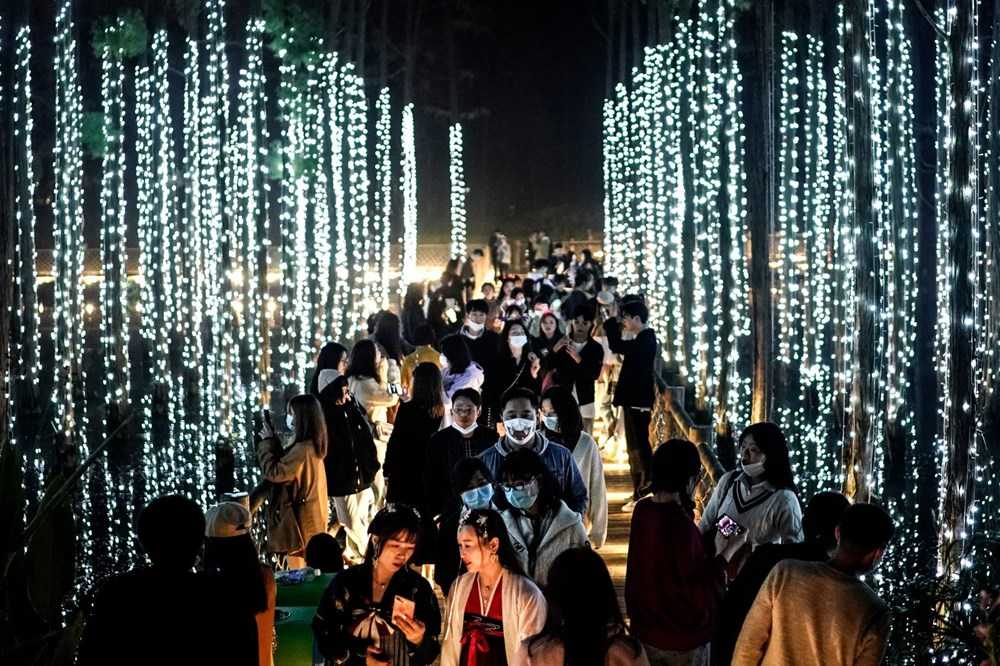 China, the first country where the Coronavirus started, also the first country to declare that it defeated the pandemic.
Images from Wuhan once again revealed that life has returned to normal.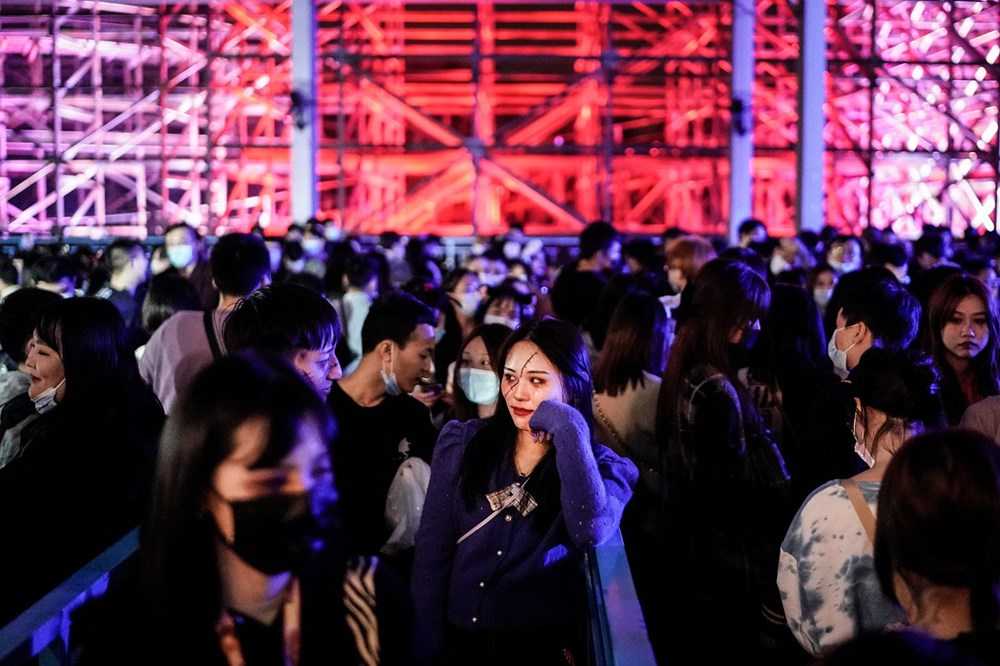 Halloween celebrations, which have an important place in Western culture and become a global entertainment, have been banned. In Wuhan, whose streets are sparkling, feasts are celebrated in squares and theme parks are overflowing.
There is no trace of social distance. The Wuhan residents live in the old normal while the world is forced to adapt to the new normal that no one can get close to each other.