U.S. technology company Google extended the home-run model it introduced to the new coronavirus (Covid-19) outbreak until June 30, 2021.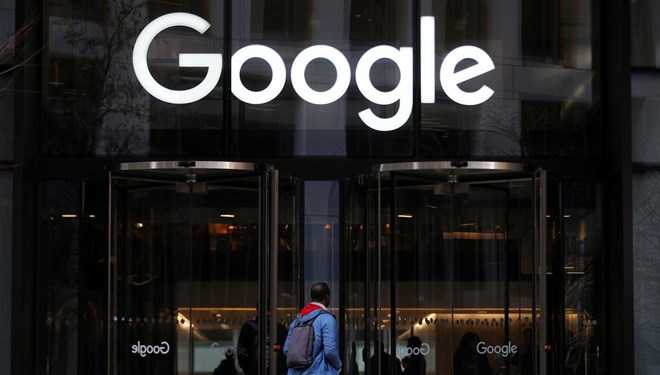 According to reports in the US press, Google Top Manager Sundar Pichai has sent an email to company employees on the subject.
"We are extending our choice of global volunteer work from home until June 30, 2021 for tasks that do not have to be in the office," said Pichai.
Stating that they still learn a lot from home work experiences, Pichai said that what he learned from this experience will be used in Google's future work approach.
It is stated that Google's decision will affect almost all 200 thousand full-time and contract employees.