Game of Thrones star, married to American singer Joe Jonas, became the baby of British actress Sophie Turner. The baby girl name has not been announced yet.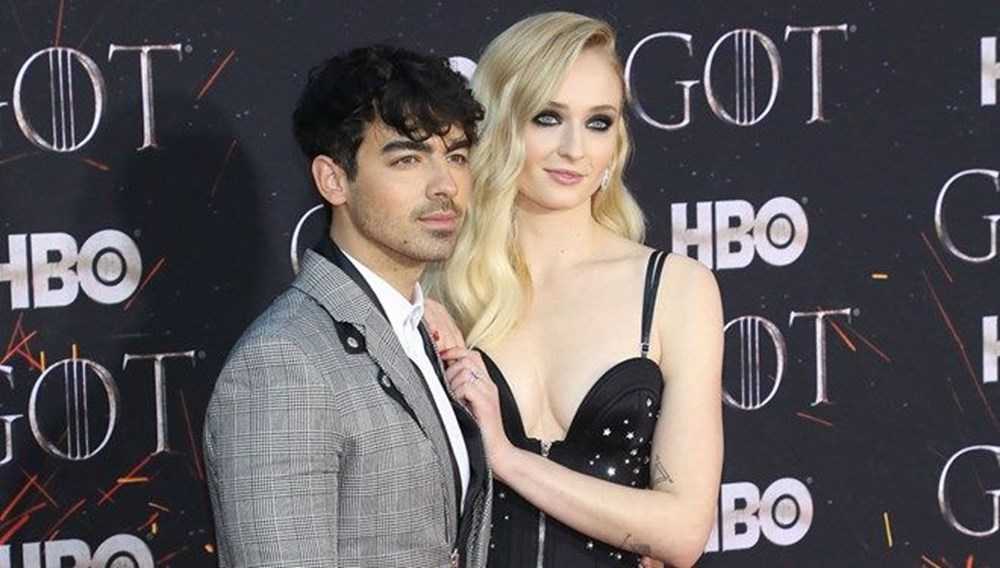 British actress Sophie Turner, famous for her Sansa Stark character in the Game of Thrones series, got her first babies with her singer husband Joe Jonas.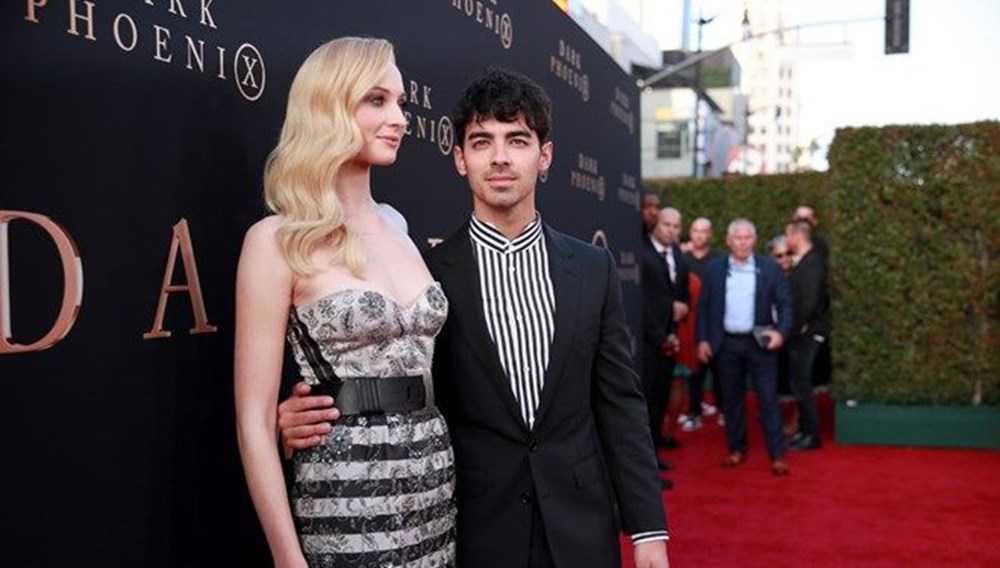 It was learned that the gender of the dolls of the famous couple, born last Wednesday, was a girl. Turner, 24, and American singer, 30, did not reveal their children's name.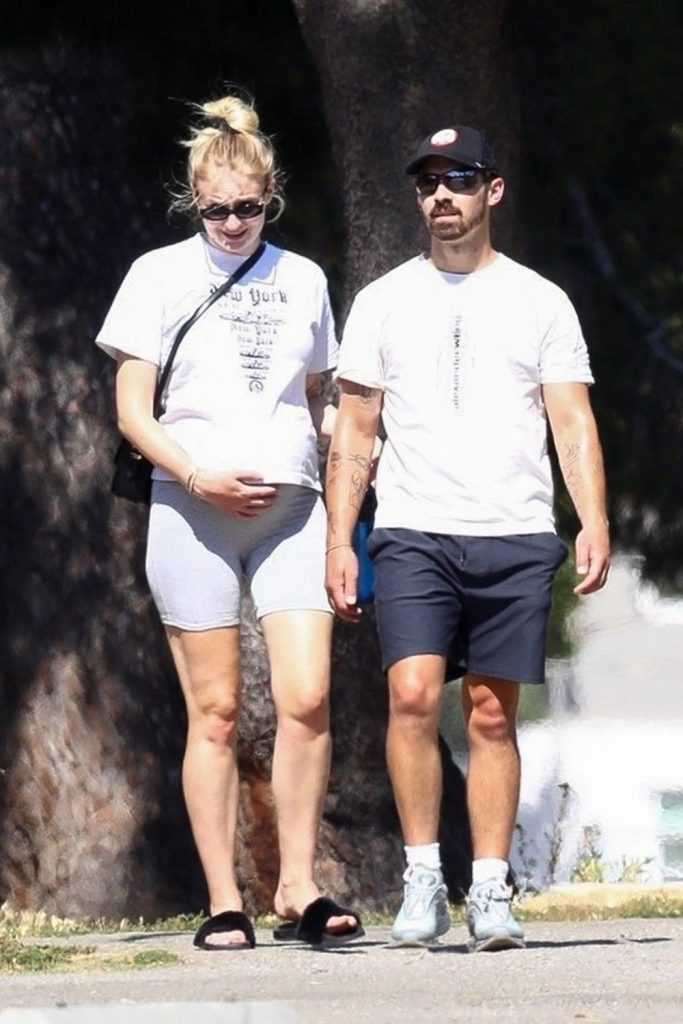 New mom Turner and Jonas Brother music member Joe Jonas got married last year. The news that Turner was pregnant appeared in February.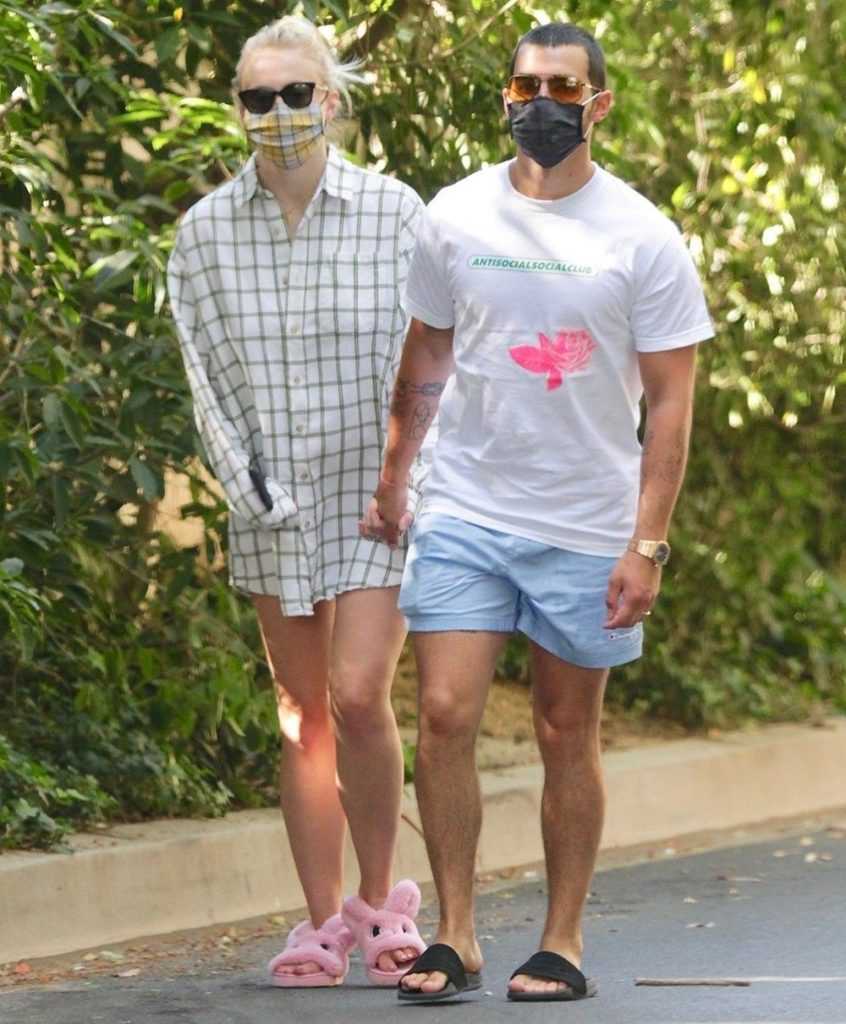 The couple, who tried to keep the news about the pregnancy secret, was often seen while walking. In the coronavirus epidemic, he took a mask measure and was attached to the lens of the paparazzi while walking with his dogs.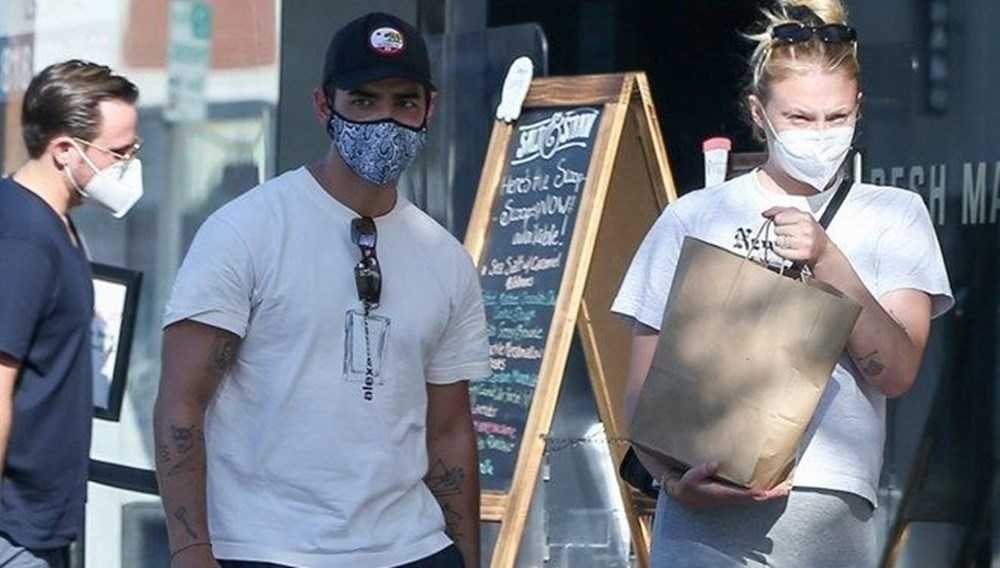 Speaking to Conan O'Brien during the quarantine period, Turner said, "I am an introvert and a house bird. It would be perfect for me if I could stay home all day. I go out of the house to walk my dog once a day, that's all. I understand how hard people have to stay at home, but I don't understand why they have not been successful in maintaining the distance. "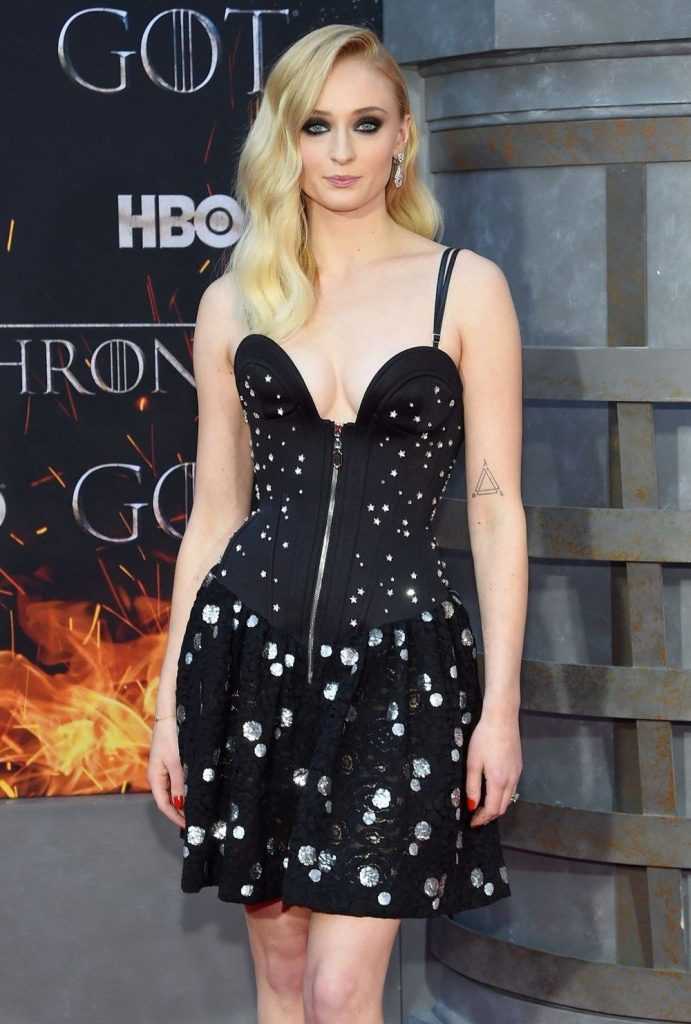 Tuner also said, "It looks like everything works in my favor. Because Joe is a social butterfly, I'm struggling to close him home and just spend time with me. Being in quarantine is like being in jail for him, but it's great for me " had used the expression.