Free corona virus test centers have been opened in Hong Kong, which is under the control of China. Hong Kong residents who go to one of more than a hundred centers can have Covid-19 tests at no cost.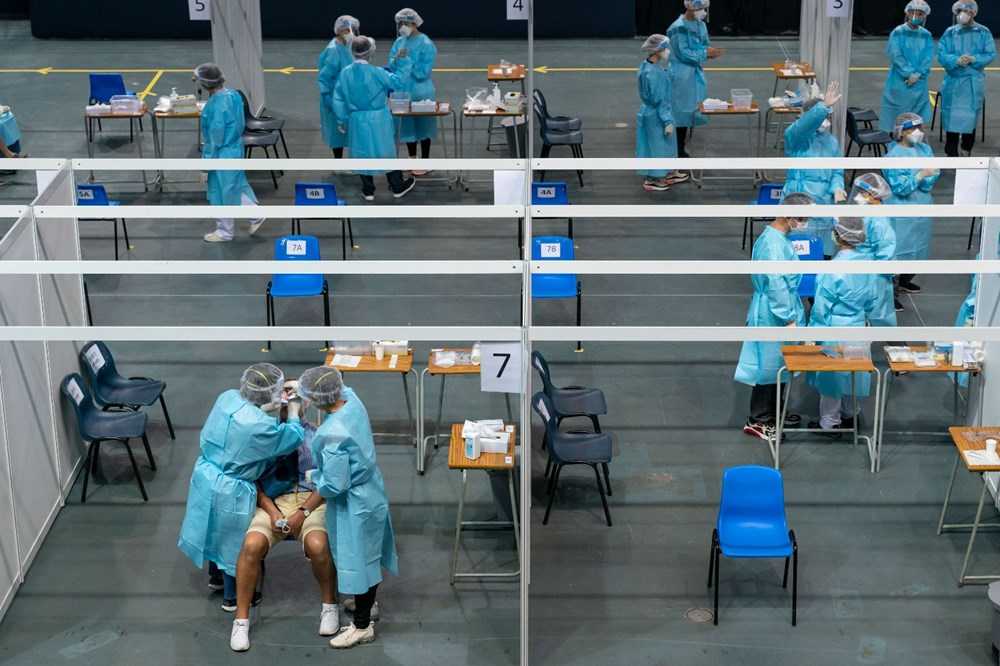 One of the important steps in combating the SARS-like new type of coronavirus epidemic is to identify people who get the disease.
Hong Kong, the autonomous region under China's rule, has taken a new step so more people can be tested.
According to the statement made by the government, a free Covid-19 test center established in 141 points in Hong Kong.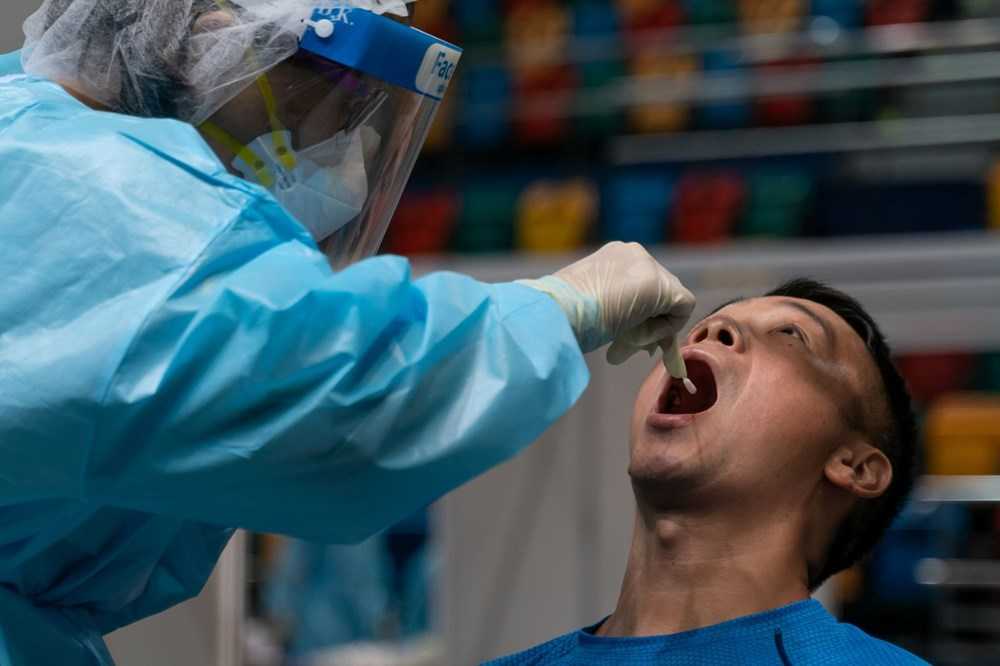 Hong Kong residents who want to have tests can go to one of these centers and have them tested.
It has been stated that more than 670 thousand people have had a corona virus test so far in the centers where online appointments are made.
It was reported that 126 thousand volunteers were tested on Tuesday alone.
In Hong Kong, where approximately 7.5 million people live, 4,823 cases have been detected so far. 90 people died in the region.