France has made the Covid-19 test mandatory at the airports for passengers from 16 countries to combat the new type of Coronavirus (Covid-19) outbreak.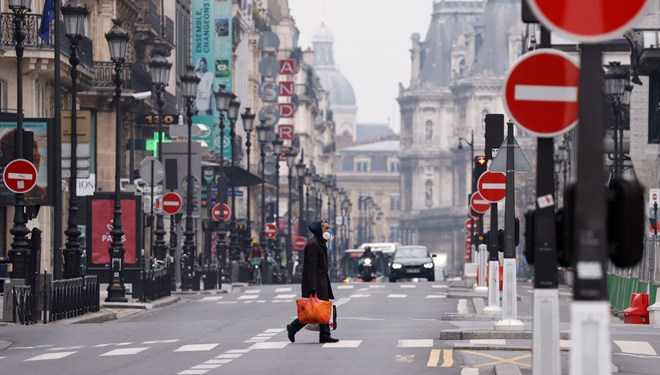 Prime Minister Jean Castex said in a statement at Charles de Gaulle Airport in Paris that passengers from 16 countries where the epidemic was rapidly spreading have become compulsory to conduct the Covid-19 test at airports.
Castex, who stated that passengers should have a test within 72 hours at most before arriving in France or be tested at airports. He said that if the test is conducted at the airport in France, the results will be notified to the relevant person within 24 hours by phone or e-mail, and those who test positive will have to be kept in quarantine.
Castex underlined that this practice will be effective from August 1.
Castex, who advised the French not to travel to Catalonia due to the plight of the outbreak, said that negotiations were held with Madrid to minimize the number of trips between France and Spain.
Prime Minister, said 16 countries in the United States, United Arab Emirates, Bahrain, Panama, South Africa, Kuwait, Qatar, Israel, Brazil, Peru, Serbia, Algeria, Turkey, Madagascar, reported that India and Oman.
French officials are concerned about the rapid spread of the outbreak in the country. According to the French Public Health Agency, the number of Covid-19 cases has increased by 66 percent in the past 3 weeks.
In France, the number of people who died in the epidemic rose to 30 thousand 182 and the number of cases increased to 210 thousand 972.