Forbes magazine published the list of billionaires who died in 2020. While the magazine announced that 16 billionaires died, it pointed out that the corona virus pandemic was the leading cause of death.
The world-renowned economy magazine Forbes published the list of billionaires who passed away in 2020.
On the list, media magnate Sumner Redstone. Ranks first with his $ 2.6 billion worth of fortune, who died in August 2020. The media companies owned by Redstone, who died at the age of 97, include CBC television and MTV music channel.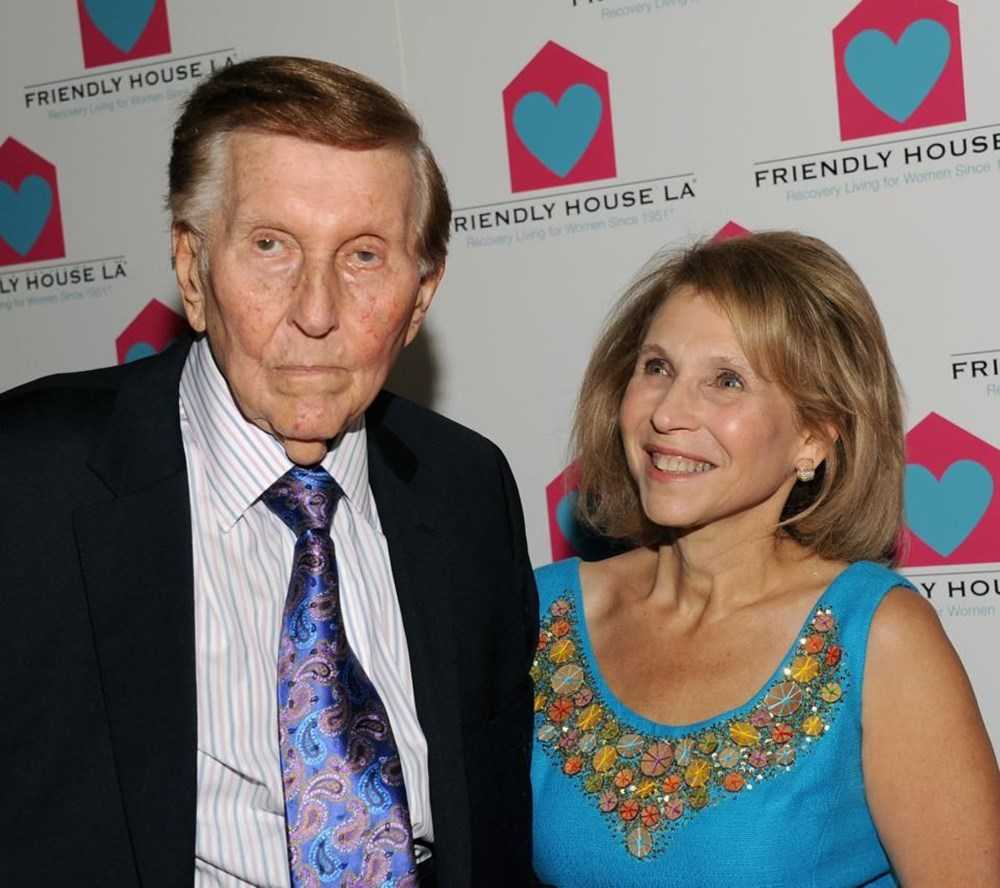 Second on the list is South Korean businessman Lee Kun-hee.
Kun-hee died in October at the age of 78 with a net worth of $ 17.3 billion. Since 1987, he has been managing Samsung, which his family owned.
Joseph Safra, a Syrian billionaire who died in December at the age of 82, had a fortune of $ 23.2 billion.
Safra, operating in the banking sector, was the 8th largest bank in Brazil and the owner of J. Safra Sarasin in Switzerland.
Whitney MacMillan, who raised the agricultural giant Cargill worldwide, died at the age of 90 in March and his fortune was announced as $ 5.1 billion.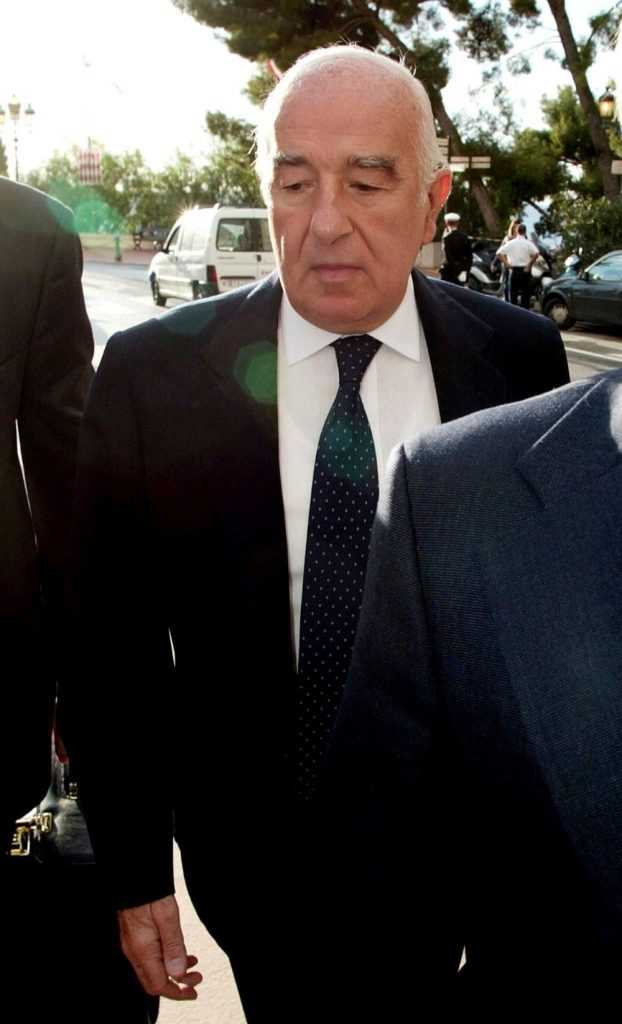 Forbes pointed out that the cause of death of most billionaires is due to the corona virus (Covid-19), which affects the world.