SF90 Spider, the first mass production convertible plug-in hybrid electric vehicle model in Ferrari history, introduced to the public.
According to a statement from Ferrari, the first mass production convertible in Ferrari history. The plug-in Hybrid Electric Vehicle model SF90 Spider shown to the public.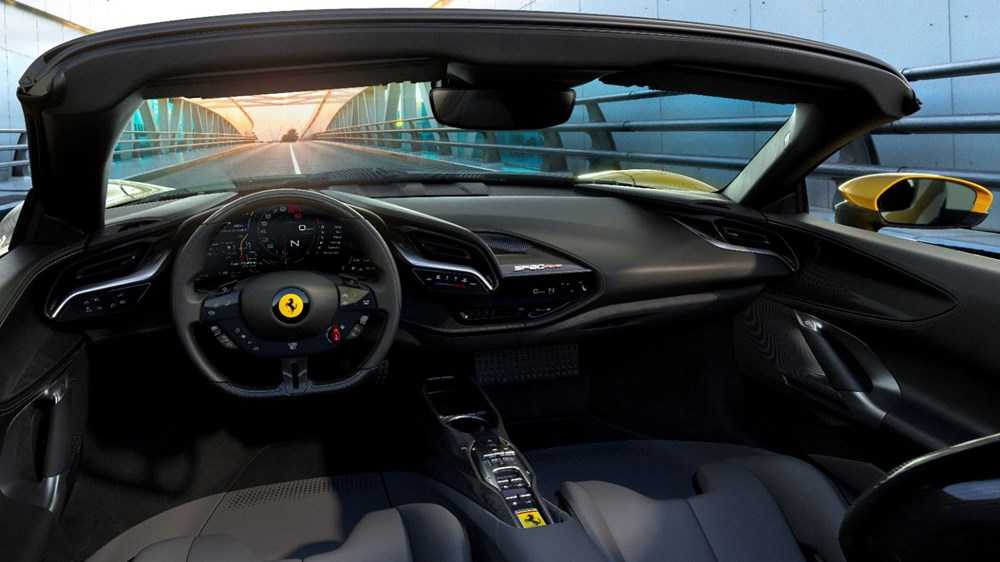 SF90 Spider, Ferrari's first production PHEV and also the SF90 Stradale, the first all-wheel drive sports car model. Although it has the same performance features, it offers a pleasant and versatile drive with Ferrari signed sunroof architecture.
The SF90 Spider also stands out as the newest version of Ferrari's RHT (Openable Hard Top) architecture. Compact and convenient RHT ceiling guarantees optimum sound insulation when closed. As with other Ferrari models, it provides effective protection and comfort from all external factors at high speeds.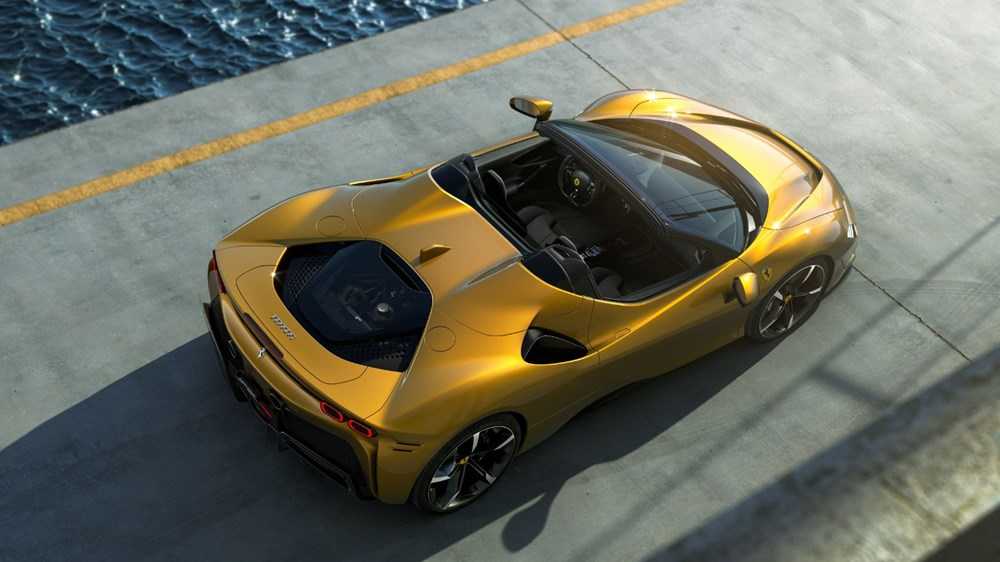 The roof, which attracts attention with its simple and light structure, can be opened and closed in only 14 seconds and can be activated while on the move. The RHT ceiling system, which was first used in the 458 Spider model in 2011 and has been continuously developed in the intervening years. It also stands out as it is 40 kg lighter than a conventional system. SF90 Spider's adjustable power rear window when the top of the car is open. Guarantees excellent passenger comfort even at high speeds.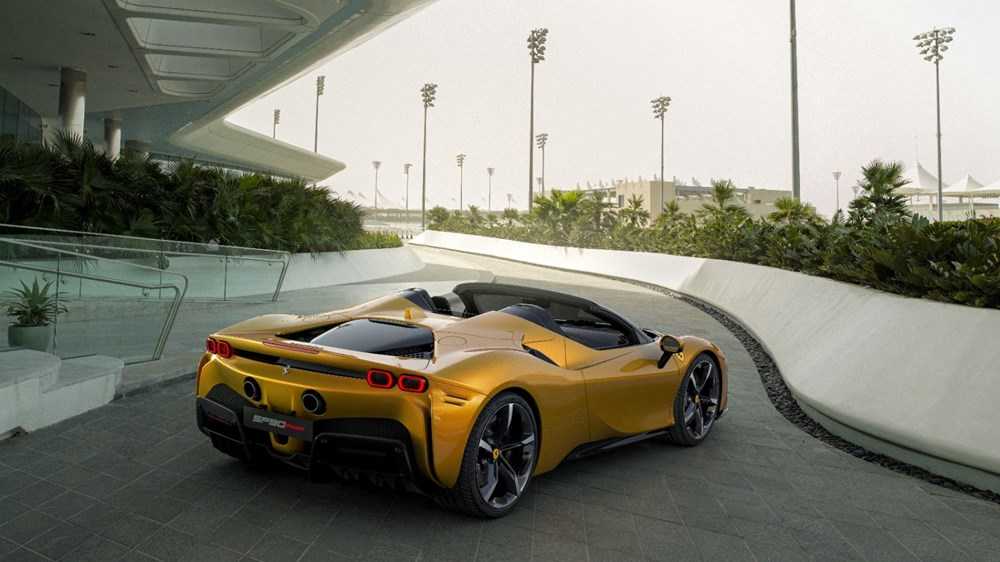 Like the SF90 Stradale, the SF90 Spider reflects all of Ferrari's know-how and experience. For those who want to take the car's track capabilities to the edge in the SF90 Spider. An additional optional package is also offered. Thus, the SF90 Spider differentiates from a standard car with its "Assetto Fiorano" equipment package. The special equipment package also brings a comprehensive modification to the multimatic shock absorbers transferred from GT racing.