British actress Helen Flanagan, who married football player Scott Sinclair 11 years ago, is expecting her third baby. Flanagan, whose belly is clearly visible, recently seen in Manchester.
British actress Helen Flanaga and her husband Scott Sinclair are waiting for a new baby to join their family.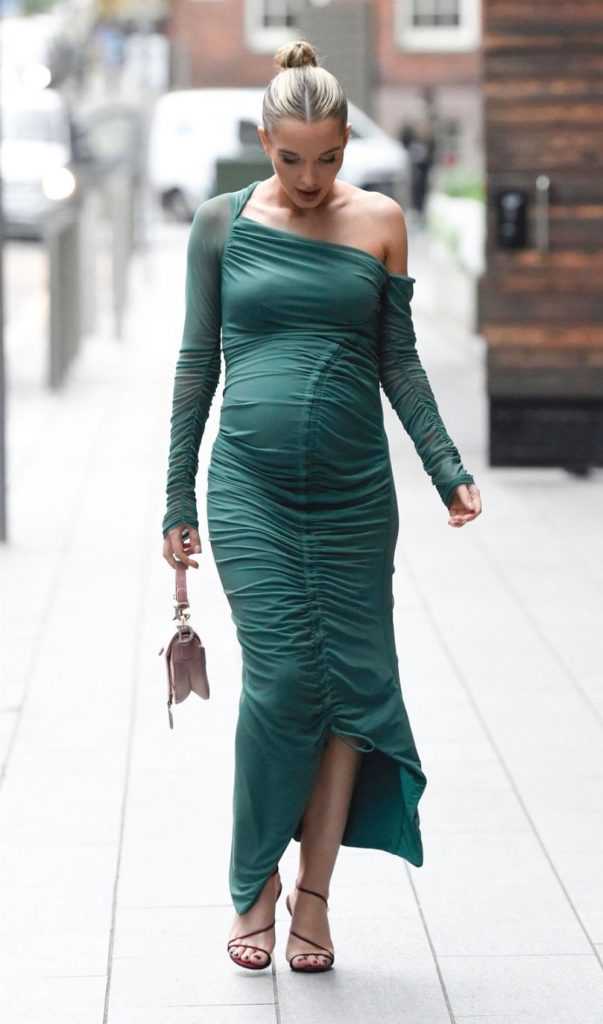 The 30-year-old Flanagan did not lose her elegance even during pregnancy.
Flanagan spotted at an event in Manchester the previous day.
It noteworthy that the player's stomach, who started preparations with his wife, became very clear.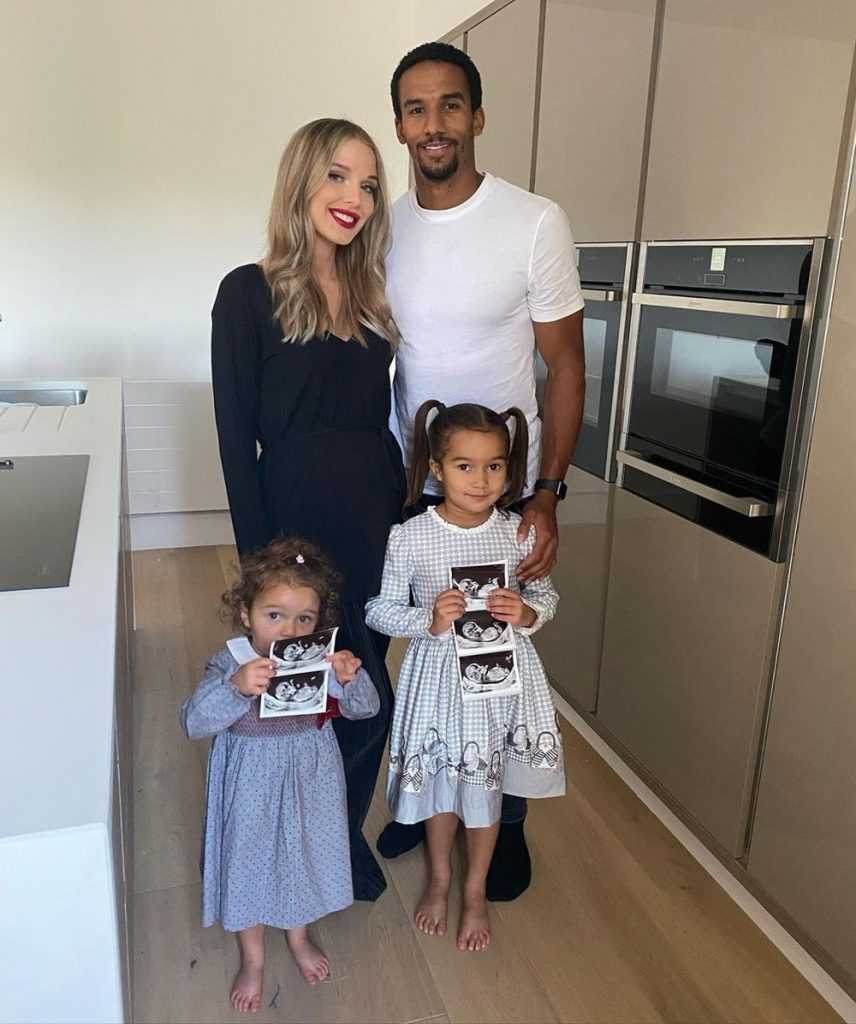 The couple, who married in 2009, have two daughters, Delilah, two years old, and Matilda, five years old.