WandaVision star Elizabeth Olsen confessed that they told the story in a completely different way in the series and was intimidated after the Endgame.
The WandaVision series aired on Disney + reunited Scarlet Witch, played by Marvel's beloved characters Elizabeth Olsen, and the Vision portrayed by Paul Bettany.
The series is both Marvel Studios' first series and the first Marvel production after the huge success of Avengers: Endgame. And apparently the idyllic sitcom indicates that there are bubbling in the Marvel Cinematic Universe with serious consequences.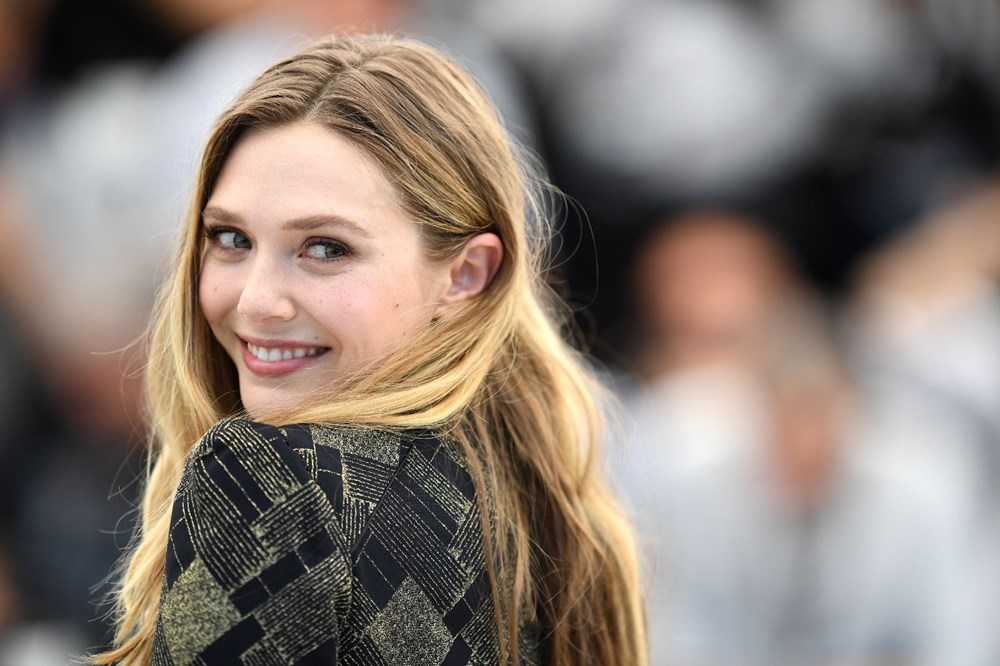 Although it is not known exactly what was behind this bubbling, the star of the series, Elizabeth Olsen, hinted that she was about to explode. Olsen recently evaluated his role in the Marvel universe and WandaVision in an interview. Olsen said, referring to the challenge the series needed after the relief of being in major feature films.
"The bottom line is that I've been working for 10 years, but there is a feeling that comes when you start to relax. WandaVision was the most uncomfortable for me. It's intimidating. The character is something completely different."
The actress who played Scarlet Witch said, "We still live according to the framework that Marvel drew. We just tell the story in a completely different way. It's a very emotional female story and a story they haven't told yet for both characters."
Critics and fans watching the first episodes of the series pointed out that WandaVision was quite different from previous Marvel productions. Regarding the characters fans watch differently, Olsen said:
The series is like a blank slate for them. The story of Wanda and Vision up to this point is a story of pure, innocent love and a deep bond with another person. It was also very traumatic. Tragedy was always present in their story. In the series, we delete it somehow and start over. They're trying to adapt. They make an effort not to find out that their neighbors are creatures with super powers. The reason why the series is a sitcom shows itself in the following episodes. When Kevin (Feige) told me the story, it didn't seem so strange. It seemed like a great way to start our story.