Alanis Morissette, the famous singer of the 90s, appeared before her fans with her new album after an eight-year break.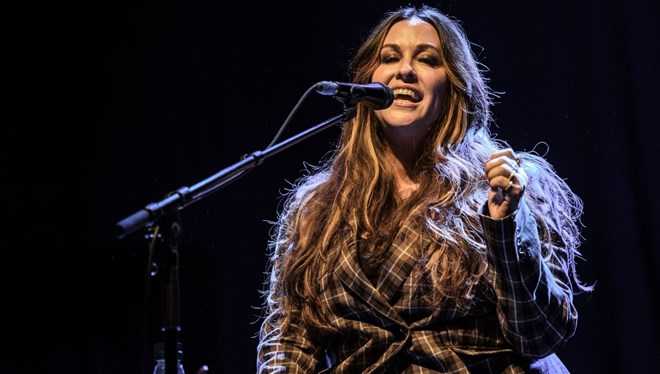 'World famous Canadian singer Alanis Morissette released her ninth studio album Such Pretty Forks in the Road after a long wait.
The 46-year-old singer released her previous album in 2012.
Morissette was planning to celebrate the 25th anniversary of her first album Jagged Little Pill this summer, but her tour was canceled due to the corona virus outbreak.
Morissette, who started her art career in Nickelodeon's You Can't Do That on Television, released her first single.
Unable to achieve the success he wanted with his second album, Alanis went to America and released Jagged Little Pill, the world's best-selling debut album (more than 33 million) in 1995.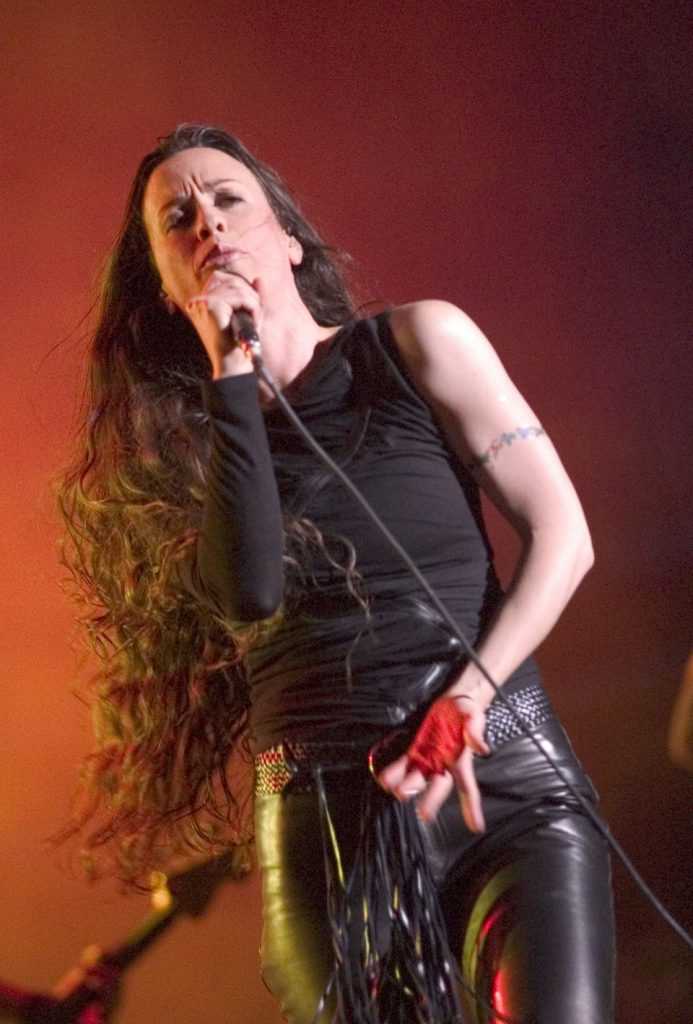 LEAVING MUSIC AND STARTING AGAIN
Overwhelmed by the media's attention, Morissette announced that although she sold the best female artist ever, she left the music and went to India to look for her inner peace. Morissette, who started music again, won Grammy with his song Uninvited. He made his debut with Thank U thanks to India, but this album sold only 7 million.
The artist, who was nominated for the Golden Globe with the Wunderkind song he made for Narnia Diaries in 2005, released the acoustic version of the Jagged Little Pill in memory of the 10th year. Again, towards the end of 2005, he released the album "Best of" and became popular with the song Crazy.