The Dallas Mavericks won the match Los Angeles Clippers 135-133 in the first round of the NBA play-offs bringing the series to 2-2. NBA play-offs continued with 4 matches.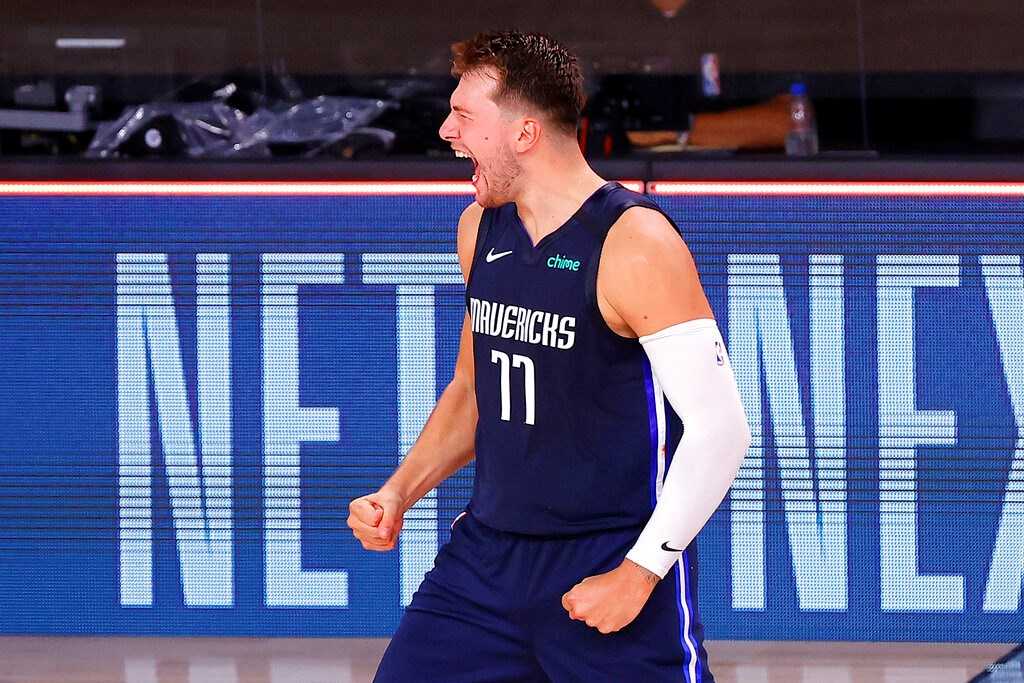 4th encounter of the Western Conference match between Mavericks and Clippers. Mavericks, the match to the extension with a score of 121-121, Luka Doncic won 135-133 with a Doncic's last-second three-pointer.
Doncic 21, is the youngest player in NBA play-off history to win a match with a last-second basket.
He finished the game with 43 points, 17 rebounds, 13 assists. Doncic became the youngest player in play-off history to score a "triple double" with 40 points.
Kawhi Leonard In with 32 points, 9 rebounds and Lou Williams' 36 points and 5 assists who entered the game from the sidelines were not enough to win.
In the other match of the Western Conference first round. The Utah Jazz won the match Denver Nuggets 129-127 and gained a 3-1 lead in the series.
Jazz all-star Donovan Mitchell 51 points, 7 assists. Nuggets player Jamal Murray was 50 points, 11 rebounds, 7 assists.
Last champion Toronto Raptors, Brooklyn Nets 150-122. Boston Celtics won the match Philadelphia 76ers 110-106. They advanced to the Eastern Conference semifinals.
Results
Philadelphia 76ers – Boston Celtics: 106-110 (0-4)
Dallas Mavericks – Los Angeles Clippers: 135-133 (in overtime) (2-2)
Brooklyn Nets – Toronto Raptors: 122-150 (0-4)
Utah Jazz – Denver Nuggets: 129-127 (3-1)