Previously model Melania Trump is no stranger to appearing on the covers of magazines. But Donald Trump criticized major magazines for not carrying his wife Melania Trump on the cover when she was First Lady.
US President Donald Trump criticized major magazines that did not cover his wife Melania Trump when she was First Lady. Donald Trump retweeted a post by right wing news site Breitbart on December 25. In this post, "The elitist dandies in the fashion press kept the most elegant First Lady in American history off their covers for 4 years." Trump posted the words "Fake News" after commenting on his wife, "The best of all time".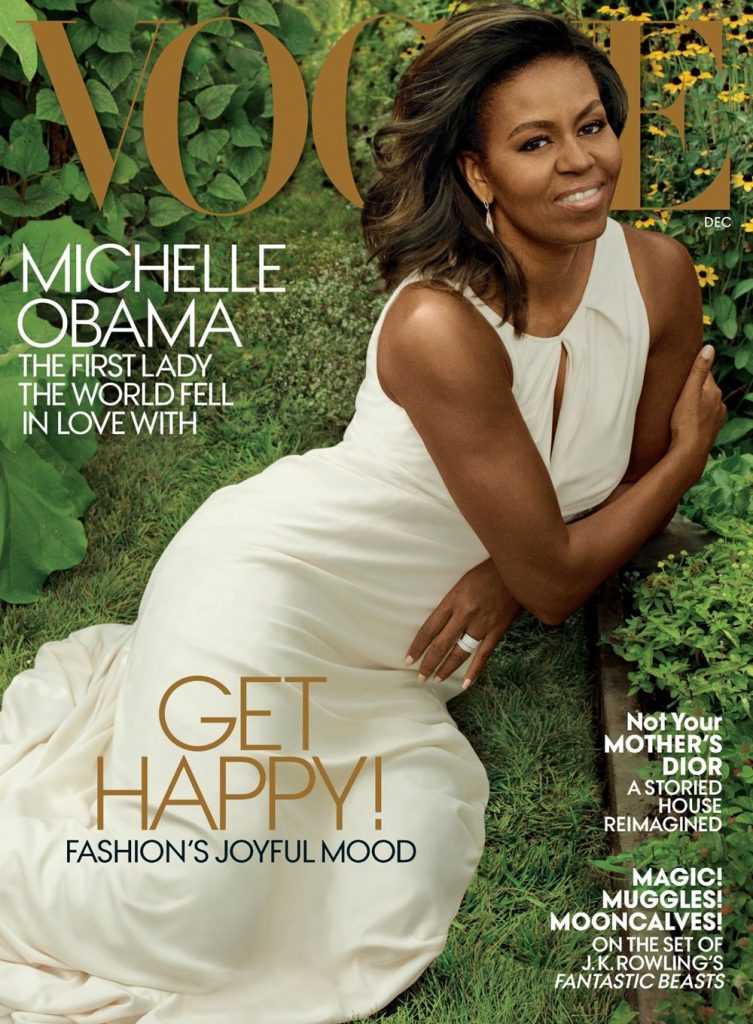 Melania Trump's predecessor Michelle Obama, who resided in the White House for 8 years, appeared on the cover of magazines 12 times during this time.
Three of them were at Vogue, the renowned US fashion magazine, after Barack Obama took office in 2009, in 2012, and when Melania Trump was preparing to move to the White House after the November 2016 election.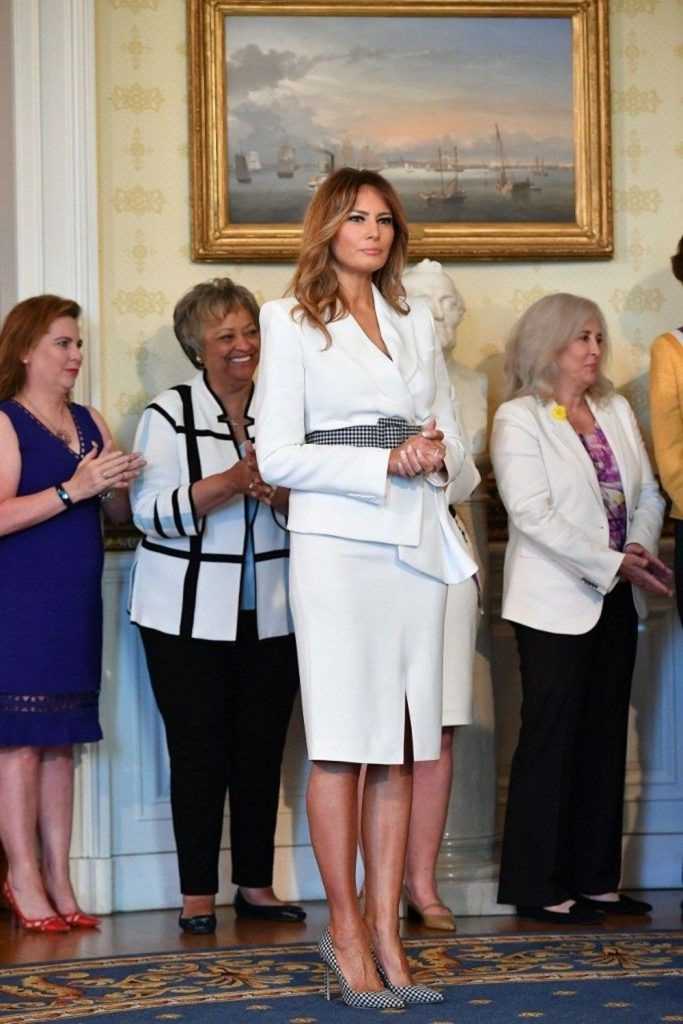 Melania Trump, previously a model, graced the covers for magazines such as British GQ in the early 2000s and Vogue in February 2005. However, she did not appear on the cover of any major magazine during her 4 years as the First Lady. Although featured on the cover of Vanity Fair Mexico's February 2017 edition, these photos were taken from her biography published on GQ in April 2016.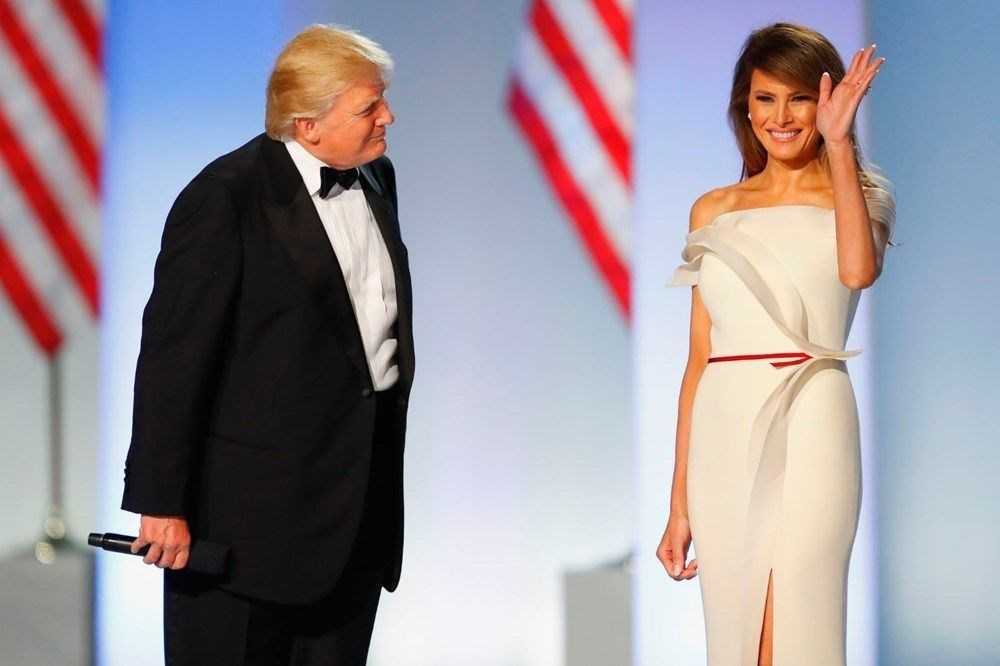 Vogue, GQ and Vanity Fair belong to the same company. Vogue's editor-in-chief, Anna Wintour. Said she not interested, although she never explicitly stated that Melania would not on the cover.
CNN's famous host Christiane Amanpour, who interviewed Wintour in April 2019, noted that she "openly" made political statements with political biographies.