Kim Kardashian and Kanye West claim: they didn't split but live separate lives. New claim about Kim Kardashian and Kanye West couple, who are often talked about their divorce. That they are together but "live separate lives".
Kim Kardashian and Kanye West had a turbulent year, leading many to believe that the couple would not be able to maintain their marriage year-round. According to the new claim, the couple "live separate lives" even though they are still together.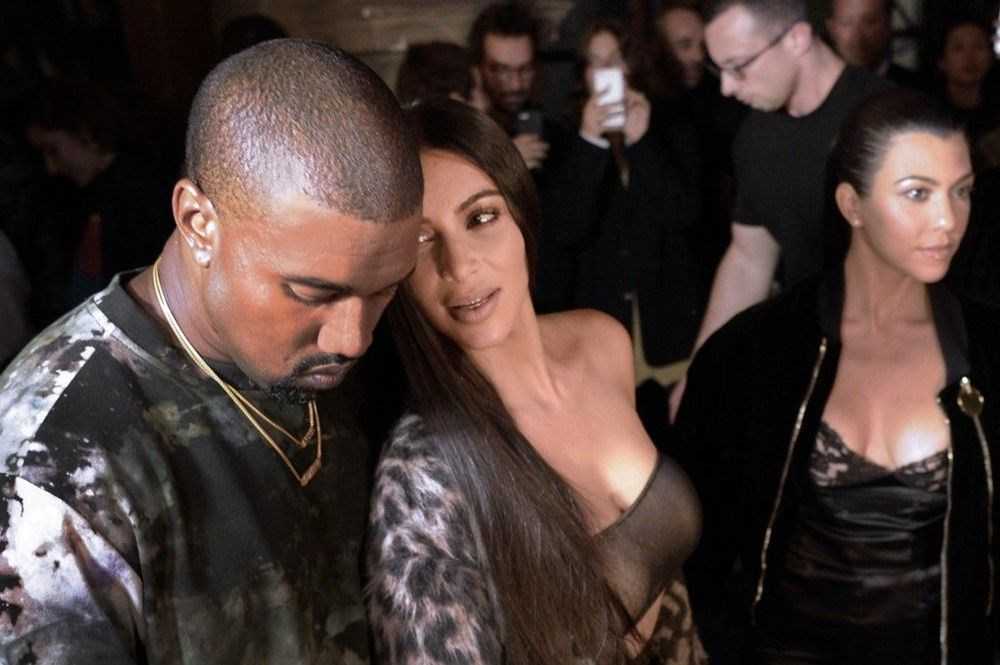 "Kim has important work and projects for herself, and so does Kanye. Their lives don't quite overlap," said one source.
Sources saying that Kardashian is happy and focused on her work, "She firmly believes she can make a change when it comes to prison reform. This is her passion. Her family is proud of her."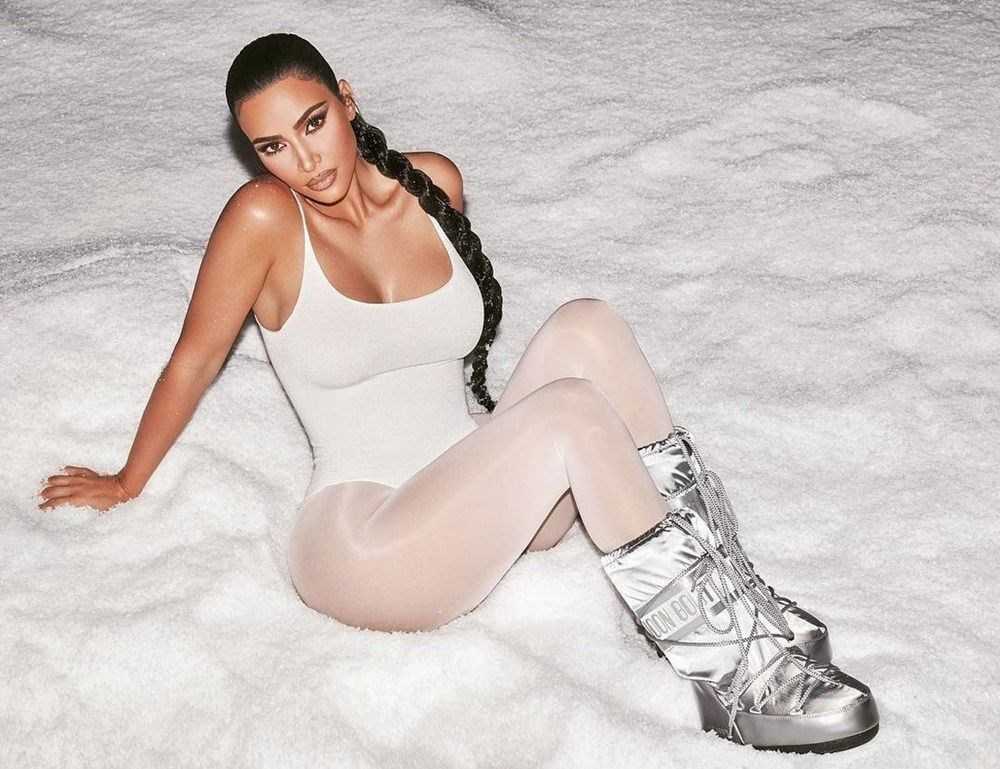 The 40-year-old reality show star last tried to stop Brandon Bernard's execution, however, she could not persuade Donald Trump and the Indiana District Court to stop the execution.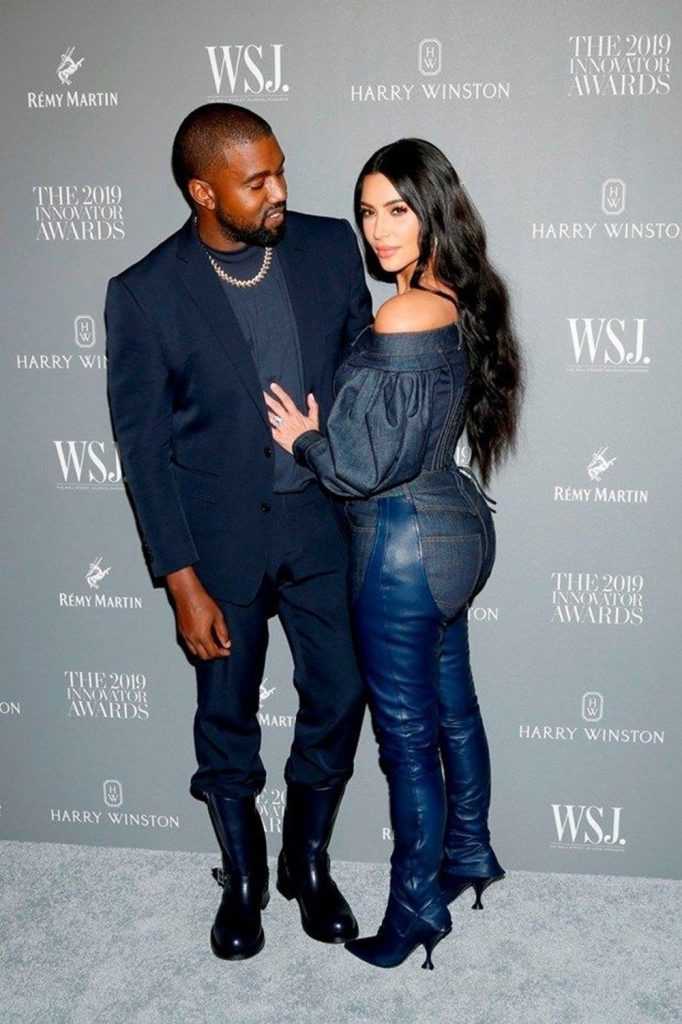 West has been keeping their relationship on a low profile since the failed presidential race. But he celebrated his wife Kim Kardashian's birthday by creating a hologram of his father, Robert Kardashian, who died in 2003. He also wrote a poem for Kardashian.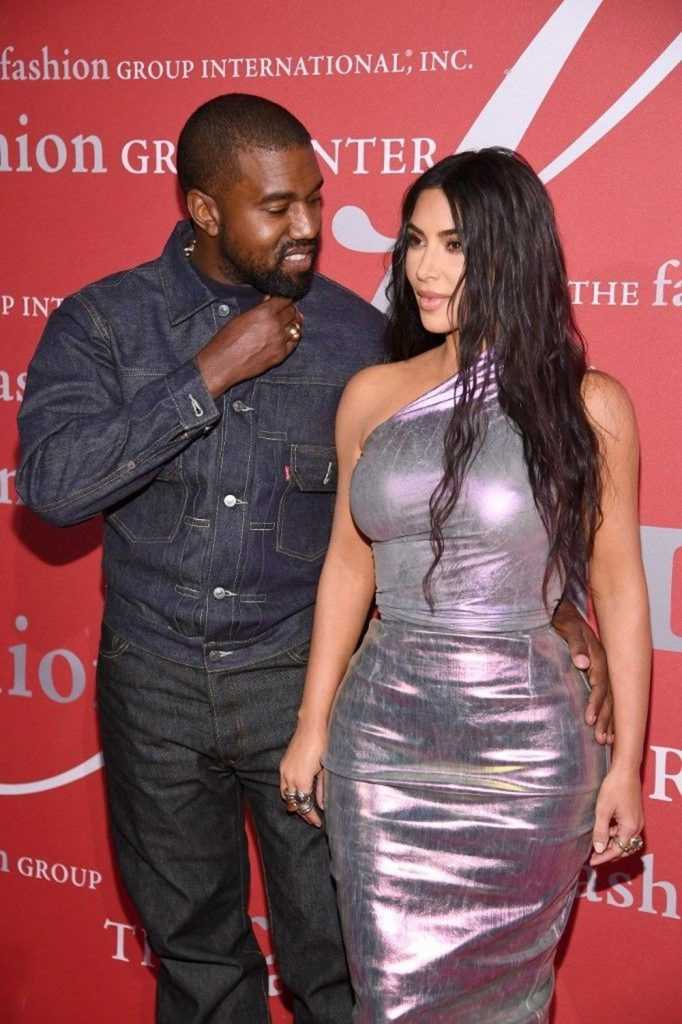 The rumor of the Kardashian-West couple's divorce came to light in an interesting tweet that West later deleted. The 43-year-old singer claimed that his wife, Kim Kardashian, had been trying to divorce for nearly two years after meeting with rap singer Meek Mill at a hotel. West was thought to be referring to the time Meek Mill met to speak at the Criminal Justice Reform Summit, which opened in Los Angeles in November 2018. Kardashian; "Understand my husband, he has bipolar disorder."