The world famous singer Taylor Swift worried her fans with the hand sign she made in the live broadcast she attended. Fans have stated that 31-year-old Taylor Swift subjected to violence by her boyfriend. In the live broadcast she attended, Taylor Swift called for help, which means violence to women, known all over the world, and drew attention and concerns.
Swift's vague 4-finger gesture raised questions.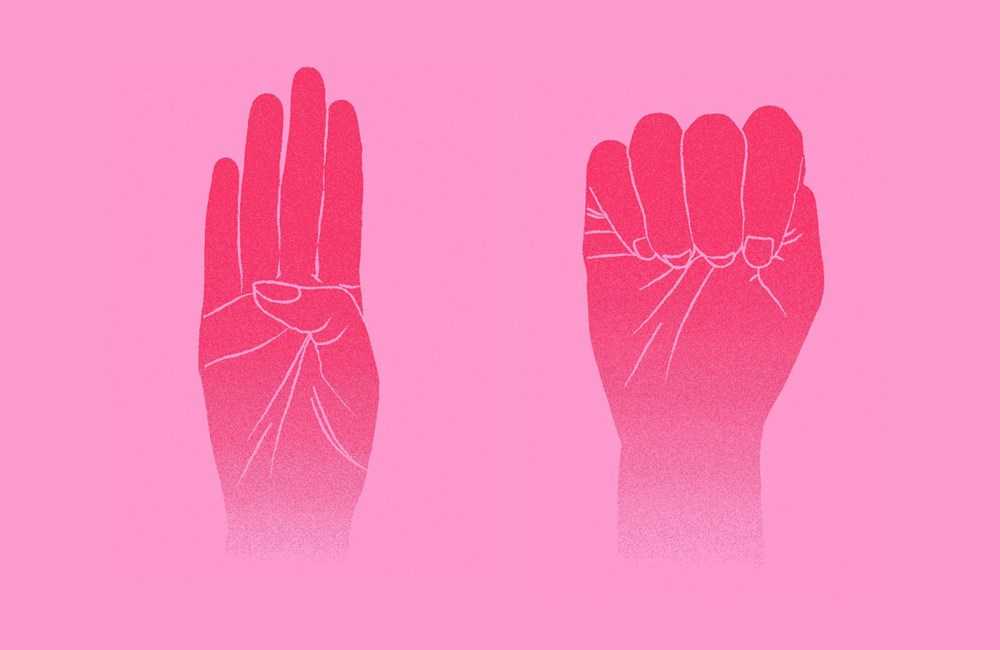 "WOMEN'S VIOLENCE ASSISTANCE CALL"
It is known that this movement is used by women who are exposed to violence and feel threatened in the world.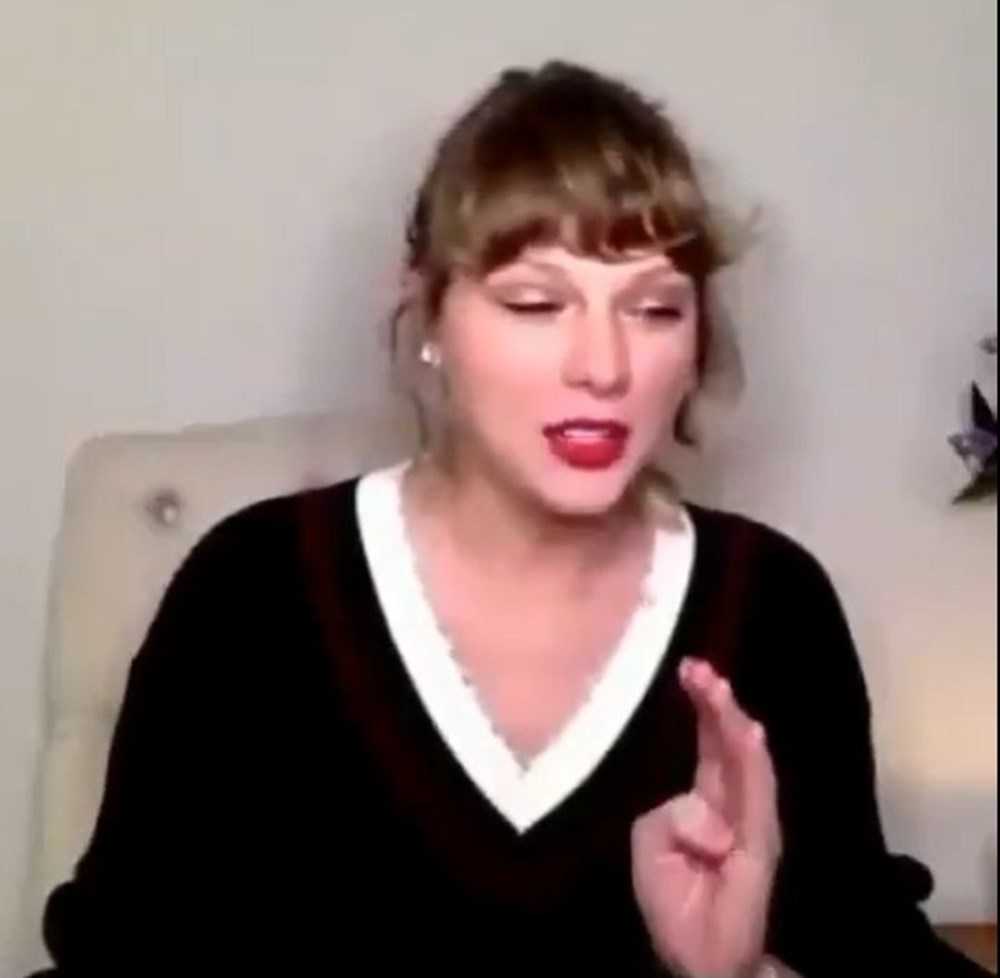 Taylor Swift aroused curiosity with this call for help she made several times live.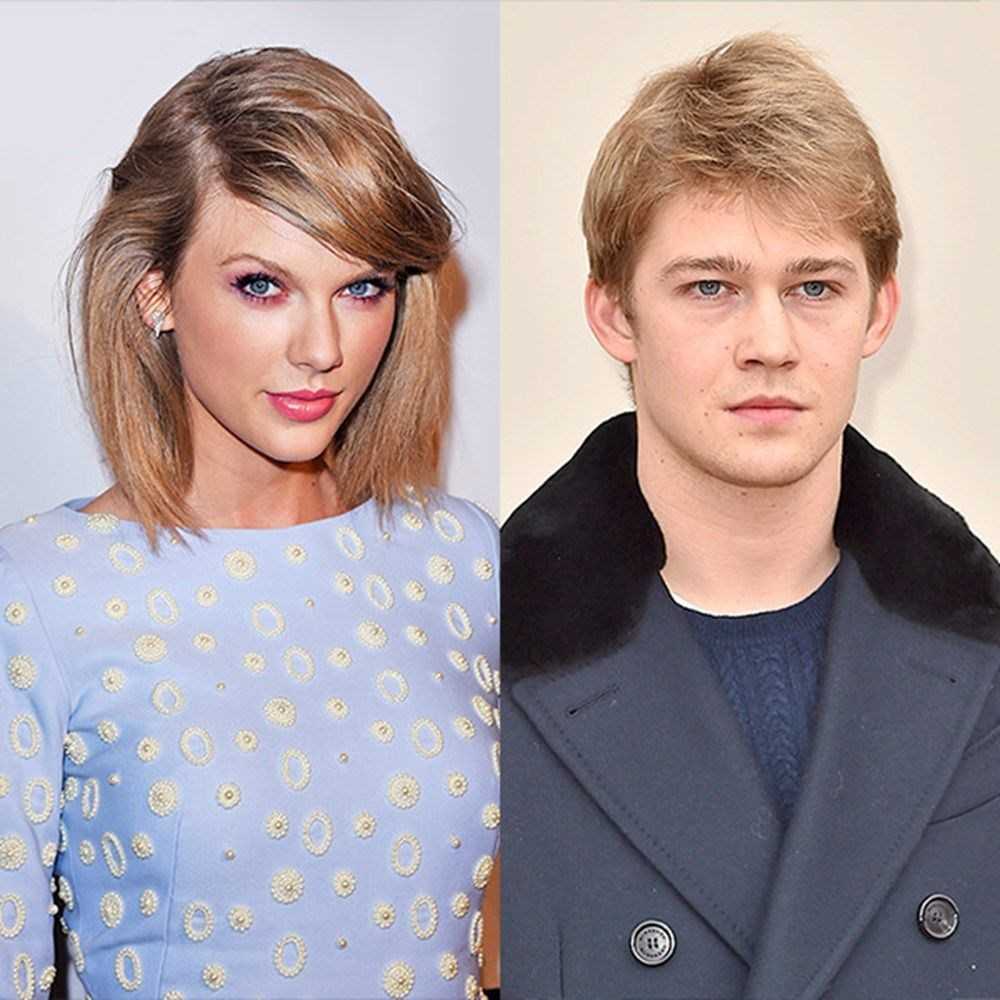 Was Taylor Swift subjected to violence by British actor Joe Alwyn with her longtime relationship? The question became the most curious question after the movement.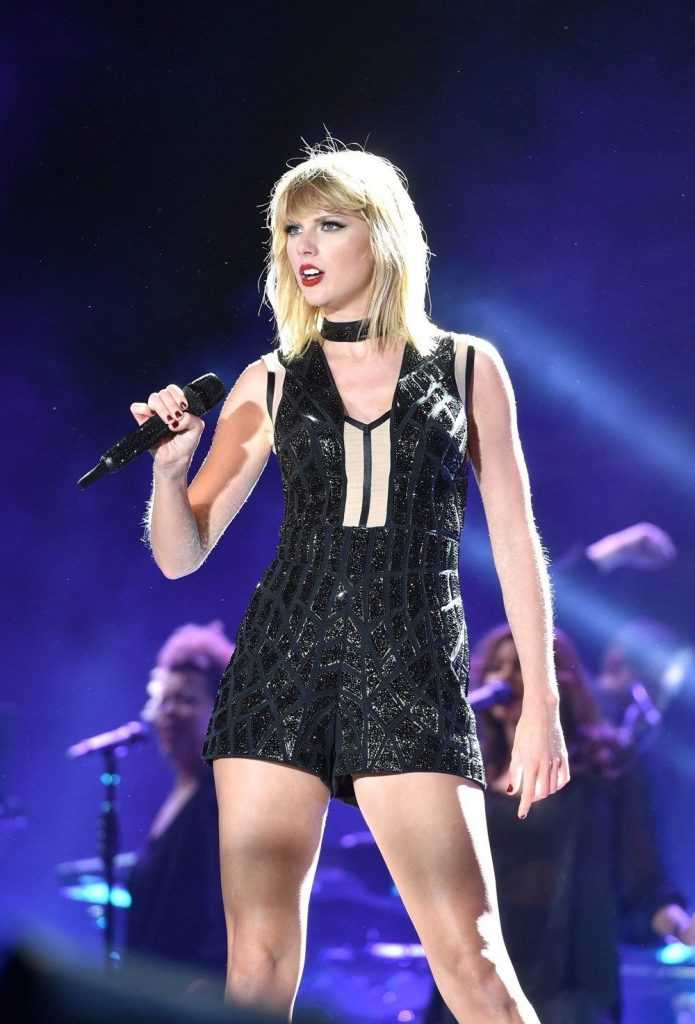 Taylor Swift's fans are divided on social media. One side thinks this move was made as a call for help. One side thinks that this move was reflexively made by Taylor Swift. Taylor Swift, on the other hand, has not yet received a statement on the subject.