The world-famous Italian actress, Monica Bellucci, is slowly beginning to give her place to her daughter. Bellucci, who started her career as a model just like her daughter Deva. Declared her happiness on her social media page.
Deva Cassel, who was born from the marriage of 56-year-old Bellucci and her ex-wife Vincent Cassel, gave her first cover pose for Elle magazine.
Both she and her mother announced their happiness on social media pages.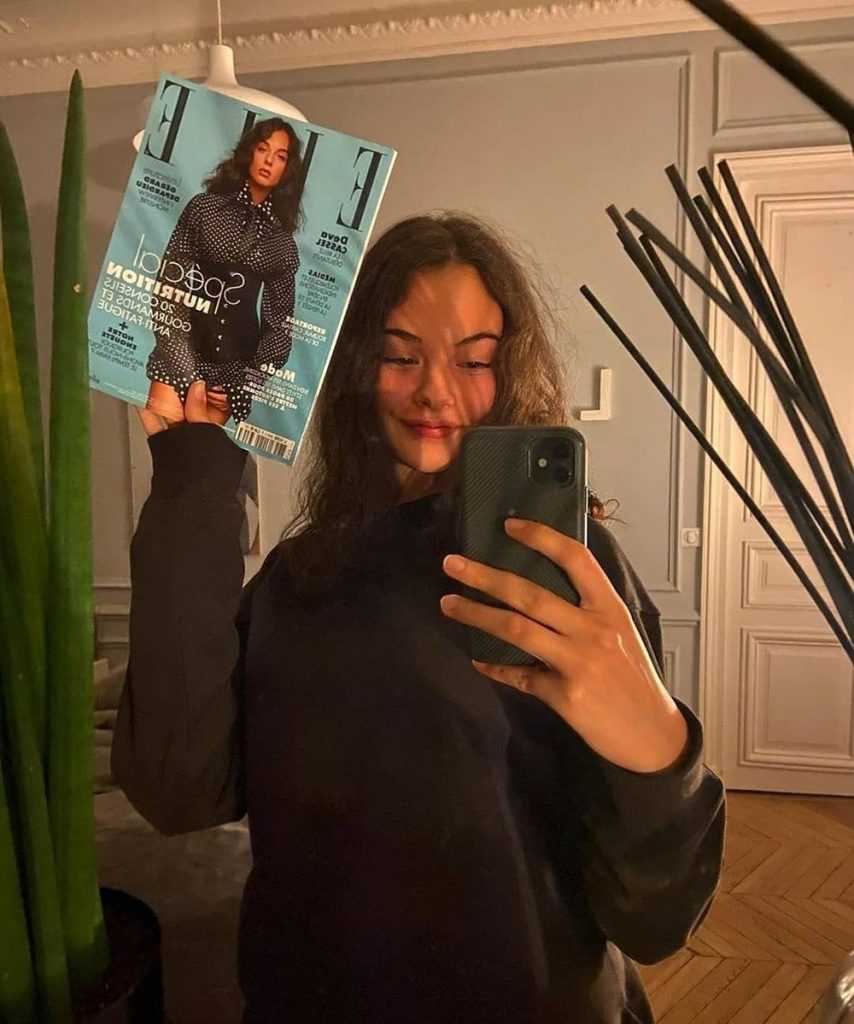 Monica Bellucci, who posted her daughter's pose on her Instagram page, said, "Once upon a time there was a little girl … Time passes very fast. Life bless you dear."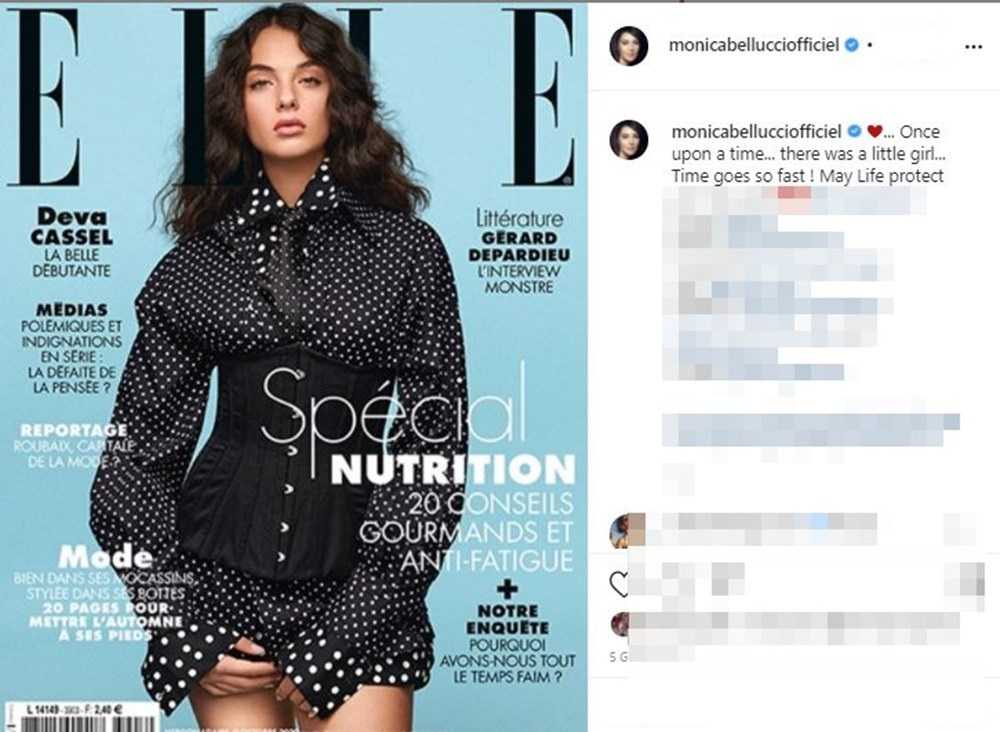 A large number of appreciation and congratulatory messages came from Bellucci's followers to this post.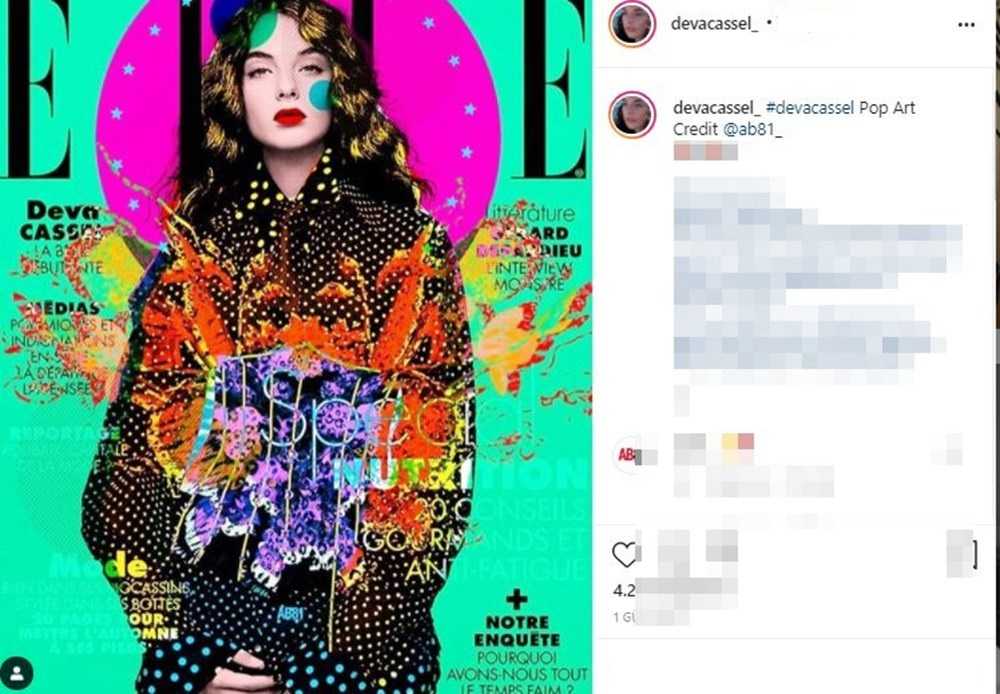 Deva Cassel shared a pose taken with the magazine on her Instagram page with the message "First cover".
Deva Cassel has been in front of the camera in fashion shoots sometimes with her mother. Even though he is married to someone else, his father Vincent Cassel does not leave them alone in these shots.
Deva Cassel, the eldest child of Bellucci and Cassel, in front of the camera for the promotional film of the perfume released by a famous fashion company since last year.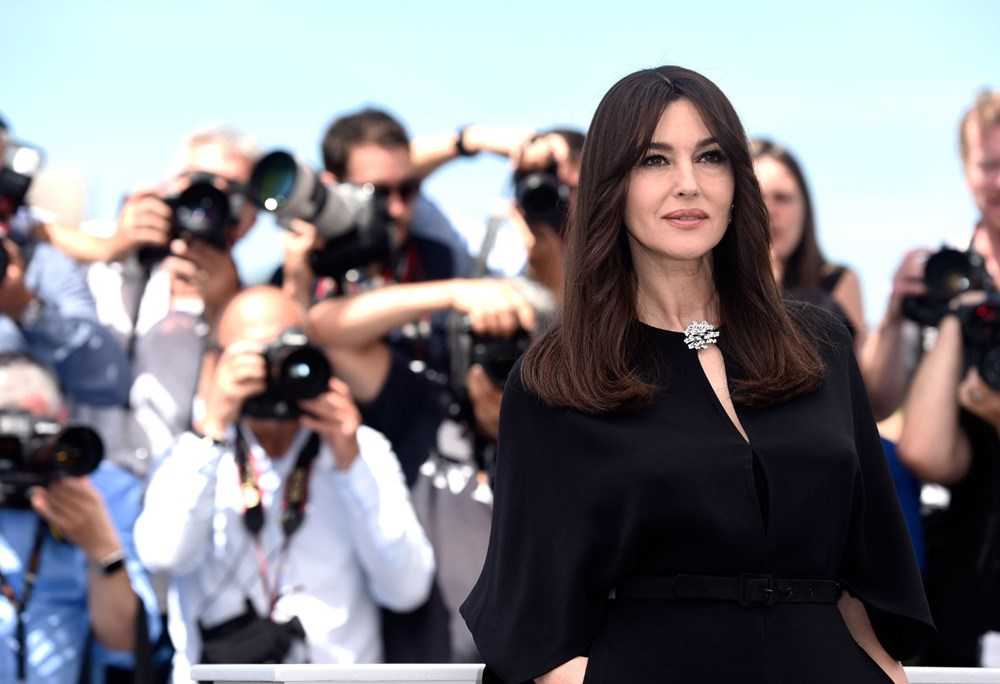 Deva Cassel's mother, Monica Bellucci, and her father, Vincent Cassel, married in 1999 and divorced in 2013.