Trump administration based on Covid-19 restrictions, deported 8 thousand 800 unaccompanied children. Since March, when measures related to the new type of coronavirus (Covid-19) outbreak implemented on the Mexican border of the USA. It reported that 8 thousand 800 unaccompanied children removed from the country without a hearing.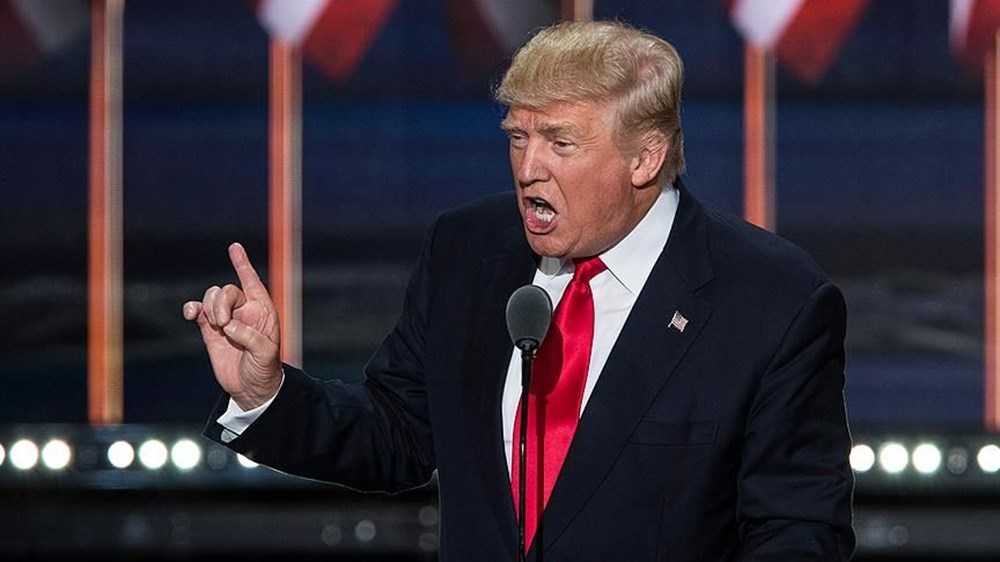 US Deputy Border Patrol Chief Raul Ortiz, CNN reports.
Gave information on the number of unaccompanied minors deported. Ortiz has been on the emergency order of the Trump administration's Centers for Disease Control and Prevention since March 20.
Announced that it deported more than 159 thousand people in line with the new restrictions.
Raul Ortiz, immediate expulsion from the country among 159,000 people. He noted that there were 8 thousand 800 unaccompanied children and 7 thousand 600 family members.
According to Ortiz's testimony, the Trump administration recently reported that migrant children licensed under Covid-19 restrictions. An appeal was filed against a court decision regarding the controversial practice of keeping it in hotels instead of centers under observation.
Immigration and civil rights advocates have warned the Trump administration that this practice endangers children. Immigration and civil rights advocates criticize public health arguments for using tough immigration restrictions as an excuse.