More than 3 months have passed since the controversial elections in Belarus, but the protests have not stopped. Police intervention in peaceful demonstrations across the country was harsh. More than 900 protesters detained.
Months pass in Belarus, but the anger against President Alexander Lukashenko does not fade. The protests have escalated recently, when the police beat a protestor to death. Thousands of people took to the streets in many cities, especially the capital Minsk. Despite the bad weather, organized a protest against the government.
The demonstrator who lost life due to police violence commemorated with slogans and banners.
Security forces did not allow the protesters to demonstrate peacefully. Police intervened with tear gas and stun grenades. Images in the media showed that the police used disproportionate force against some protesters.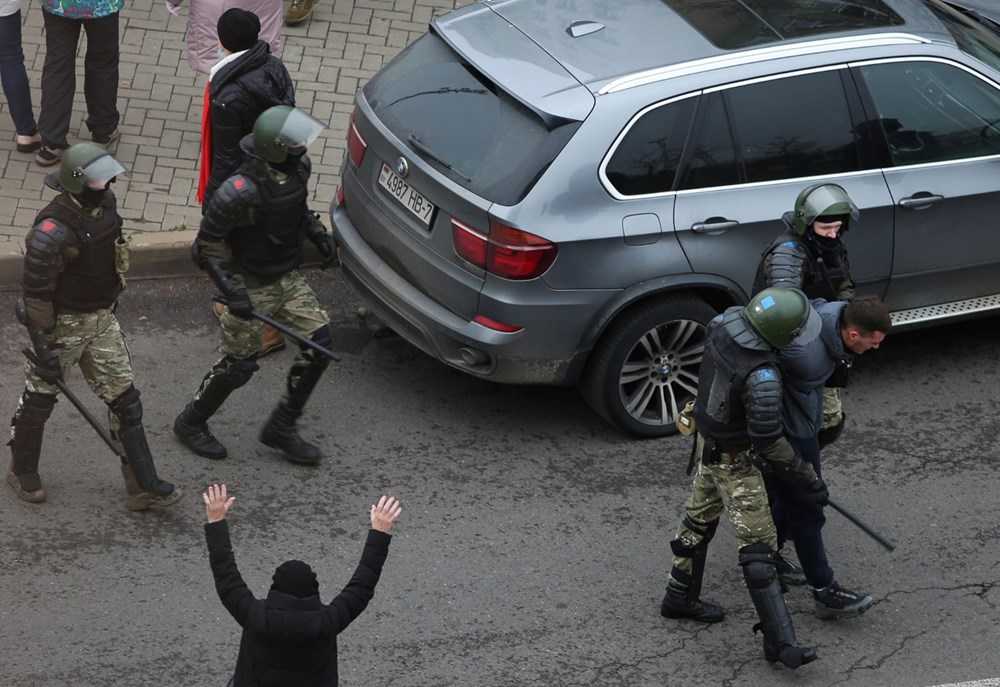 More than 900 people were detained in protests across the country, according to human rights organizations.
In Belarus, President Lukashenko declared himself the winner of the presidential election on 9 August with 80 percent of the vote.
Opponents claim that Lukashenko, who elected president for the sixth time, cheated at the ballot box.