Hong Kong's richest man Li Ka-shing made $ 3.2 billion in one day with investments in videoconferencing app Zoom.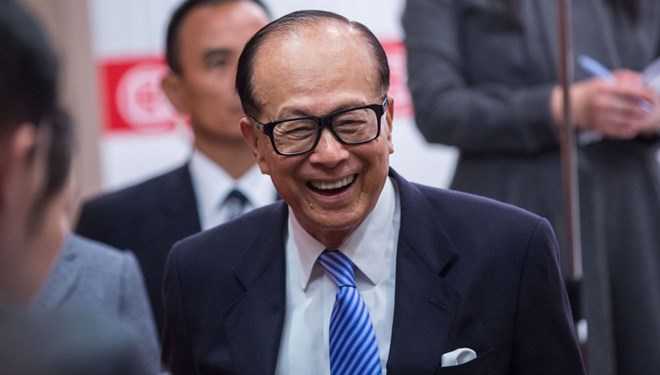 Li Ka-shing, a Hong Kong businessperson who invested in Zoom, the popular app of the last period, before the pandemic.
He currently owns an $ 11 billion stake in Zoom Video Communications, the video conferencing application that accounts for a third of his fortune.
The 92-year-old billionaire's share in the California-based company represents an 8.5 percent stake.
Ultra-wealthy businessperson called "Superman" and seen as Asia's "Warren Buffett".
Zoom gained nearly 399 percent year-to-date until the closing on Tuesday.
The company's shares rose 47 percent after reporting second quarter earnings that exceeded Wall Street expectations. Li Ka-shing's stake earned $ 3.2 billion in one day, and his fortune is now worth $ 32.6 billion.
Invested in Zoom for the first time in 2013.