As schools reopened in the UK due to the Covid-19 outbreak. There was an explosion in coronavirus cases. It was stated that students studying at 7 schools in the country were placed in a decision at home.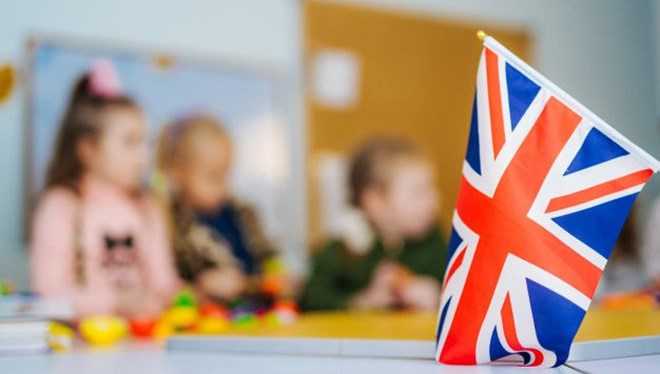 Approximately 40 percent of schools in the UK opened their doors to students again on Wednesday.
Ministry of Health officials noted that there was a 3-fold increase in the number of cases after the opening of schools. Announced that the students studying at 7 schools in the country were taken to a decision in their homes.
Authorities reported that students caught the coronavirus in different parts of the UK. Stated that the students were sent to their homes.
Sir William Borlase's Grammar School, located in the Marlow region of England, is also Due to 20 students who tested positive for coronavirus after returning from a party held on the Greek island of Zante. Announced that the date the school will start education was postponed.