Commemoration of the fifth James Bond from Pierce Brosnan to the first James Bond Sean Connery: When I was younger you were my greatest James Bond.
The fifth actor Pierce Brosnan to play the character of James Bond. He commemorated the first James Bond actor Sean Connery, who died the previous day, with his social media post. Brosnan, "When I was young you were my greatest James Bond"
Pierce Brosnan remembered Sean Connery, who died the day before. Brosnan, 67, shared a message on social media after Connery died at the age of 90.
"Sir Sean Connery, as a young man who became James Bond, was my greatest James Bond. You are leaving behind a great cinematic splendor that will live forever. You have paved the way for us who follow your iconic footsteps. We took turns looking at you with respect and admiration as we proceeded with our own interpretations of the role."
Brosnan also said, "You were powerful in every sense as an actor and a person, and you will stay that way forever. The whole world loved you and will miss you "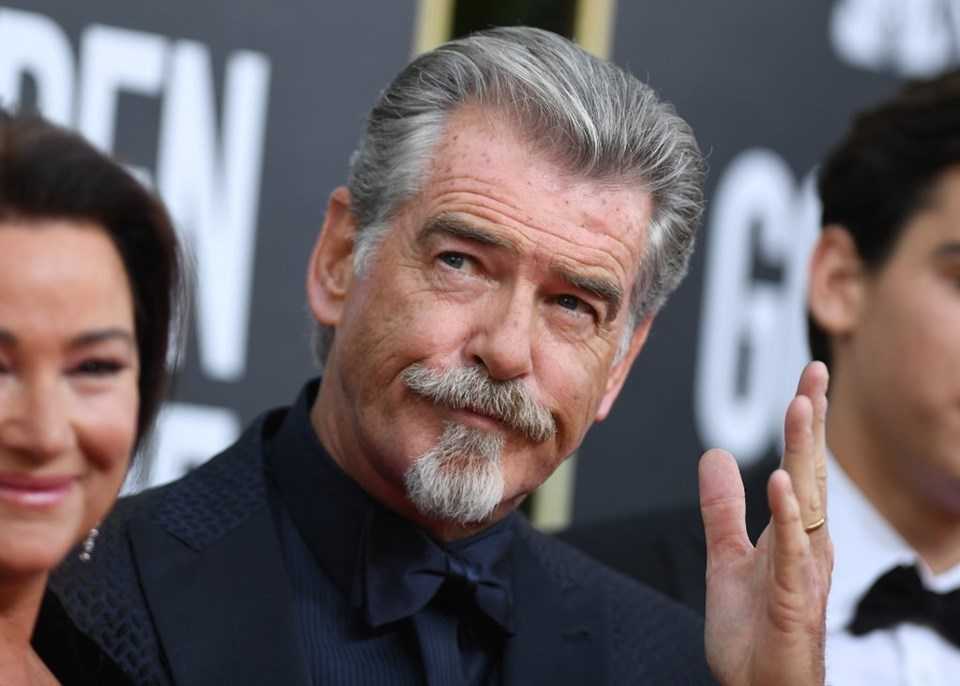 While Connery was the first actor to give life to the James Bond character, he played the 007 role seven times with the movie Dr. No, which was shot in 1963.
Pierce Brosnan, the fifth actor who gave life to James Bond, appeared in four films between 1995 and 2002.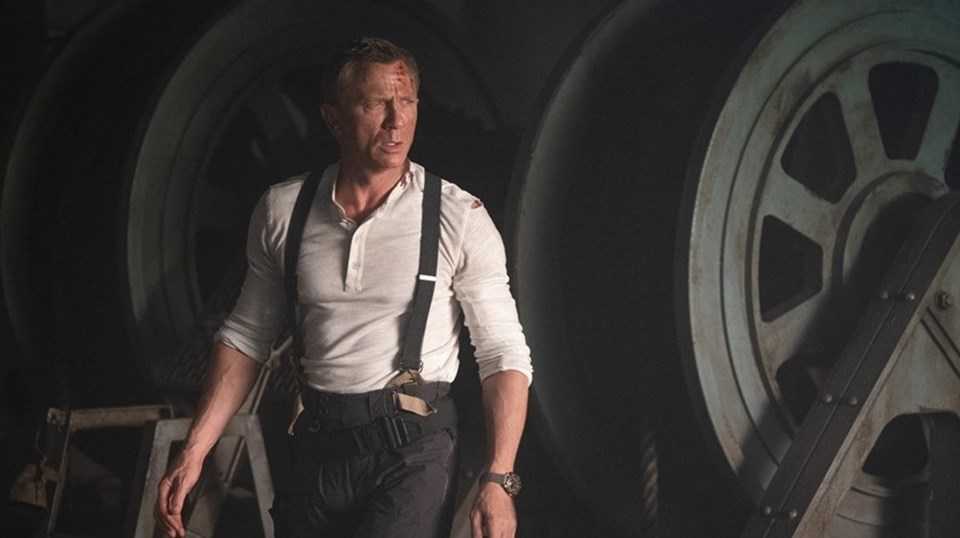 Daniel Craig plays the 25th James Bond movie No Time to Die for the fifth and last time.