Traditional Christmas ceremony held in Vatican under Covid-19 measures. On the occasion of the Christmas Day celebrating the birth of Jesus Christ in Christianity. Christmas ritual in the Vatican led by Pope Francis, the spiritual leader of the Catholics. It carried out with measures for the new type of coronavirus (Covid-19) pandemic.
Strict measures for Christmas and New Year's Eve across Italy, neighboring the Vatican. Due to the night curfew, the Pope also brought forward the hour of the Christmas mass.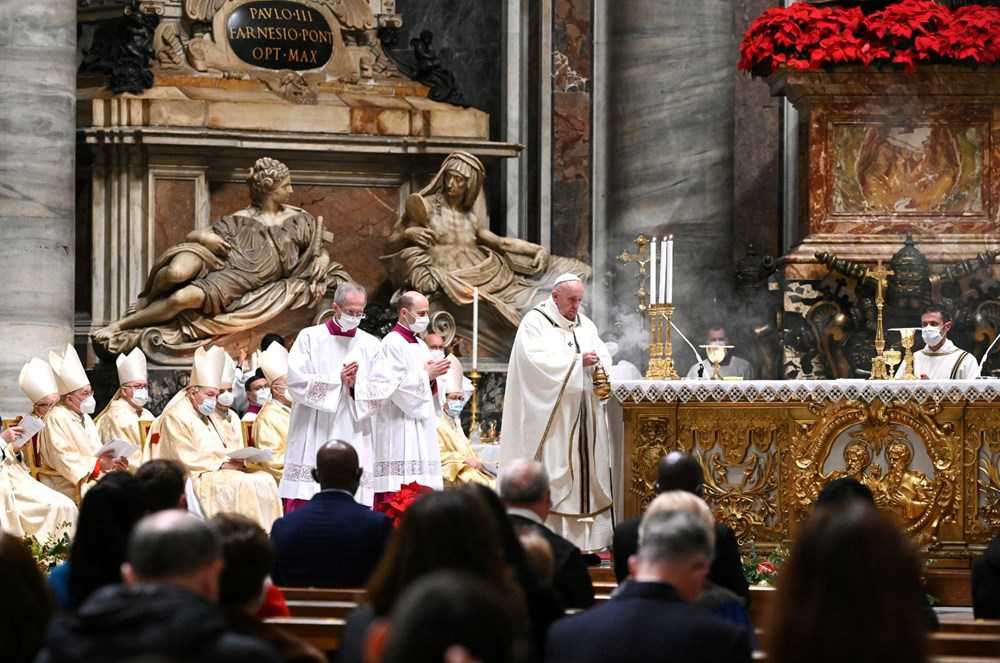 Mass led by Pope Francis at St. Peter's Basilica. Contrary to the usual, due to the Covid-19 outbreak, approximately 200 people held within the framework of limited participation and social distance rules.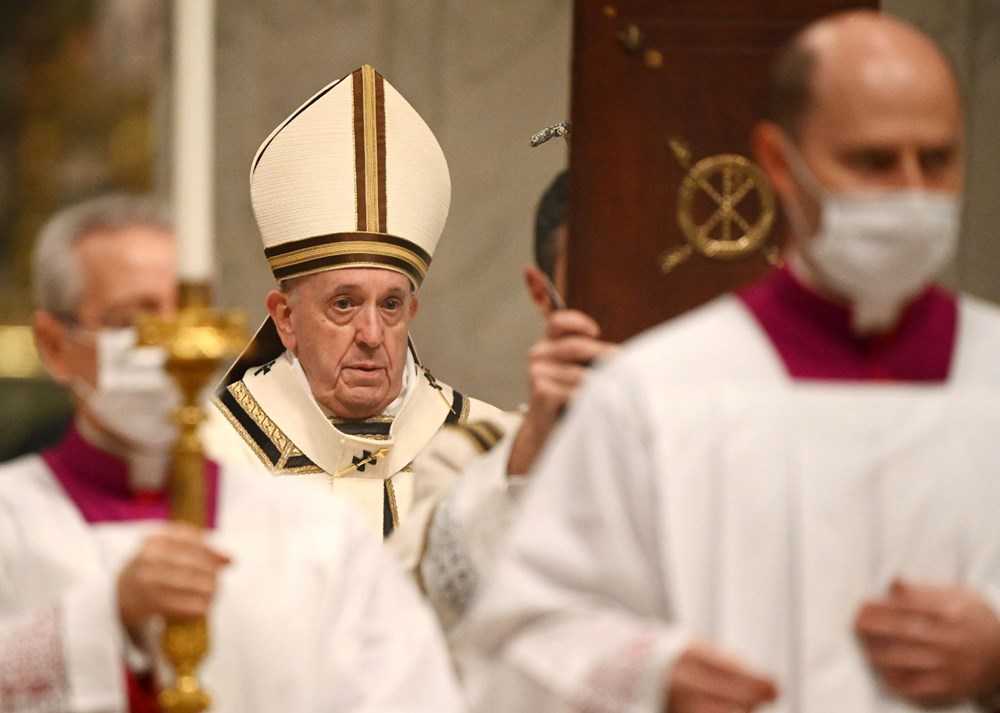 In his speech at the ceremony, the Pope told believers about the meaning and importance of Christmas.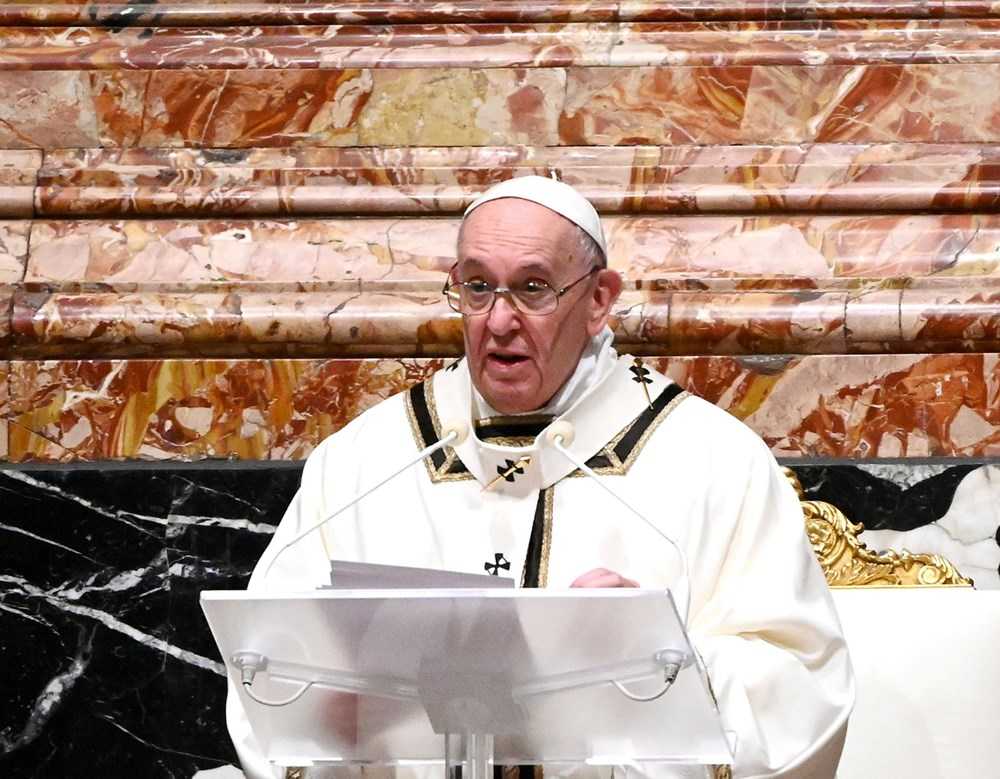 Spiritual leader of the Catholics for those who have difficulties, fear of inadequacy or failure. For those who think as if they could never see the light at the end of the tunnel, Marking the birth of Prophet Jesus. He expressed that God gave his message of courage with the Prophet Jesus, who came to the world weak and fragile.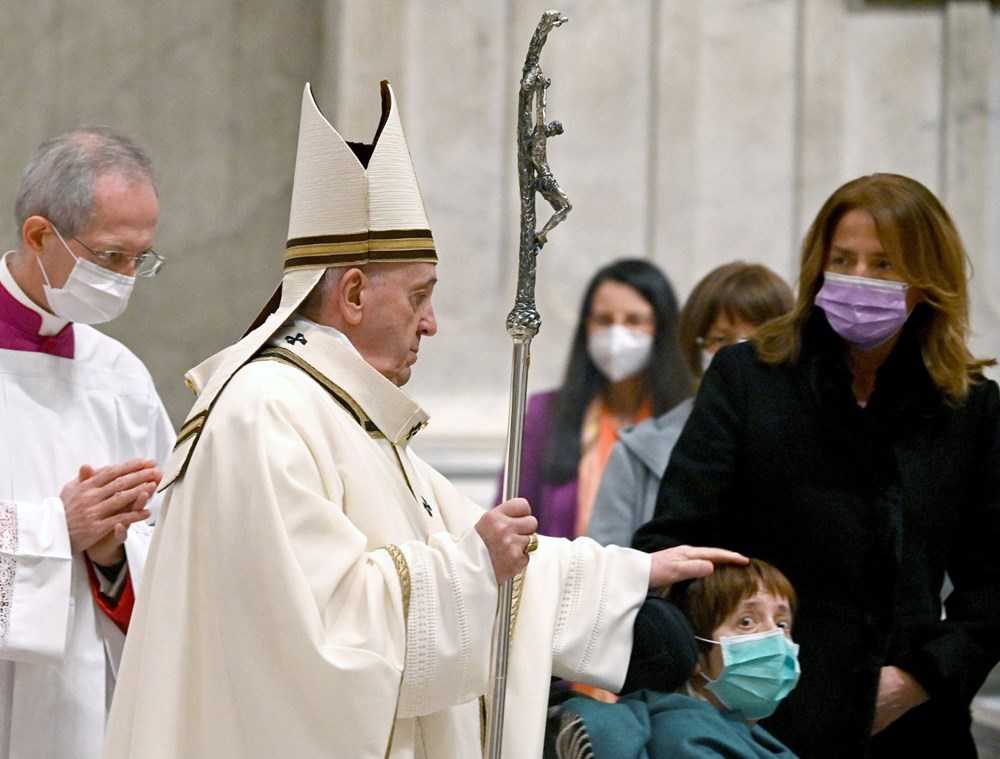 The Pope stated that people should help others who are suffering rather than feel sorry for their own troubles.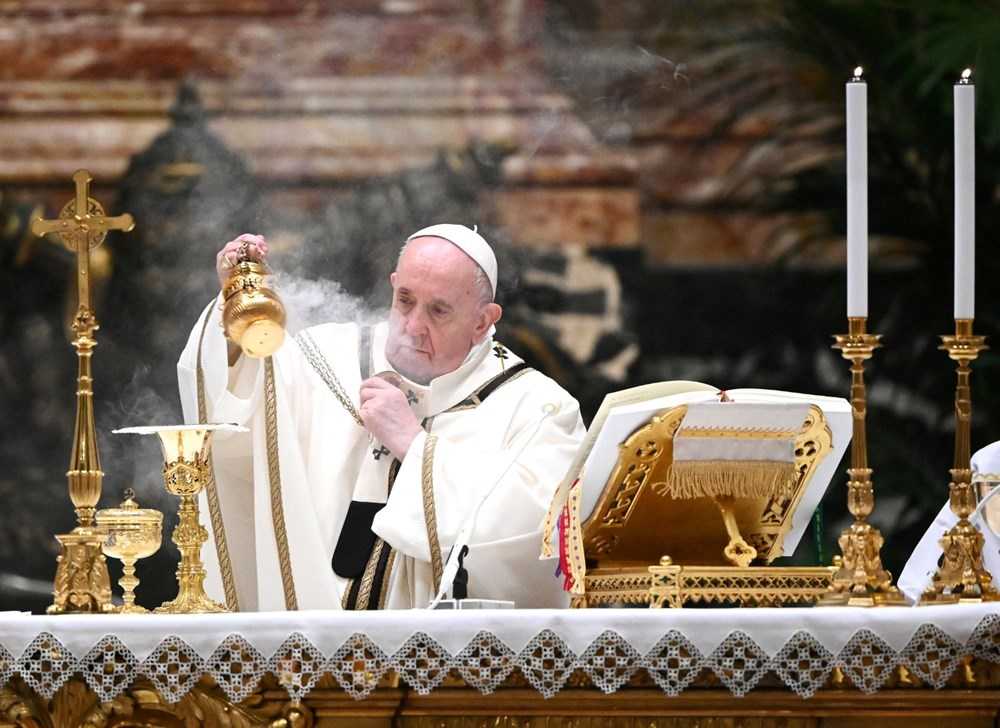 Pope Francis, the spiritual leader of the Catholic realm, today at noon. The Christmas ritual, where he gives messages about world affairs. He will give the traditional "Urbi et Orbi" speech afterwards.