Threat to cartoon character Peppa Pig from Cardi B: start counting your days. Belcalis Almanzar; Cardi B, as he is known for his stage name. Jokingly threatened Peppa Pig, who is known for his main character who likes to hop in puddles.
Cardi B was addressed to Peppa Pig, the British children's cartoon, for making her daughter love to hop in puddles.
Grammy-winning rapper expressed her anger over the hugely popular children's cartoon on Twitter. She jokingly threatened the program for encouraging her two-year-old daughter Kulture to jump in puddles.
The rapper wrote, "My baby pig is watching Peppa and now whenever she sees a puddle she wants to go and jump on it." "This is so boring to me! Ugg is ruining your boots … Peppa Pig to hell … You better start counting your f***ing days"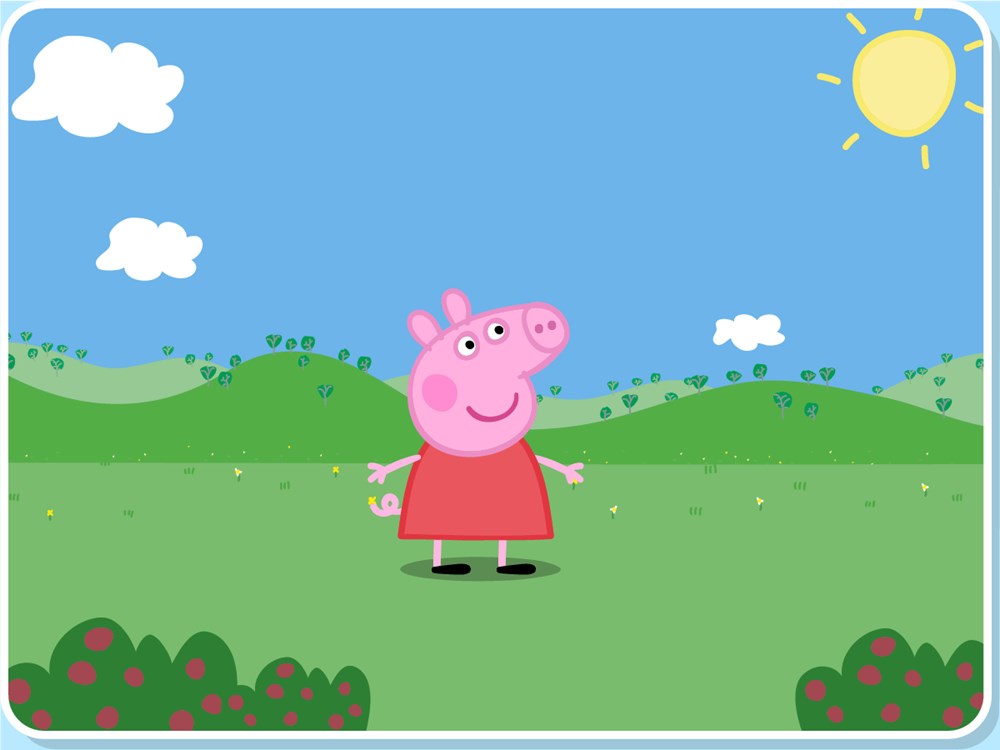 The first episode of Peppa Pig's first season titled "Muddy Puddles", It introduces the plot that turns into a comedy that is repeated throughout the series, in which the characters often bounce around in muddy ponds.
WAP, the 28-year-old artist's latest single with rapper Megan Thee Stallion this month. It topped the UK's 2020's most searched lyrics list on Google.
Popular track sensationalized for sexually explicit lyrics, After its release in August, it remained at # 1 on the Billboard Hot 100 for a total of 4 weeks.