Burberry announced that it produces masks for coronavirus. The masks of which 20 percent of the income will go to the victims of the pandemic will be sell for $ 118.
Burberry, one of the UK's largest luxury lifestyle brands. Started to produce masks that have become an integral part of our lives due to the coronavirus pandemic.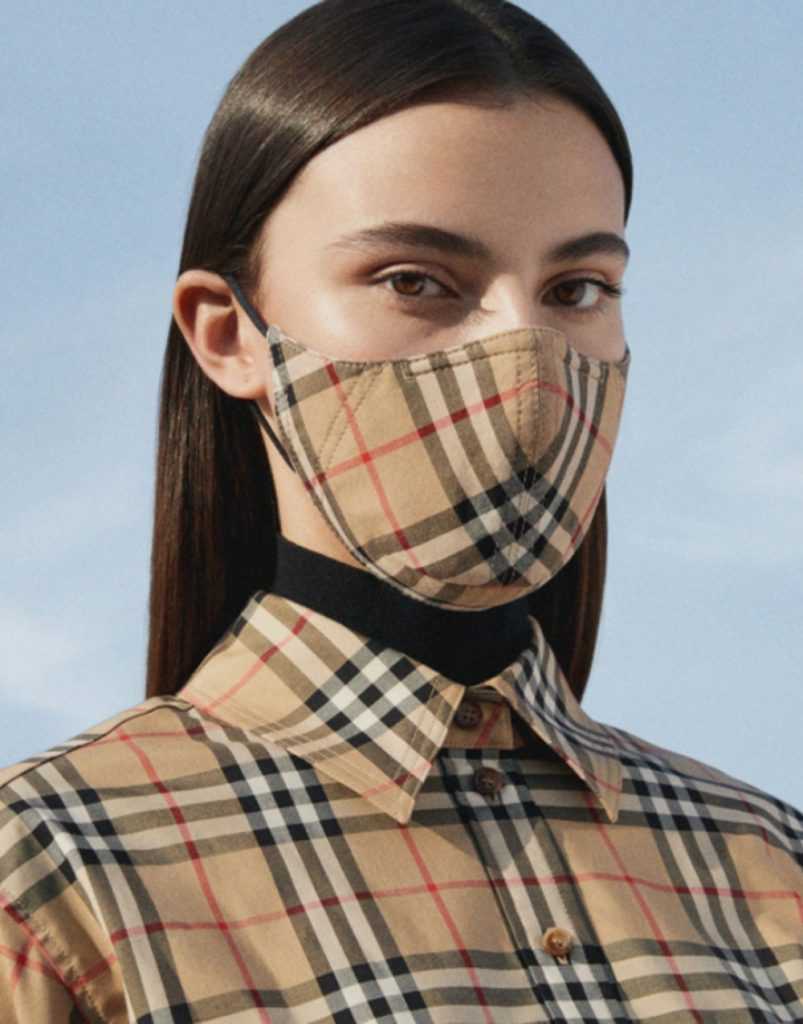 The masks produced by Burberry are designed to be reusable.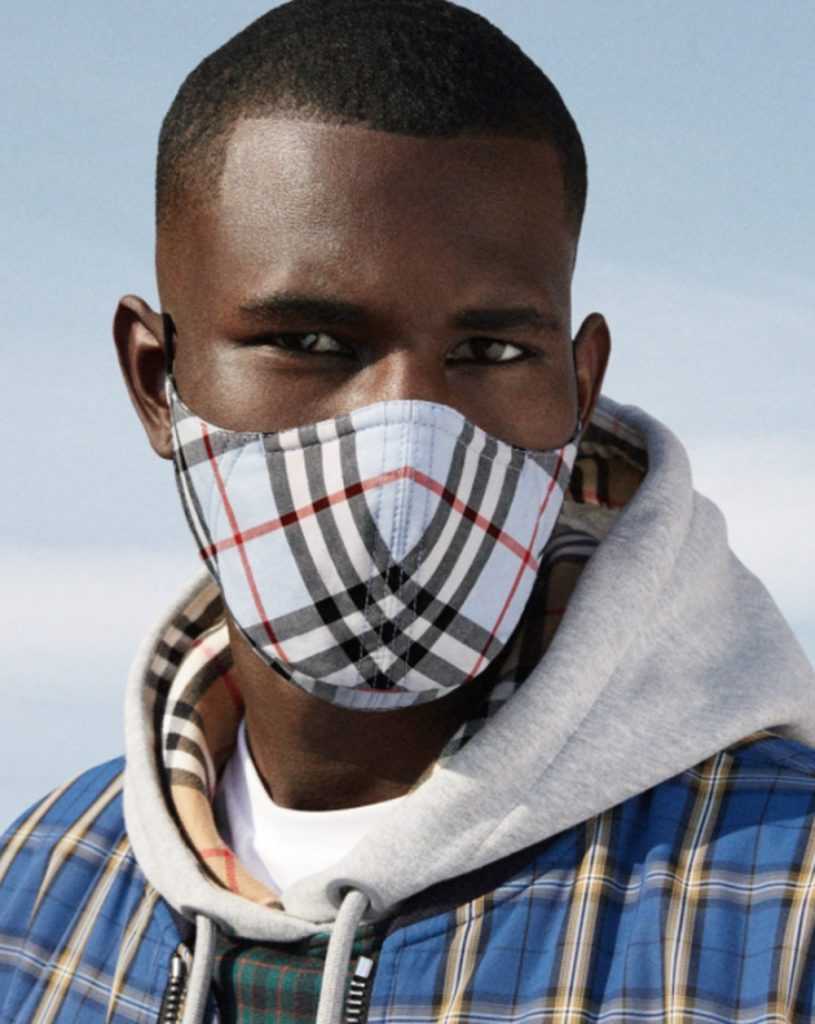 Burberry also produced masks for healthcare workers in England at the beginning of the coronavirus pandemic.