American actress and model Brooke Shields is returning to her fashion career after 20 years. Shields, 55, announced that she signed a deal with an agency.
World-famous US model and actress Brooke Shields is preparing to return to her remodeling career years later.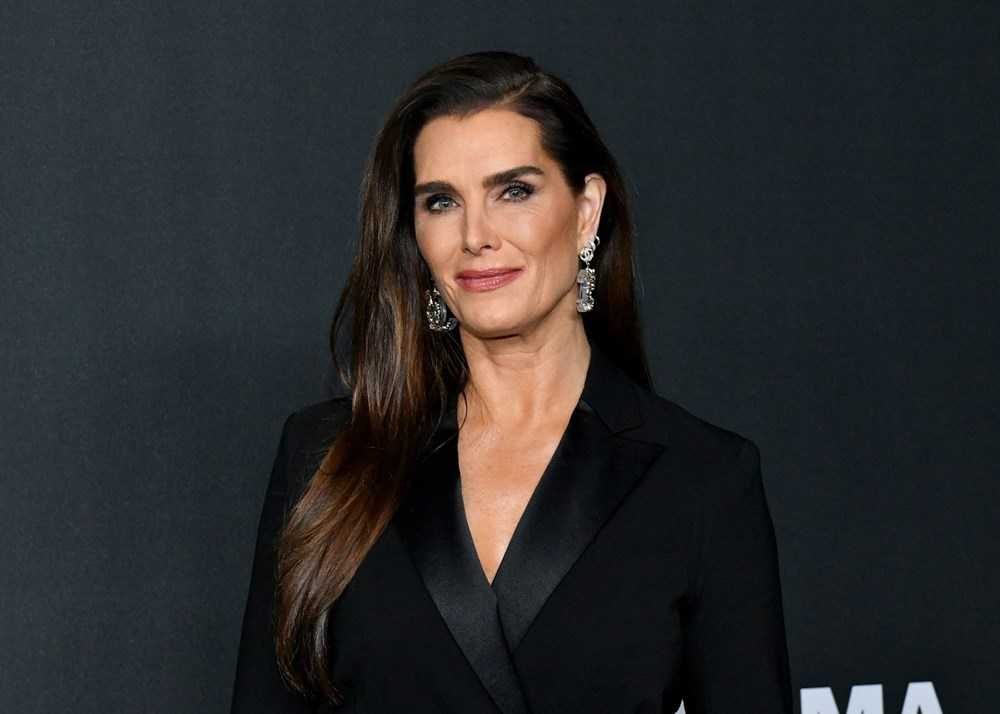 55-year-old Shields, who signed a deal with the US-based modeling agency, announced the development that excited her fans on her Instagram account.
"I am very excited to be working with IMG," Shields said. Thanks to their collaboration with UTA, they have an exciting vision and strategy. I am looking forward to this new chapter of my career."
IMG President Ivan Bart stated that he was happy about the agreement, "Brooke Shields is an icon for the fashion industry. His work is still a reference point for people. Shields is a 55-year-old symbol of health and ageless beauty. It is very exciting to be with her for new opportunities."
Shields' modeling career began when she was just an 11-month-old baby. Shields, at the age of 14, became the youngest model on the cover of Vogue magazine. In the following period, she appeared in the memorable Calvin Klein advertisements. Following her success in her fashion career, Shields has appeared in more than 100 productions, including the movie Blue Lagoon.