The lawyers of the famous US singer Britney Spears stated that she was afraid of her father and will not sing again as long as she continues to be her guardian.
Her father, who for 12 years had control over her personal life, career, and most of her assets. Struggling to end her role as sole guardian, Britney Spears asked the judge's father, Jamie Spears, to take the role of overseeing her work in the Los Angeles trial.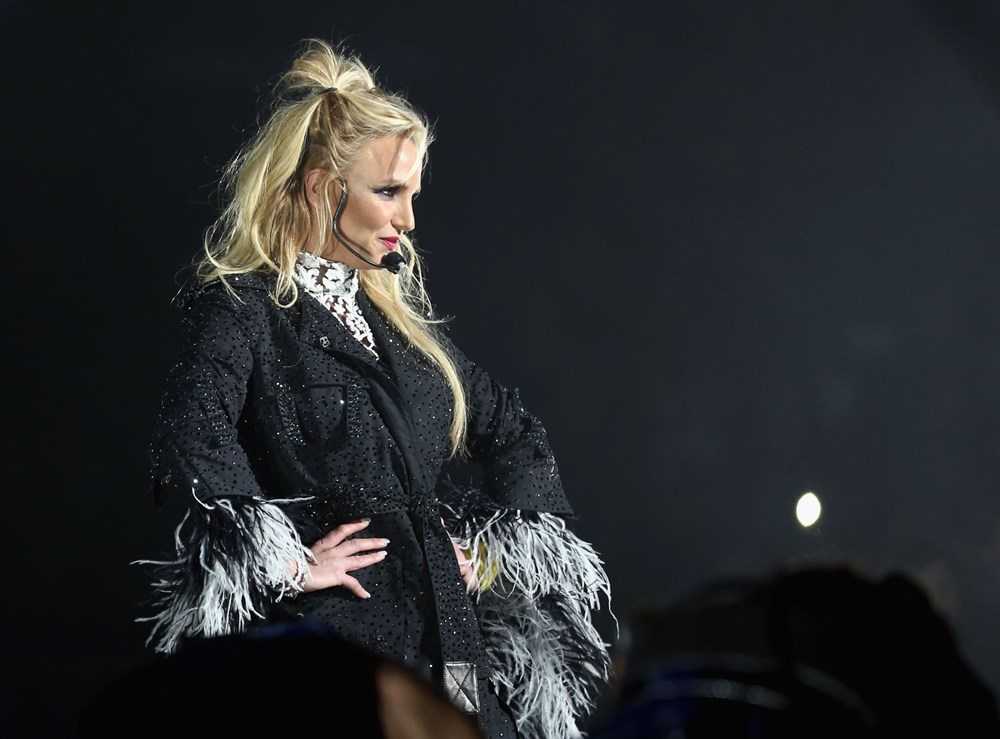 At the court in Los Angeles, the singer's lawyers said Jamie and Britney Spears had no business relationship and were no longer speaking.
The singer's lawyer, Samuel D. Ingham, said that Spears repeatedly told him that she was afraid of her father. Jamie Spears 'lawyers denied the allegations and also said that the singer's father had increased Spears' fortune. Britney Spears wants her father removed from guardianship.
Fans who thought that Spears had detained and sent encrypted messages on social media started the Free Britney movement.
Jamie Spears controls Britney Spears' career and personal life by court order after the singer's 2007 crash.