British Airways has shown its excitement in launching services with its new Boeing 787-10 aircraft. The widebody's arrival has been highly-anticipated, but the flag carrier of the United Kingdom's passengers still haven't had a chance to hit the skies with the plane.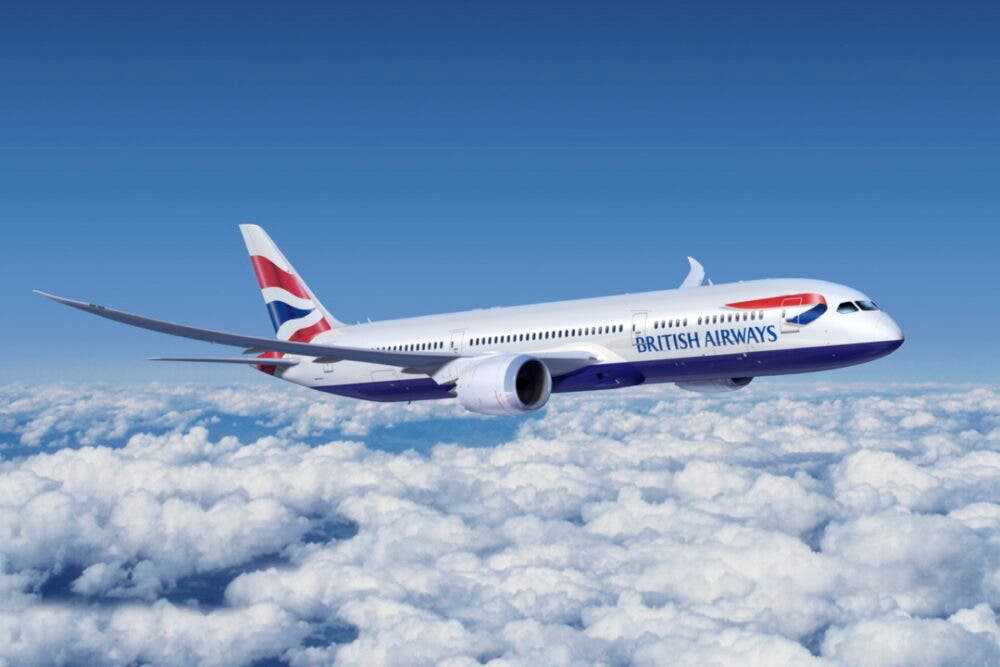 A series of delays
The airline was looking forward to taking on the long-haul aircraft in January. However, this delivery ended up being pushed back. Altogether, British Airways will take delivery of 12 787-10s. Six of these were expected to arrive this year.
With the initial delays and production concerns amid the global health crisis, it wouldn't be a surprise that these arrive later than planned. Nonetheless, last month, the first of these 787-10s, G-ZBLA, was listed as ready. Additionally, there were reports that it was due to touch down in London before May came to an end.
Despite the excitement, according to Flight Radar, this jet is still flying around Boeing's 787 Dreamliner final assembly and delivery facility in Charleston, South Carolina. The aircraft holds manufacturer serial number 60637 and has been making short trips under flight number BOE101 around the vicinity.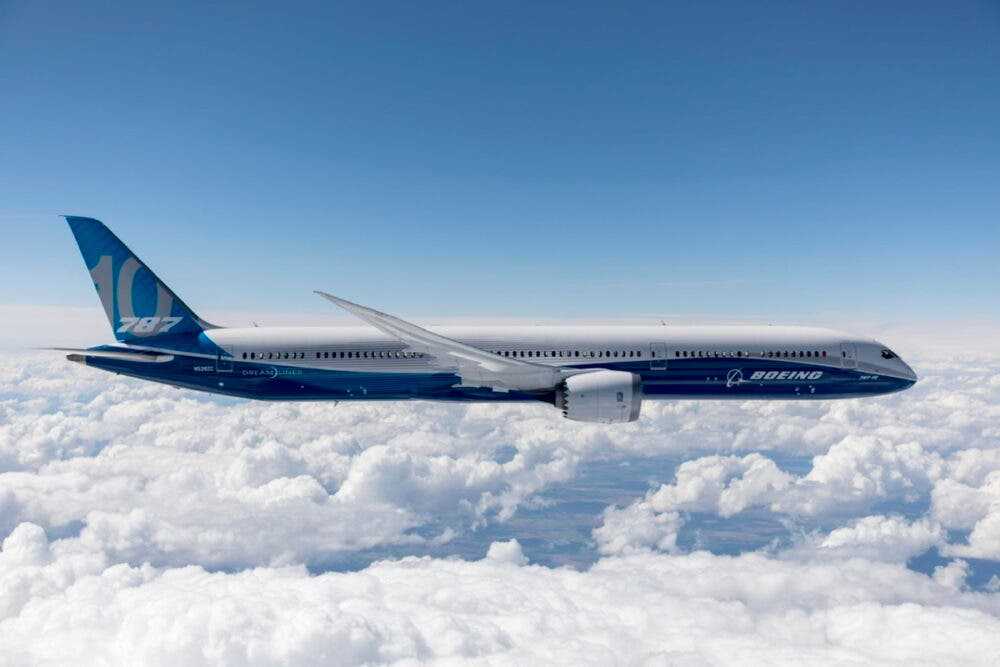 The setup
The aircraft is configured with four sections. It holds the carrier's exclusive eight-seat First cabin, with the airline's newest first class seats. This feature is also currently available on its 787-9 Dreamliner.
According to an official press release, the new jet also comes with BA's recently unveiled business class seat Club Suite, in a 48-seat forward-facing Club World cabin. The airline's World Traveller Plus cabin will offer 35 seats, and its standard World Traveller cabin will have 165.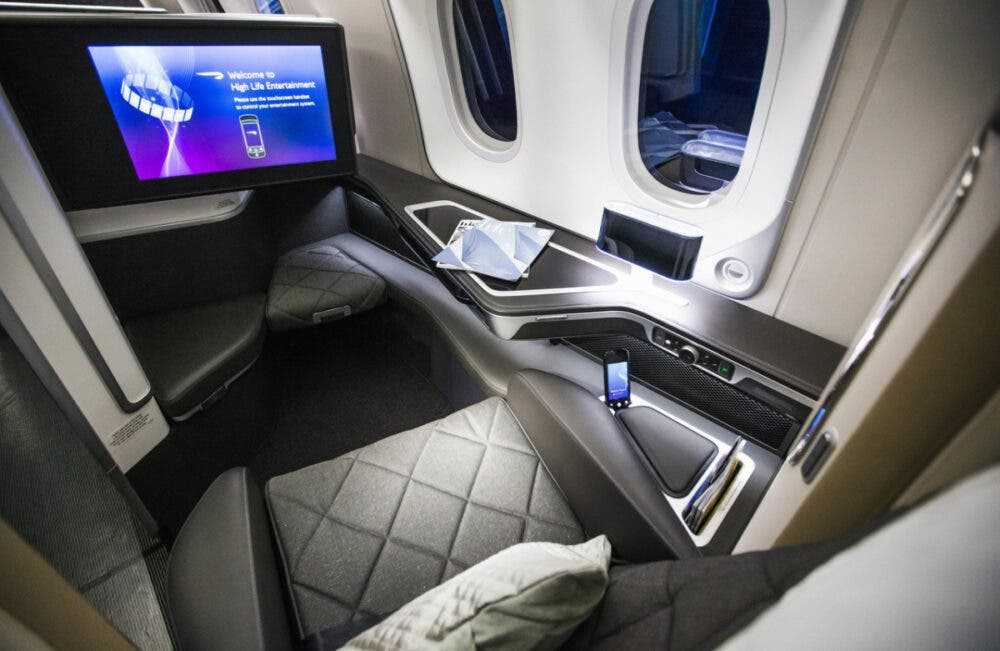 British Airways chairman and CEO Álex Cruz shared how the aircraft is part of a broader plan for his firm. The plane assists the company's goals to be more efficient.
"The delivery of our first 787-10 aircraft marks another significant milestone in our £6.5bn customer investment plan," Cruz said, according to the press release.
"The aircraft delivers a 25 per cent reduction in CO2 emissions compared to the aircraft it replaces, another step towards our commitment to net zero carbon emissions by 2050. It will also offer greater comfort for our customers, as it features our latest generation seats in all cabins."
Plenty of space
The 787-10 can have up to 36 percent more capacity than the 787-8 and 14 percent more than the 787-9. Therefore, the jet is perfect for popular long-distance routes.
BA is expecting its first passenger service with the jet to be between London Heathrow and Atlanta. It will be replacing the 787-9 on this route. The larger edition is also likely to take over other 787-9 services.
Other popular US destinations such as Newark, Los Angeles, and Boston could match well with the aircraft. Additionally, traditionally busy Asian routes such as Delhi and Tokyo Narita would be well suited to the 787-10.
Ultimately, with the current passenger downturn, it is unlikely that BA is in any rush to get its hands on the plane. Regardless, once business picks up again, the widebody will be a valuable addition to the carrier's long-haul operations.
Simple Flying reached out to British Airways for comment on the delivery of its first 787-10 but did not hear back before publication. We will update the article with any further announcements.
Source: Sumit Rehal – Simple Flying