The famous cosmetics company Revlon started negotiations for a debt restructuring agreement with Citibank after its creditors filed a lawsuit. The bank mistakenly sent $ 900 million to Revlon's creditors before the deal was signed. Citibank immediately moved to get the money back. However, Brigade insists on not giving the $ 175 million that back.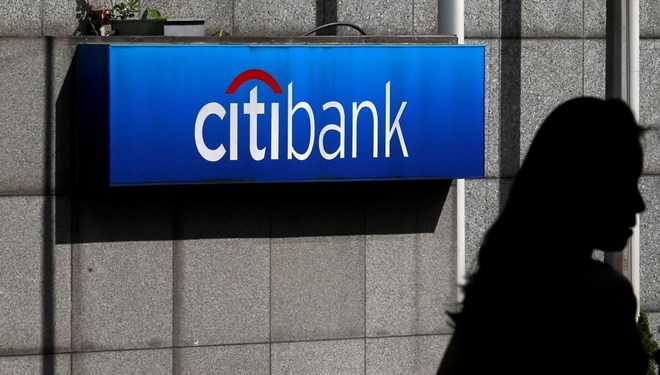 Citibank has been working to restructure the cosmetics company Revlon's debt for a while. The bank determined Revlon's creditors and the amount of debt.
The cosmetics company's $ 900 million debt was mistakenly sent to creditors before the structuring agreement was signed.
Citibank immediately noticed the error and took action to get the money back. However, Brigade Capital Management, which transferred $ 175 million, refused to give this money. Citigroup then filed a lawsuit against Brigade in New York.
The bank stated in the lawsuit petition that when it noticed the error, it asked the buyers to return the money, but Brigade refused.
Citibank also contacted the Currency Controller Office and the US Federal Reserve (Fed) on the issue. In the statement made by the bank, it was underlined that the error was noticed immediately. Brigade declined to comment on the matter.