British Prime Minister Boris Johnson, admitted that he overweight when he infected with the Coronavirus and started sports after surviving the disease doing sports with a personal trainer.
The British Prime Minister started working with Harry Jameson the personal trainer of Laura Whitmore, the host of the game show Love Island.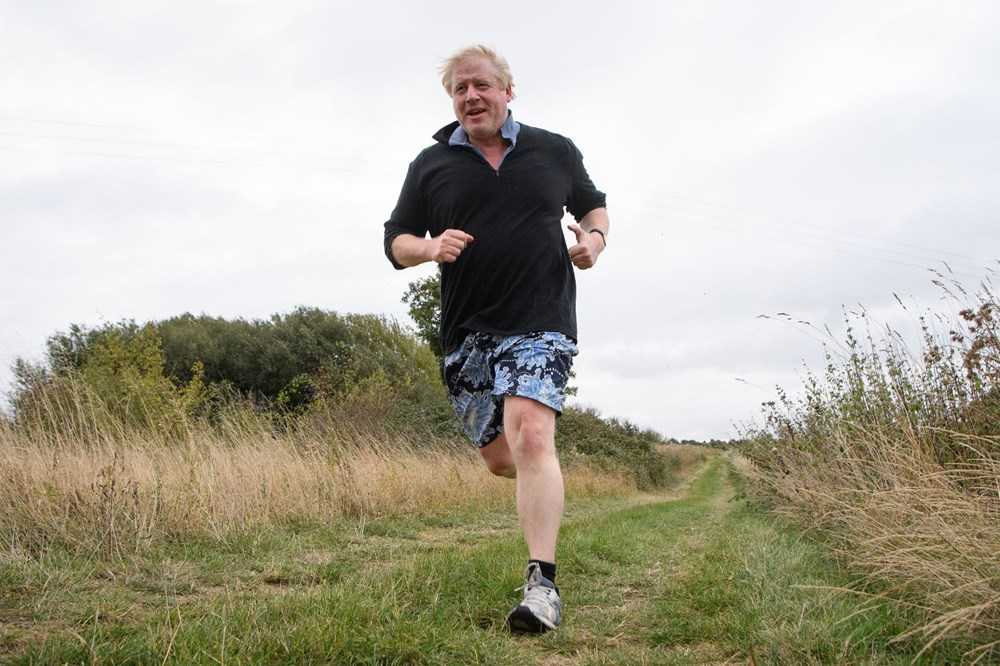 British Prime Minister Boris Johnson hired a personal trainer to get in shape after his fight against coronavirus.
Jameson and the British Prime Minister also spotted jogging in London on Wednesday morning.
Boris Johnson, on the other hand, said in his statement on Tuesday that he lost at least 10 kilos by running with his dog thanks to the health initiative he started after he survived the coronavirus.
Johnson also said that the rumors that he will resign within 6 months on the grounds that his health situation deteriorated after the fight against the coronavirus, "nonsense".