The first woman to win four of the biggest Grammy awards. Who went down in history as the youngest singer. Billie Eilish, the youngest singer to record the soundtrack for the James Bond movie, said that when she 13, she fell into depression because she had to quit dancing.
American young musician Billie Eilish, although she is only 18 years old, with her success in the music charts. Has attracted attention for a long time with the awards it has received.
The young pop star often comes up with her statements about her life as well as her successes.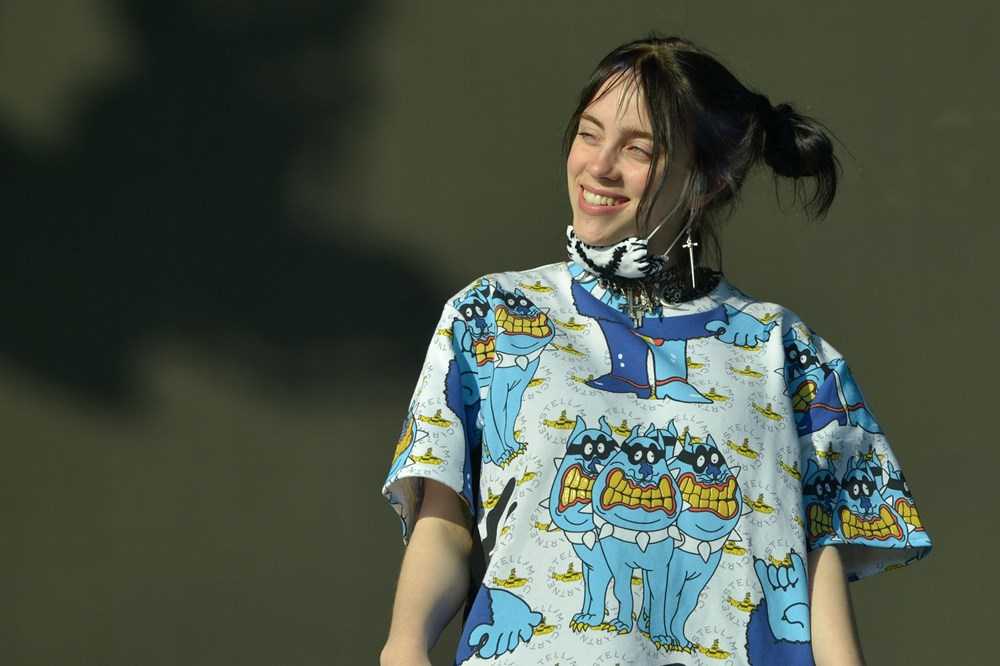 The young singer stated that she had to stop dancing when she was 13, causing her depression.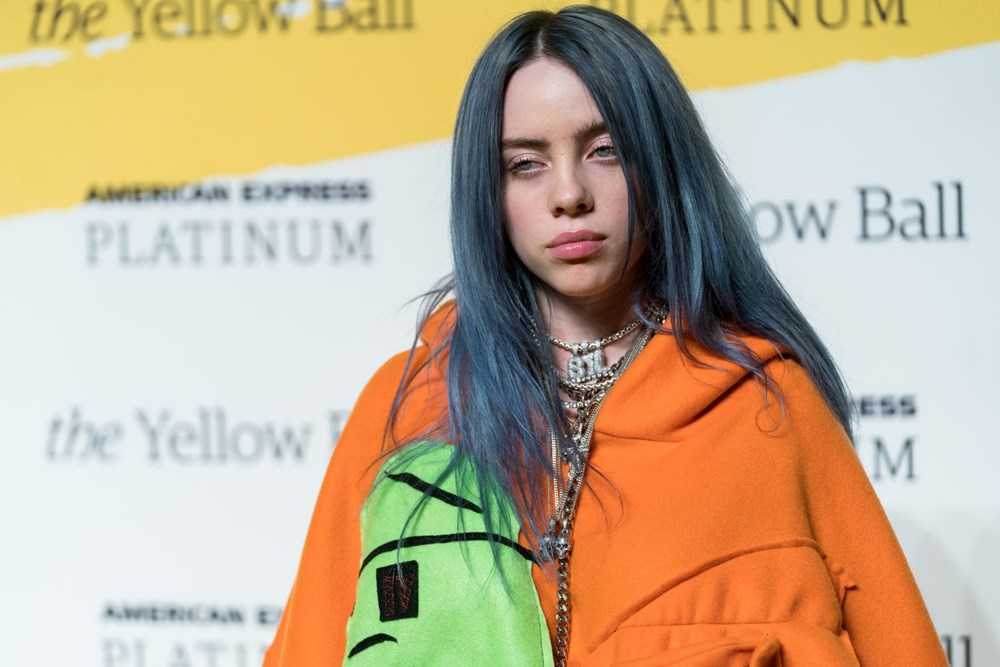 "I think the depression started in hip hop class when I broke my hip cartilage and then had to quit dancing. Sent me into the void. I went through the self-harming phase. The point was that I felt I deserved the pain. "
Eilish said that the next few years were dark for her after her injury, and she was afraid of being alone at that time. When the 18-year-old singer said, "My friend," I'm going home, see you, "I felt like a knife got stuck in my stomach. I was not confident when I was alone."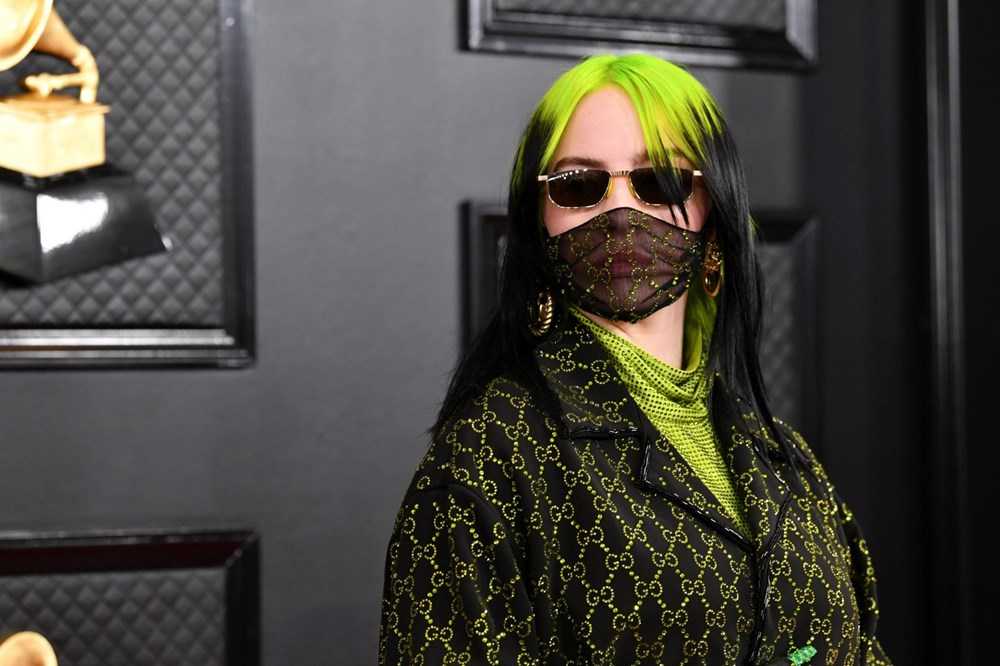 The young singer said that the therapy sessions worked "I can't cry anywhere. I can't shout and go crazy. I need to work."