Pamela Anderson once again appealed to Trump to pardon WikiLeaks founder Julian Assange. This time, Anderson made a reference to the post, which reads "Free Assange" in the photo she published in bikini.
Pamela Anderson made a bikini pic for the pardon of WikiLeaks founder Julian Assange.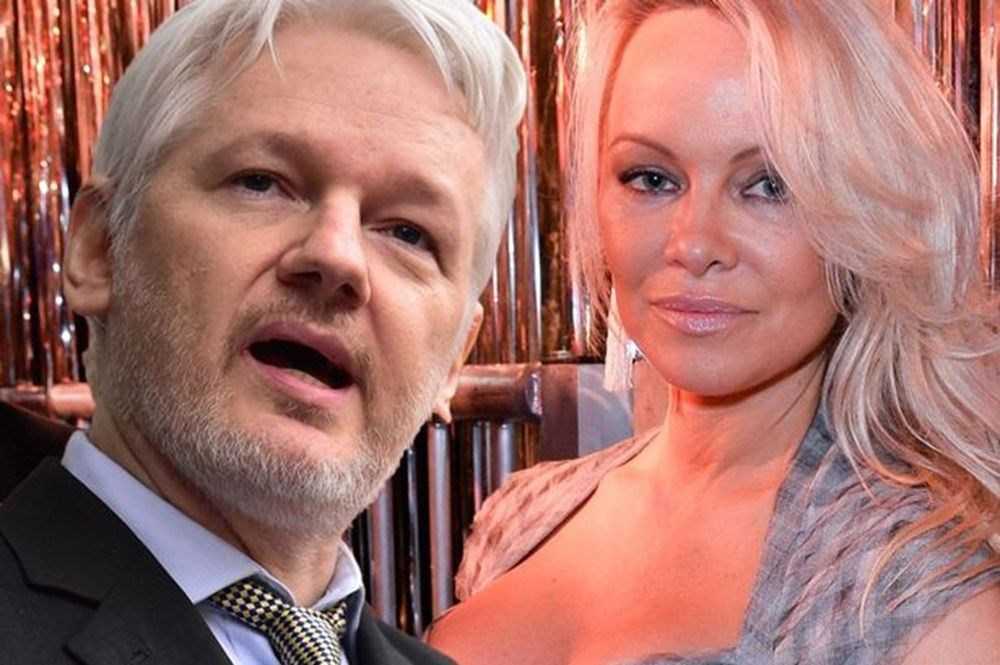 Anderson gave the message "Bring Julian Assange Home Australia" to her black and white photos she shared on social media.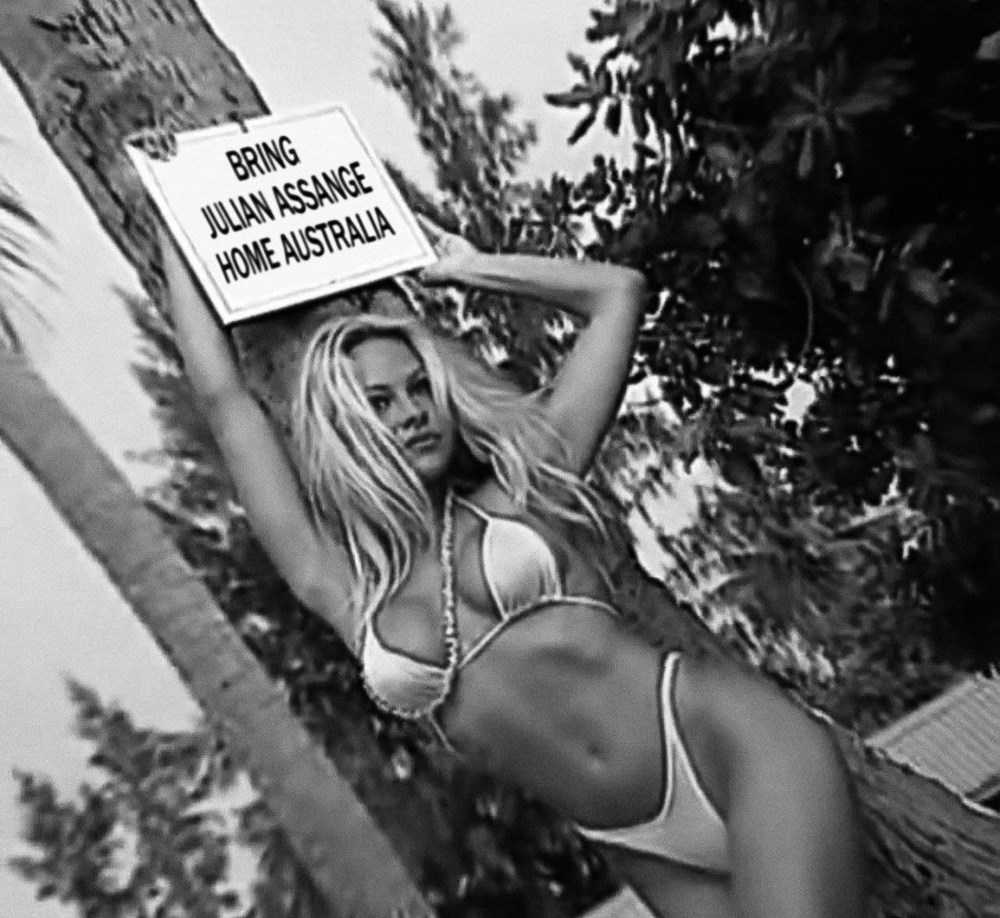 The 53-year-old Anderson is seen in the photo with a placard that says "I am Julian Assange. Free Assange."
Anderson had previously requested an amnesty from Donald Trump for Assange by open letter.
Assange's first visitor Anderson, whose asylum revoked by Ecuador and handed over to the British police from the London Embassy. She went to prison wrapped in a blanket with articles defending freedom of expression and visited Assange.
"We're friends. We are very close. I love Julian. He's one of the most interesting guys I've ever met. There is nothing more bold and sexy than courageous "