World-famous star Beyonce, who entered the trade with the brand named after her daughter, announced her new collection.
Beyonce, with its own brand Ivy Park, will launch its second collection on October 30th.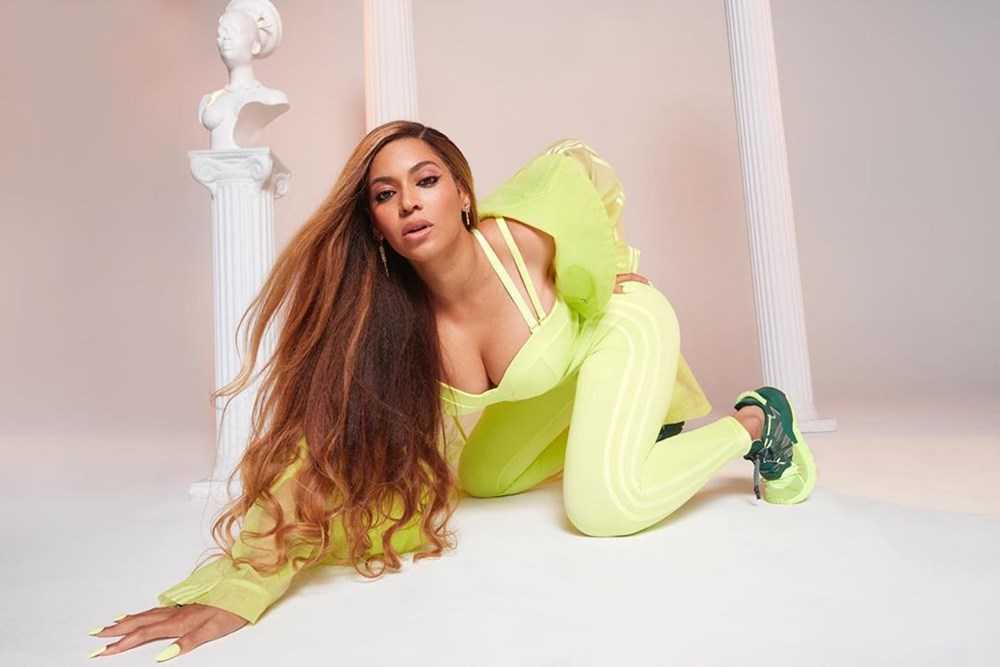 Some frames of Beyonce's new collection shared from social media accounts published.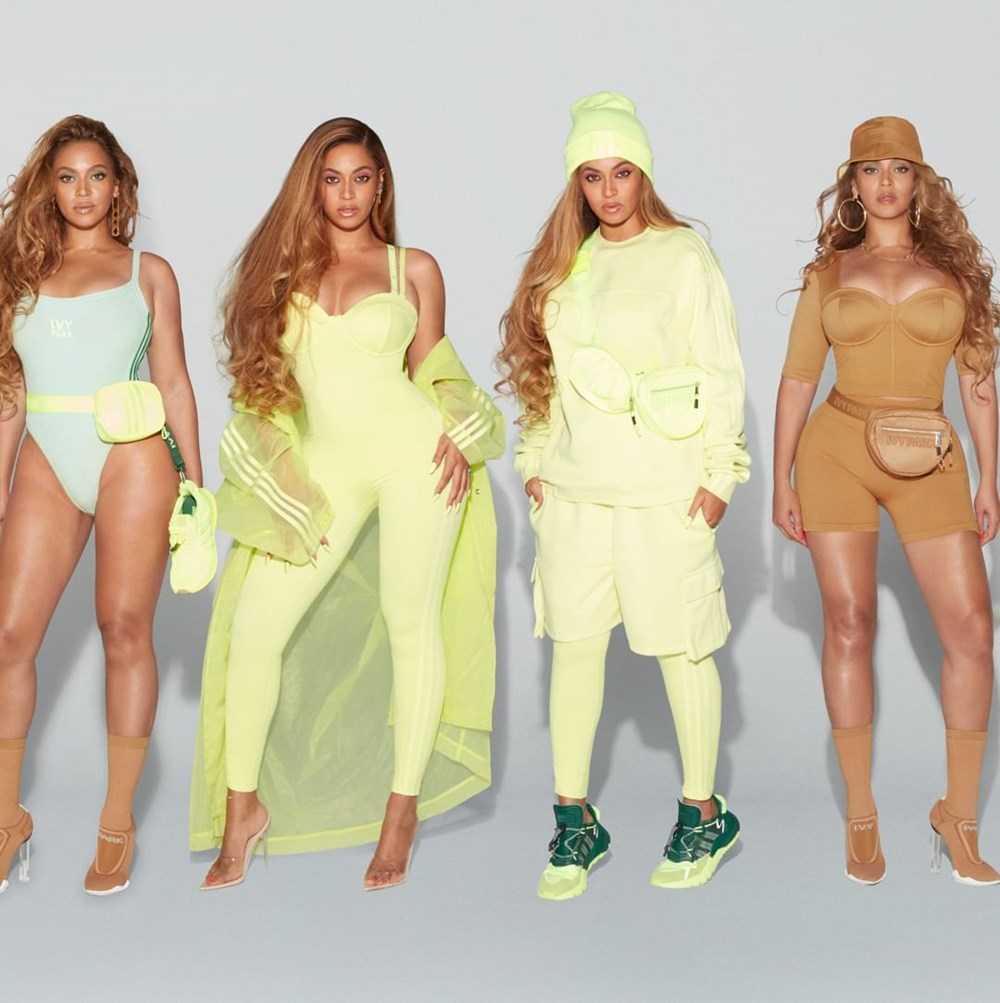 Beyonce launched the first of her collection in January. The products on sale rapidly exhausted and gave the signals of the second collection.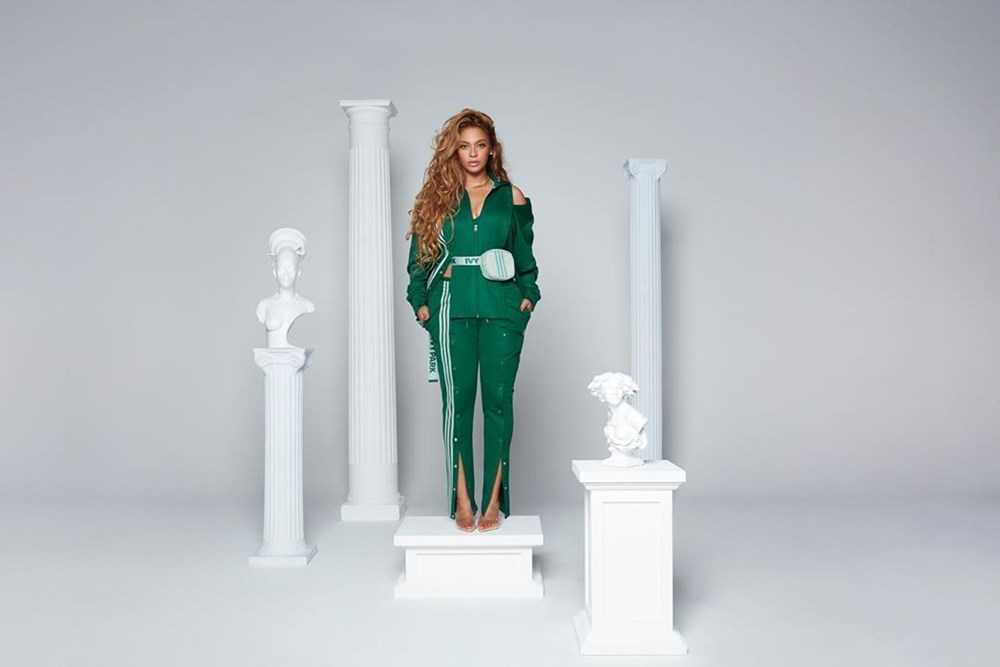 The 39-year-old star's previously prepared collection worn by names such as Reese Witherspoon, Zendaya, Cardi B, Janelle Monae, Yara Shahidi, Kelly Rowland and Michelle Williams.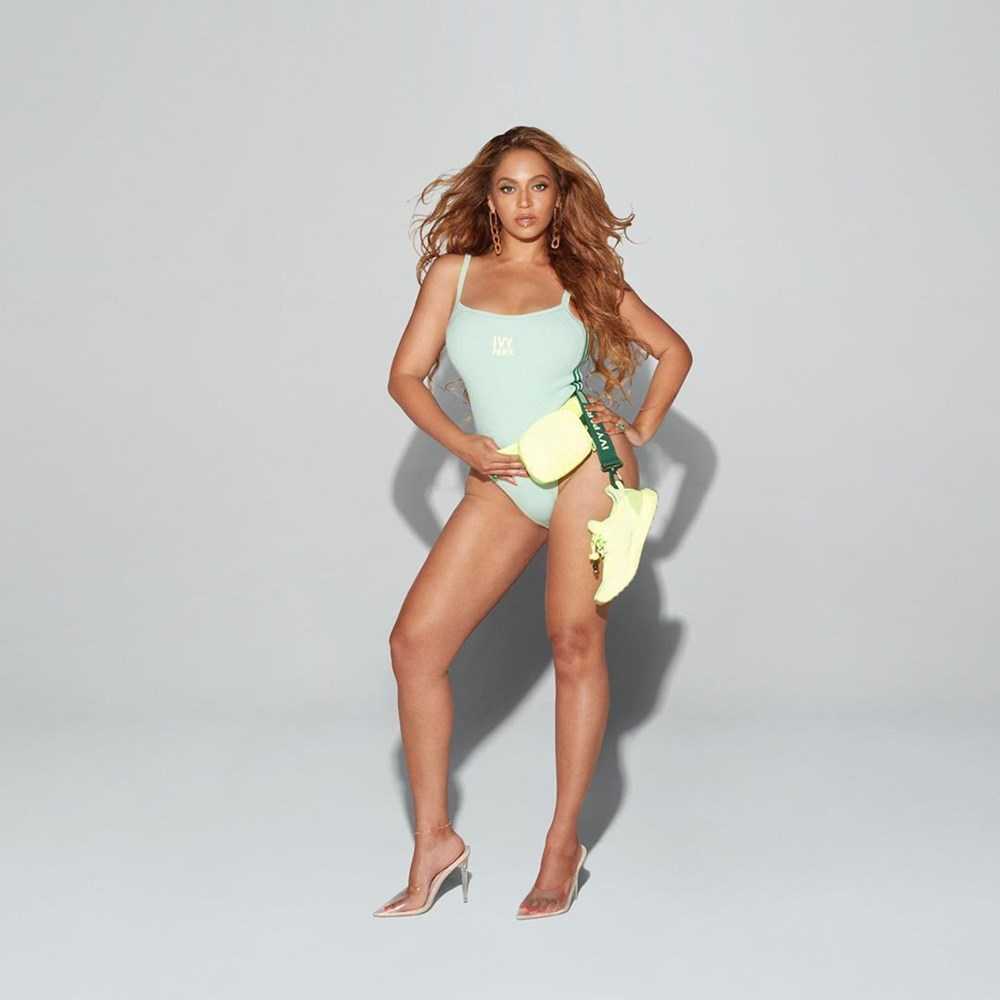 Beyonce, who tried pieces of neon yellow, baby blue, salmon, tan and emerald colors, posed against a solid white background.