The allegations that former prime minister of Italy Silvio Berlusconi (83) left his fiancee Francesca Pascale (34), with whom he had been together for 12 years, for former model Marta Fascina (30), proved true.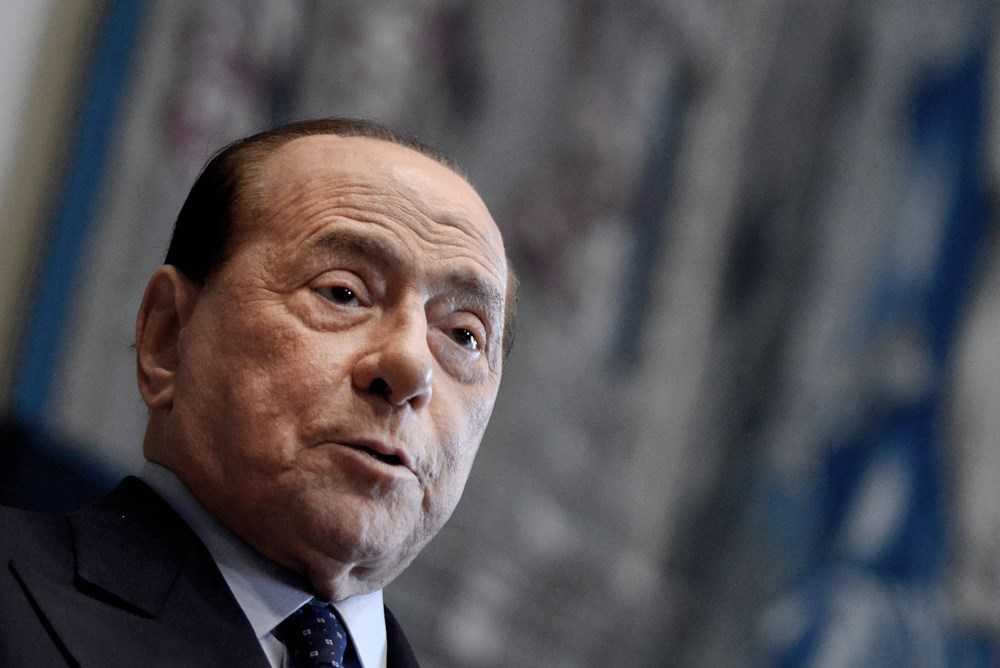 Former Italian Prime Minister Silvio Berlusconi, known for his flirtatiousness and remembered with his bunga bunga parties in Italy, set sail for a new love.
The photo of the couple, who was shown together for the first time, resonated all over the world, including the Italian press. Comments were made that Fascina was with Berlusconi "to gain influence".
The former prime minister of Italy, who had two marriages before and became known for his flirtatiousness, announced last March that he had ended his relationship with Francesca Pascale, whom he had been with for 12 years.
It was stated that Berlusconi paid Pascale 20 million euros 'love compensation' while ending this relationship and committed to pay 1 million euros every year throughout his life. Berlusconi, whose name was also involved in the prostitution case known as 'bunga bunga' in Italy, was later acquitted.