Bella Hadid, a Palestinian-American model who turned 24 last Saturday. Continues their birthday celebrations. Hadid traveled to the Caribbean with her friends on a private plane she rented.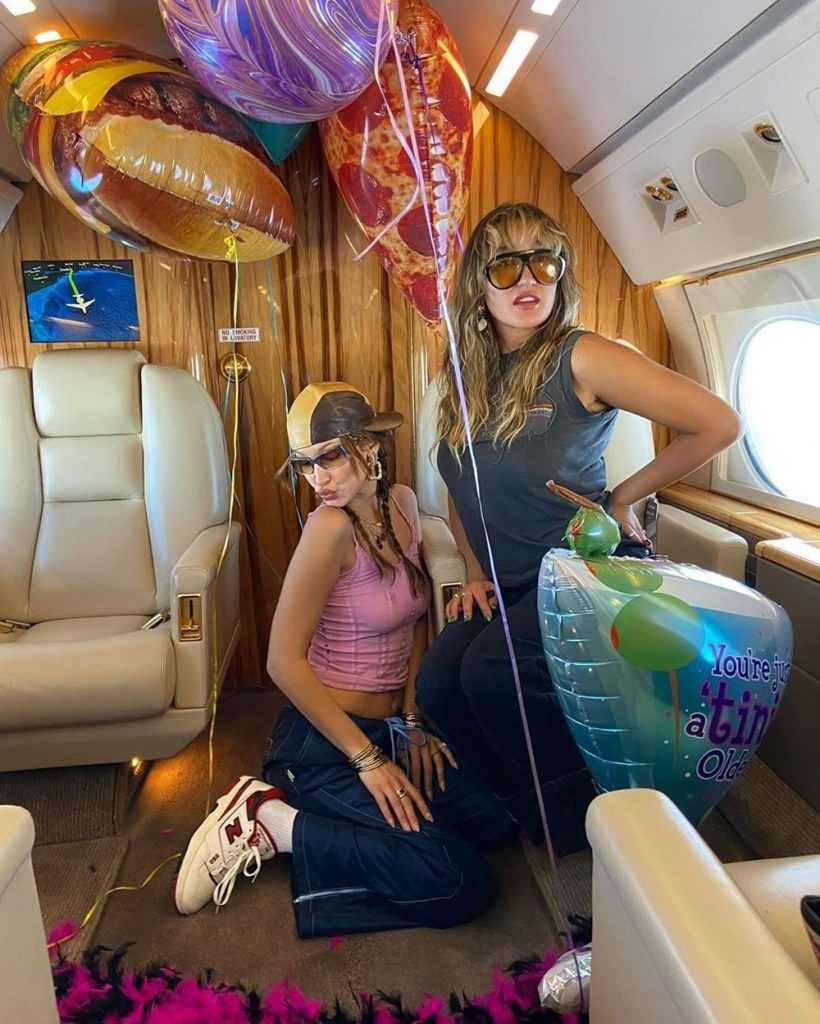 Bella Hadid, one of the world's leading models with Gigi Hadid, turned 24. Hadid, who started her birthday celebrations by the pool, shared her fun poses with her followers.
Hiring a private plane, the model preferred to take a vacation with her friends. Hadid said, "Oh my God, I feel really lucky."
Hadid and her friends took to the Caribbean. The famous model, who continues to celebrate in Turks and Caicos Islands, also blew another cake here.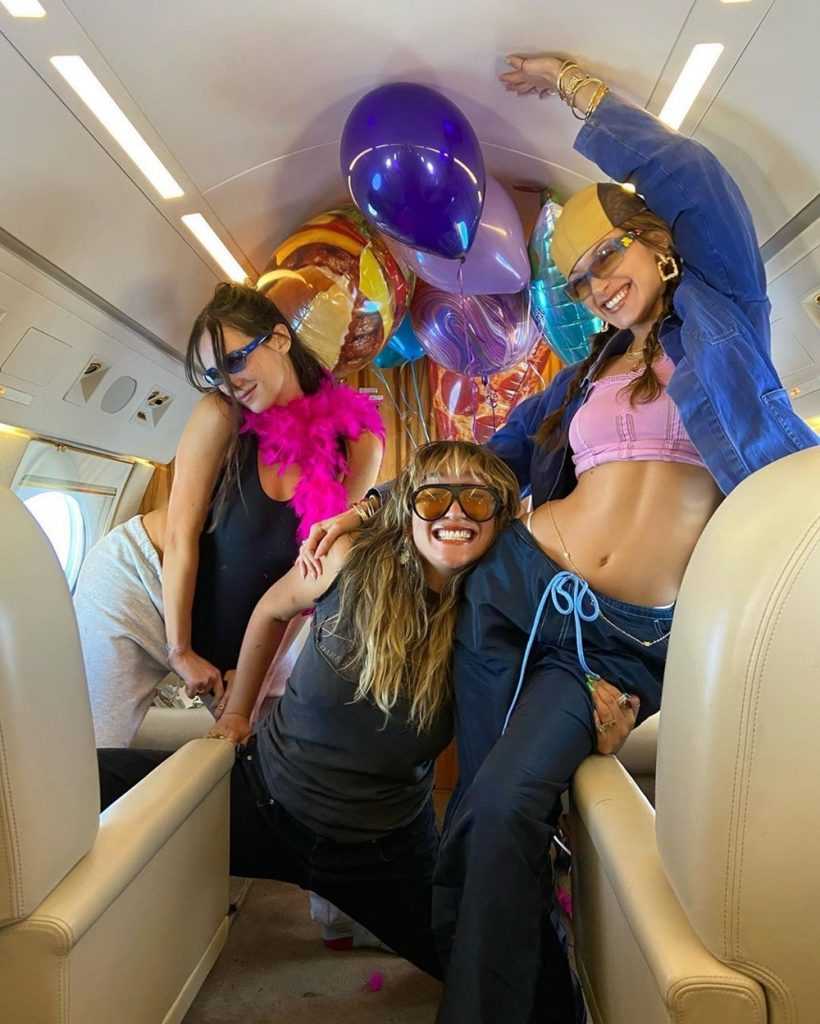 Hadid, who enjoyed the sea after the pool, shared those moments on her Instagram account.